Oral presentation of this web page. Click here.

Building Administration Support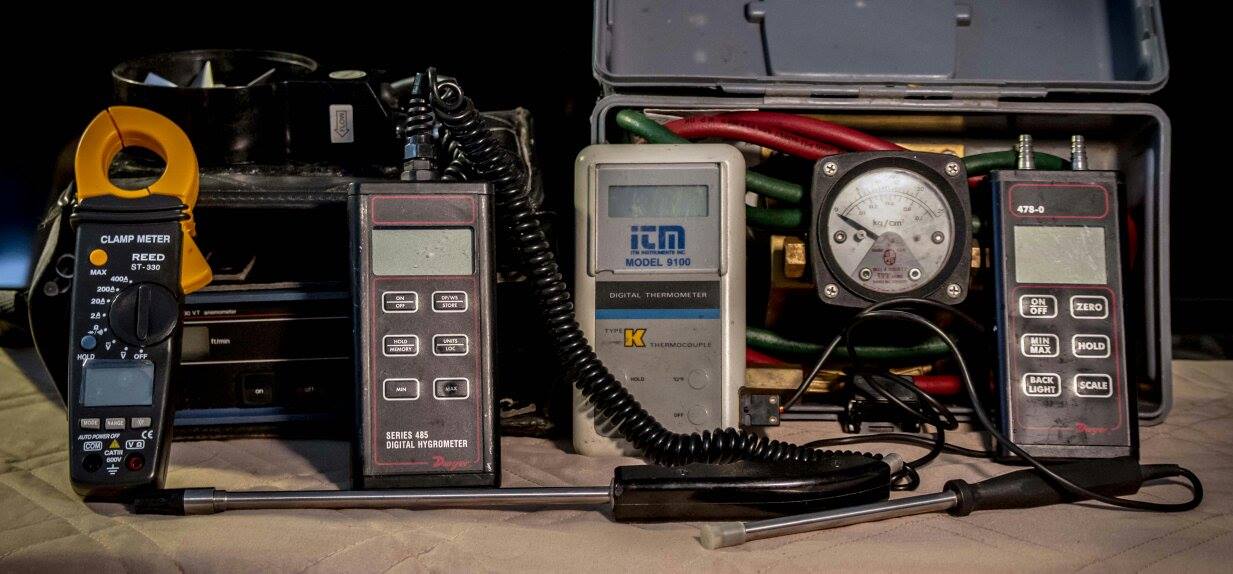 Building Administration Support speaks to Administrative Jobs which provide building support to Facility Management and Technical support groups.
These two groups provide internal services for the operation of the facility while Administration Support provides external support for the facility
The Facility manager is responsible for the operation and maintenance of various types of buildings used by people in general which include mechanical and electric work done by both in house staff and outside contractors. This work will include HVAC, plumbing, lighting cleaning, decorating, grounds keeping, elevators and security for the building.
The technical support group will provide ongoing technical support team for daily operation and maintenance especially specific maintenance organization and troubleshooting purposes.
The Administration Support department serve as the centre for administration functions; as well as the planning and implementation of all the programs – daily and yearly held at the managed facility.
Building Administration Support

This group ensures that the LEED® requirements are fulfilled including sustainable design including deep overhangs and screens on the south facing windows, high envelope thermal insulation, daylight and operable windows in all office space, low energy lighting systems and controls, automatic plumbing fixtures, bicycle racks and water conserving landscaping.
This group is called in when more detailed and specific knowledge is required to solve problems and undertake specific special projects.
People in these disciplines are responsible for contract specifications, mechanical drawings, desigh requirements and construction documents.
When marketing of the facility office spaces are required the writing of rental and space responsibilities are also included.
External help is provided in the fields of marketing, preventive maintenance programs, facility management, technical support, building electrics, mechanical equipment, air systems, building cooling systems, building heating systems, plumbing, commissioning, fire protection, energy management, laboratory systems and building automation systems.
Outlined below are job responsibilities and qualifications required for each of the listed positions.
Marketing Proposal Coordinator

Supplier Compliance Administrator

Systems Infrastructure Analyst

Return from Building Administration Support to home page.
Hard copy and E book for sale. Introduction to Building Mechanical Systems. Click here.

Hard copy and E book for sale. What's Killing You and What You Can Do About It. A humourous look at ageing and disease. Click here.