Process Developer Analyst, Process developer analyst jobs, What is a process developer analyst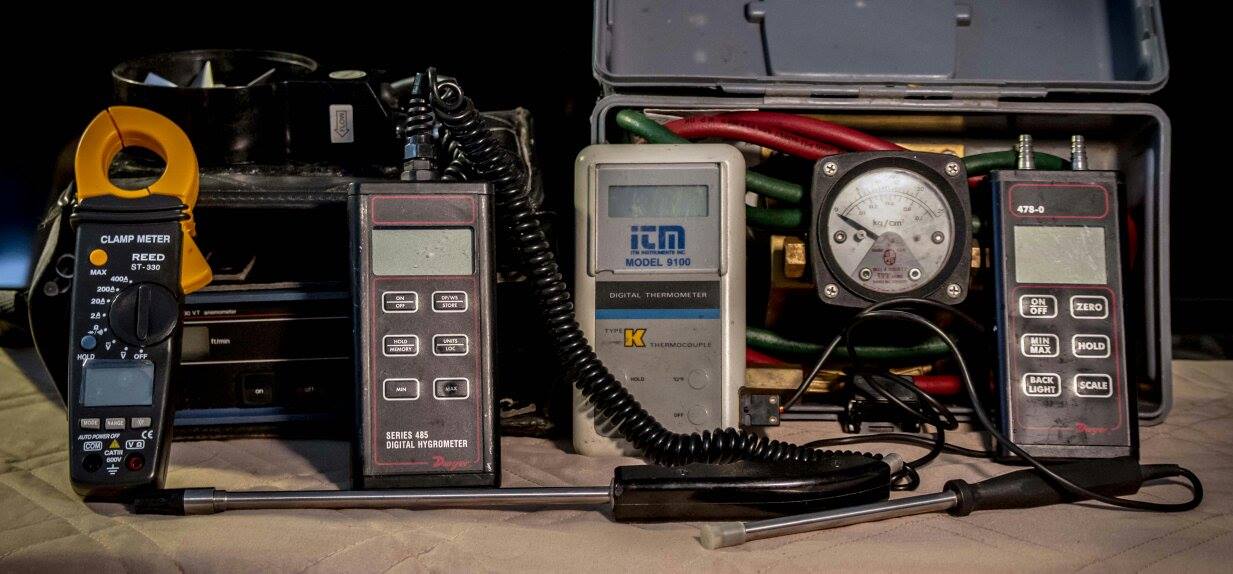 Process developer analyst speaks to process developer analyst jobs, what is a process developer analyst and how to become a process developer analyst.
PDA reports to the General Manager and this will be accountable to develop Operating Policies, Procedures and Technical Manuals.
This information is provided as a source of general interest for all interested parties. It may be used by Human Resource personnel as a base to develop job requirements for positions required to be filled within your company. It may also be used by job seekers to provide an understanding of advertised job positions and allow them to write their resume in a manner that suits the advertised or nonadvertised position.
This information was gathered and collected from many job posted sources, newspapers (jobs Section) business magazines, company websites and the internet in general. It presents a cross section of the needs and requirements of many diverse industries especially the building facility management, operations and maintenance requirements.
Responsibilities
Based on input from subject matter experts.
Develop detailed process flow charts.
Analyse business processes and identify gaps and recommend solutions.
Prepare policies and procedures that define the business process.
Team lead for two technical writers that will assist in the delivery.
Experience in all phases of document development including planning, designing, writing, reviewing, formatting, editing, indexing, referencing and proofreading.
Work collaboratively with team members and subject matter experts to research, develop, write and organize policy and procedure manuals relating to the operations and maintenance of facilities management.
Ability to create, assimilate, and convey technical material in a concise and effective manner.
Administer, update and add to database of source material.

Qualifications

Degree in Business Administration or 10 years of practical experience in an ISO environment where the candidate was responsible to perform the business analysis and define processes.

In depth expertise in process mapping and constructing flow charts.

Experience writing proposals of a technical nature is an asset.

Ability to direct and supervise a team using clear and concise instruction in order to achieve the desired results.

Strong organizational and multi-tasking skills.

Detail oriented and have the ability to work under pressure and meet tight deadlines.

Computer literacy in MS Office applications, VISIO or similar systems.

Building Administration Support

Return from Process Developer Analyst to home page.

Hard copy and E book for sale. Introduction to Building Mechanical Systems. Click here.


Hard copy and E book for sale. What's Killing You and What You Can Do About It. A humourous look at ageing and disease. Click here.