Oral presentation of this web page.

Mechanical Engineering Terms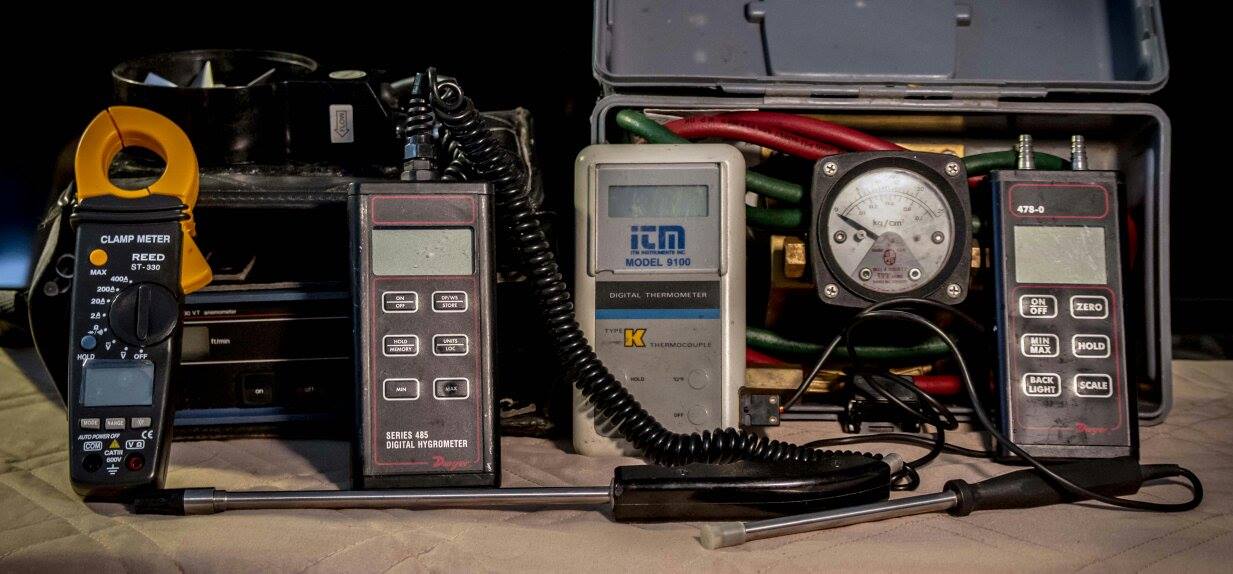 Mechanical Engineering Terms speaks to Engineering definitions and Engineering phrases.
These are terms and phrases often used when dealing with building mechanical and HVAC (heating, ventilating and air conditioning equipment) maintenance, operations or construction. If one is working in these fields, it is suggested, to appear knowledgeable in the field, you should be familiar with these terms and phrases.

These terms and phrases are commonly used when dealing with the below listed:
Air handling systems
Heating systems
Cooling systems
Plumbing systems
Commissioning                                                                  Construction
Project Management
System operations
Equipment maintenance
Fire protection
Air flow measurement
Air flow balance
Water flow measurement
Water flow balance
Sound tests
Heat pumps
Building automation systems (BAS)
Emergency generators

These terms and phrases are made use of by both tradesmen and building operation technicians, maintenance supervisors, contract administrators, commissioning agents and project managers.
 

Hard copy and E book for sale. Introduction to Building Mechanical Systems. Click here.

Hard copy and E book for sale. What's Killing You and What You Can Do About It. A humourous look at ageing and disease. Click here.