Oral presentation this page. Click here.

Internet Income, How to make money on the internet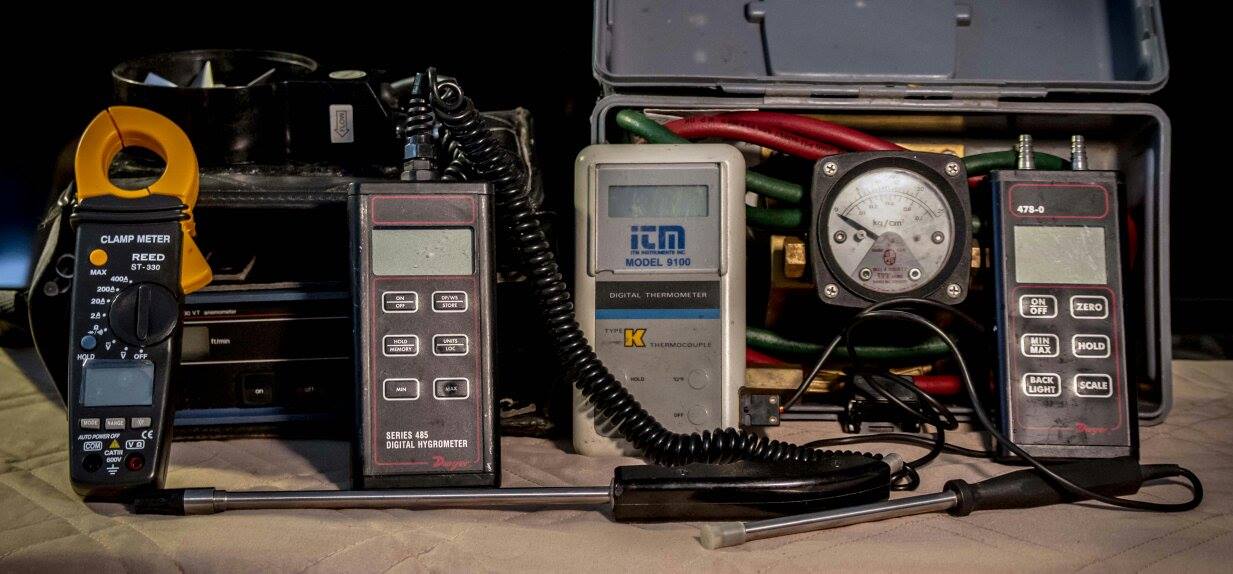 Internet Income speaks on how to make money on the internet.
Internet income home based business and internet income opportunities for free allow you to make money with your website on the Internet?
To increase internet home income the most important way to make money with your website is to increase search engine traffic to your website and thus increase the click through rate.
Below listed are direct and indirect methods to increase money from your website
Direct Methods
1.  PPC (Pay Per Click) Advertising Networks
Use Google Adsense on your web pages. You sign up with Google and they will give you html code to add to your website. Google will then post contextual ads both text or images relevant to your website and you will be paid a small amount of money for each click.
Google values the cost per click and this is the drawback as value is usually very low and you have no control over value. Google changes the rules of engagement often and mostly for their benefit and it is most difficult to understand Google changes.
Free information websites appear to not be of value to Google.
Search engine traffic is of most value, any other especially purchased or social media is not highly valued.
Google Competitors
Yahoo Publisher Network (YPN)
BidVertiser
Chitika
Clickser
2.  CPM (Cost Per Thousand) Advertising Networks Internet Income

It operates the same as PPC except you get paid by the number of page views on pages which you have ads and will increase internet home income.

Google competitors
List of popular CPM advertising networks:
Casale Media, Burst Media, Value Click, Advertising.com, Tribal Fusion, Right Media

3. Direct Banner Advertising Internet Income
This only works if you have a lot of traffic but is one of the most lucrative methods.
These links will be of help:
How to Find Advertisers for your Website
Finding Advertisers for You Blog
Openads Ad Server
OIO Publisher Ad Server

 4. Text Link Ads Internet Income
Google stated that sold text links must have a nofollow tag or the site will be penalized.
You can sell this service directly through your website or use a text link service to increase internet home income.

Text link marketplaces and networks:
Digital Link Sales Forum
Text-Link-Ads
Text-Link-Brokers
TNX
LinkWorth

5. Affiliate Marketing Internet Income

This is popular as you simply advertise other people's products. The product is purchased directly from the manufacturer and you are paid a stipulate fee which will increase internet home income.
You may peruse affiliate programs at Dreamhost or SEOBook
List of popular affiliate marketplaces and networks:
Commission Junction
ClickBank
Azoogle Ads
Link Share

6.  Monetization Widgets
Some Widgets operate like PPC, text link ads or affiliate links.
Some companies that provide monetization widgets:
WidgetBucks
ScratchBack
SmartLinks

7.  Sponsored Reviews
Simply you write favourable blogs on products or websites and you get paid for it.
This will help to increase internet home income.

Some sponsored reviews and paid blogging networks:
PayPerPost
Sponsored Reviews
Review Me
BlogVertise
Smorty

8.  Sponsors for Single Columns or Events
If your website has periodic blurbs you could find companies to pay to sponsor the event.
Two companies offering to market for this service are:
Mashable
Problogger.
9.  Premium Content
Some websites and blogs provide free content and charge a small fee for premium content.
10.  Private Forums
Create a private forum where people pay a fee to join.
11.  Job Boards
Most if not all of the popular blogs include job boards to generate income. You must have a unique niche which will attract those looking for work in a related field. You can charge from $10 and up for postings.
12.   Marketplace
Create a marketplace where folk can buy and sell product and charge a small fee.
13.  Paid Surveys and Polls
There are companies that will pay you money to run a small survey or poll on your website.

Basically you need to sign up with them, and select the kind of polls that you want to run your site. Most of these services operate under a CPM model.
14.   Selling or Renting Internal Pages
This is simply the selling of individual pages on your website.
15.  Highlighted Posts from Sponsors
Techmeme probably pioneered this idea, but somehow it has not spread to other websites. The tech news aggregator displays editorial posts on the left column, and on the sidebar they have a section titled "Techmeme Sponsor Posts."
17. Donations
Placing a "Donate" link or button on a website can be an efficient way to earn money, especially if your blog or website is on a niche where readers learn and gain value from your content.
18. Selling the Website
Sell the website only as a last resort.
19.  Sell an Ebook
Author an Ebook on a related subject to the website and sell it.
20.  Sell a Hardcover Book
It is suggested you use the services of an online publisher to do this.
21.  Offer Consulting and Related Services
Depending on your niche, you could make money by offering consulting and related services.
Hard copy and E book for sale. Introduction to Building Mechanical Systems. Click here.

Hard copy and E book for sale. What's Killing You and What You Can Do About It. A humourous look at ageing and disease. Click here.