Oral presentation this page. Click here.

Interior Walls and Partitions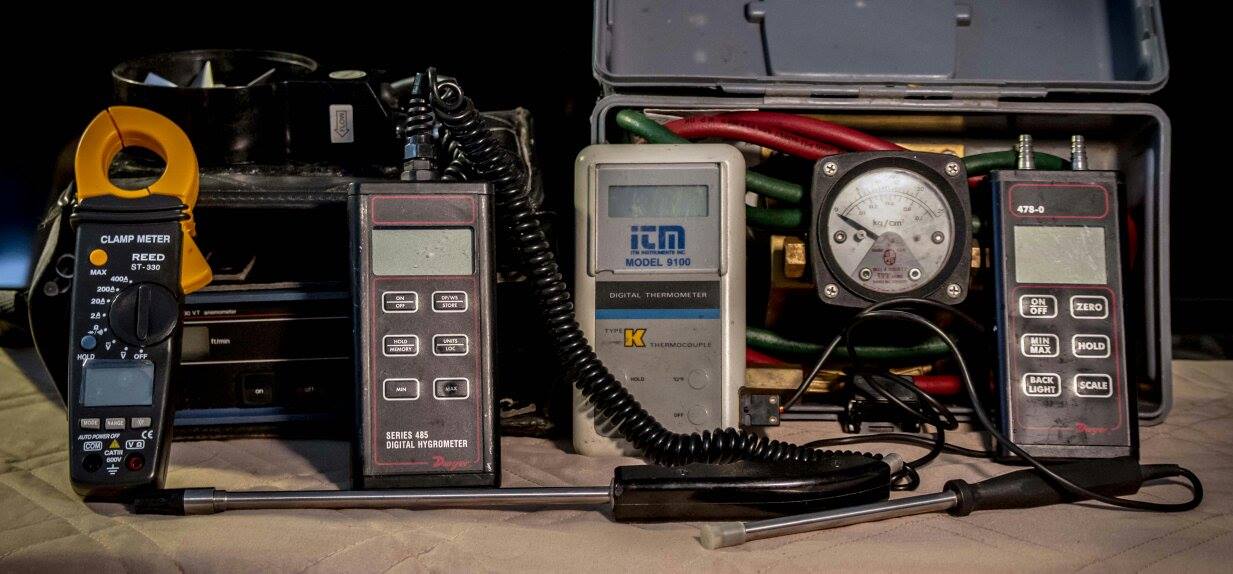 Interior Walls and Partitions, speaks to types of interior walls and partitions, why interior walls and partitions.
Behind their simple surfaces lie assemblies of materials carefully chosen and combined to meet specific performance requirements relating to structural strength, fire resistance, durability and acoustical isolation.
A partition may be framed with steel or wood studs and faced with plaster or gypsum board. Alternatively, masons may construct it of concrete blocks or structural clay tiles. For improved appearance or durability, a partition may be faced with ceramic tiles, masonry veneer, wood paneling, or any long list of other finish materials to tailor it to the requirements of a specific application.
Types of Interior Walls
Fire Walls                                                          
Shaft Walls   
Fire Barriers and Fire Partitions   
Smoke Barriers and Smoke Partitions
Framed Partition Systems
Partition Framing
Fireblocking of Combustible Concealed Spaces
Plaster
Gypsum Plaster
Types of Gypsum Plaster
How to Plaster
Lathing
Plaster Systems
Plaster Techniques
Veneer Plaster
Stucco
Plaster Ornament
Gypsum Board
Types of Gypsum Board
Hanging Gypsum Board
Finishing Joints and Fastener Holes
Gypsum Board Partition Systems
Gypsum Shaft Wall Systems
Masonry Partition Systems
Wall and Partition Facings
Key Terms Used in the Industry 
Firewall                                                                                                            
Shaft Wall   
Fire Barrier   
Fire Partition    
Fire Area   
Smoke Barrier  
Smoke Partition   
Light Gauge Steel Stud   
Runner Channel    
Furring Strip   
Hat Channel    
Fireblocking   
Synthetic Gypsum    
Plaster   
Lath   
Wattle and Daub   
Gypsum   
Calcining   
Calcined Gypsum  
Plaster of Paris   
Base Coat Plaster   
Finish Coat Plaster     
Mill Mixed Base Coat Plaster   
Ready Mixed Base Coast Plaster   
Neat Base Coat Plaster   
Gypsum Plaster   
Wood Fibered
Gypsum Plaster 
Lightweight Gypsum Plaster   
Lime                
Ready Mixed Finish Plaster   
Gauging Plaster   
Hydrated Finishing Lime   
Lime Putty                              
High Strength Gauging Plaster   
Keenes Cement    
Molding Plaster    
Portland Cement Lime Plaster, Stucco   
Hawk  
Trowel   
Darby   
Keying   
Lather   
Expanded Metal Lath                            
Self Drilling Self Tapping Screw   
Lathing Nail   
Gypsum Lath   
Veneer Plaster Base   
Gypsum Veneer base   
Trim Accessories   
Control Joint   
Ground   
Scratch Coat                        
Brown Coat   
Edge Bead   
Corner Bead   
Corner Bead   
Plaster Screed   
Finish Coat   
Veneer Plaster   
Self Furring Metal Lath   
Line Wire   
Casting   
Running                                           
Cast Plaster Ornament   
Run Plaster Ornament   
Blade   
Template   
Gypsum Board   
Gypsum Wallboard   
Plasterboard   
Drywall   
Type X Gypsum Board   
Type C Gypsum Board   
Water Resistant Gypsum Backing Board  
Abuse Resident Gypsum Board                                        
Impact Resistant Gypsum Board   
Mold Resistant Gypsum Board   
Coreboard                            
Ceiling Gypsum Board   
Foil Backed Gypsum Board   
Predecorated Gypsum Board
Exterior Gypsum Soffit Board   
Tapered Edge   
Gypsum Backing Board   
Nail Popping                                         
Joint Compound   
Drying Type Joint Compound   
Setting Compound   
Finish Level                          
Fire Taping   
Skim Coat   
Demountable Partition System   
Glazed Structural Clay Tile   
Ceramic Tile   
Thickset Tile   
Mortar Bed Tile   
Thin Set Tile   
Tile Backing Board                          
Tile Backer Board   
Dry set Mortar   
Latex/Polymer Modified Portland Cement Mortar                    
Organic Adhesive   
Grout   
Waterproofing Membrane      
Return from Interior Walls and Partitions to Home Page

Hard copy and E book for sale. Introduction to Building Mechanical Systems. Click here.

Hard copy and E book for sale. What's Killing You and What You Can Do About It. A humourous look at ageing and disease. Click here.