Gypsum Disposal, Methods of gypsum disposal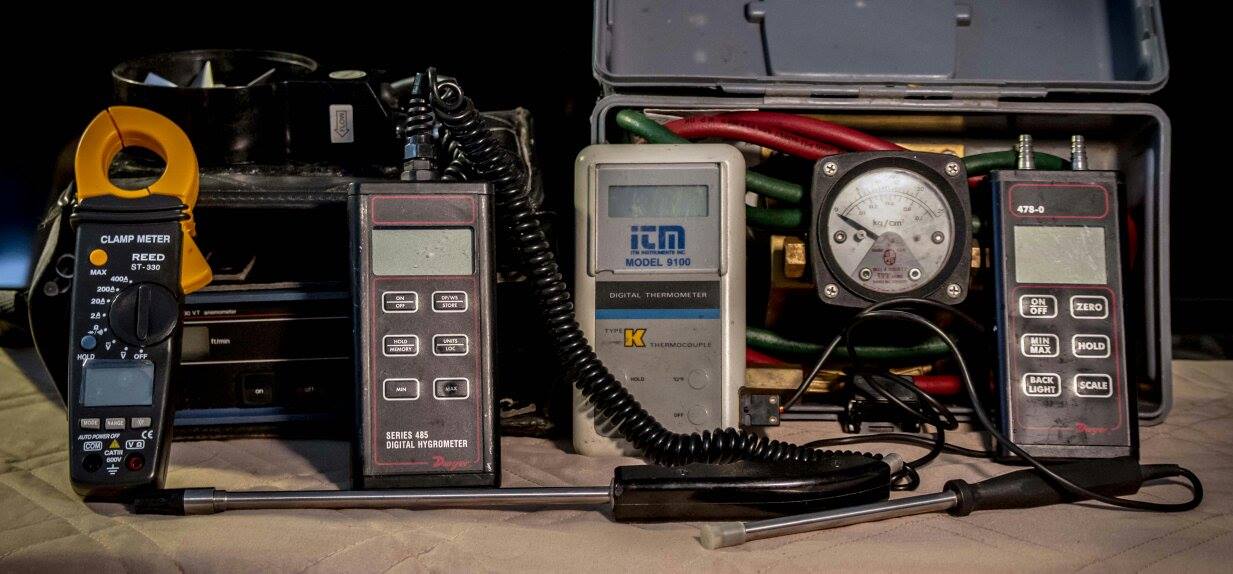 Suggested gypsum disposal speaks to methods of gypsum disposal and why gypsum disposal and recycling considerations for the construction industry are as below listed.
Gypsum board waste can be recycled back into the manufacture of new gypsum board product. Current efforts limit recycled content to no more than 15 or 20 percent, due to the amount of paper waste that can safely be introduced into the new gypsum board without impairing its fire resistance.
Gypsum board waste from the demolition of older buildings may be contaminated with nails, drywall tape, joint compound and paint. Gypsum board demolished from buildings constructed prior to 1978 may be coated with lead based paint. These foreign materials must be removed from the waste as their presence may limit the material's recycling potential.
Gypsum board waste can be used as a soil amendment and plant nutrient. With the recent advent of mobile grinders, construction site recycling of gypsum board waste for use as a soil amendment on the same building site is now feasible.
Gypsum is an ingredient in many manufacturing and industrial processes. Studies and small scale tests currently underway to identify potential uses of gypsum board waste in such processes are likely to lead to additional recycling opportunities in the future.
Other considerations:
Separate gypsum-based material and plasterboard from other wastes on site so it can be either be recycled, reused or disposed of properly at landfill Separately package or identify plasterboard in a load of mixed waste so that it can easily be identified for separation at a waste transfer station Do not deliberately mix gypsum or plasterboard waste with other waste for landfill Speak to your waste management contractor about options for recycling plasterboard. They may be able to provide separate skips or sort it for you
Find out which landfill sites are permitted to accept gypsum:
Loads containing any identifiable gypsum or plasterboard must not be taken to landfill, but should be treated to remove the gypsum or plasterboard Where a load of gypsum or plasterboard has to go to landfill, it must be deposited in a separate cell where no biodegradable waste has been accepted The simplest method of treating gypsum or plasterboard is to separate it from other waste at the point of production Separated gypsum or plasterboard can be recycled or reused, for example in the manufacture of new plasterboard or for agricultural soil treatment. You can find your nearest recycler on the WRAP website It may be possible to dispose of gypsum or plasterboard in a separate cell with non-biodegradable waste such as asbestos or stable non-reactive hazardous waste. However this is technically difficult, so if you are a landfill operator considering developing such a cell you are advised to contact our local office for advice. More details can be found in Section 7.3 of our guidance below:
Return from Gypsum Disposal to Home Page

Return from Gypsum Disposal to Interior Walls and Partitions

Hard copy and E book for sale. Introduction to Building Mechanical Systems. Click here.

Hard copy and E book for sale. What's Killing You and What You Can Do About It. A humourous look at ageing and disease. Click here.