Website Translation
Google Language Translation   Select the language you prefer here for website HVAC For Beginners  http://www.what-is-hvac.com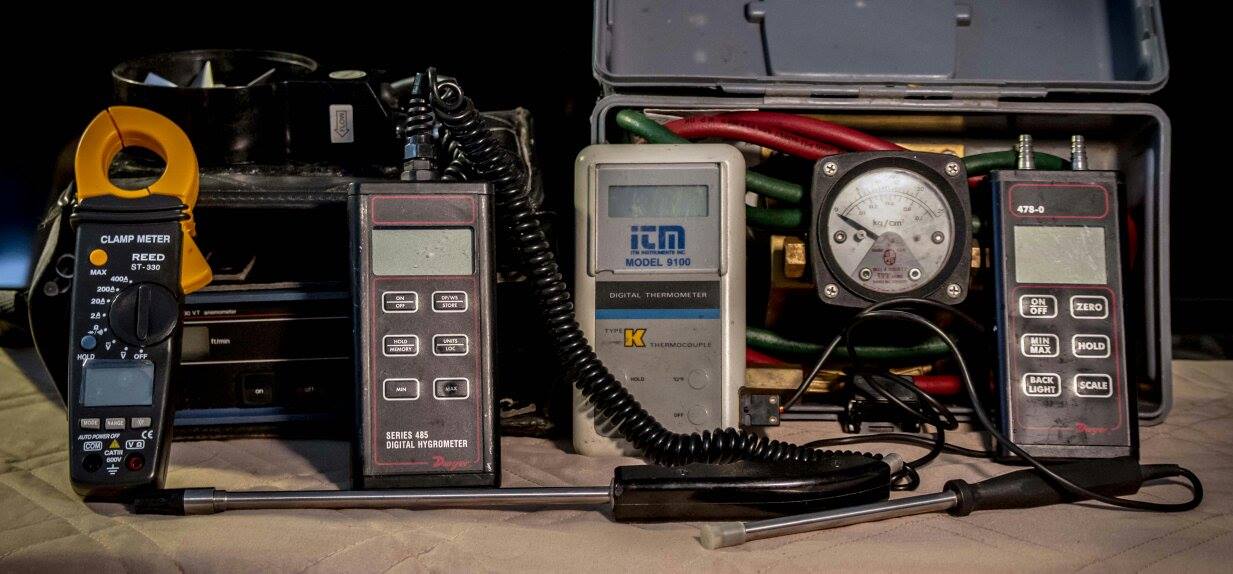 Languages available:
Afrikaans, Albanian, Arabic, Armenian, Azerbaijan
Basque, Belarusian, Bengali, Bosnian, Bulgarian
Catalan, Cebuano, Chinese Simplified, Chinese Traditional, Croation, Czech
Danish, Dutch
Esperanto, Estonian
Filipino, Finnish, French
Galician, Georgian, German, Greek, Gujarati
Haitian Creole, Hausa, Hindi, Hmong, Hungarian
Icelandic, Igloo, Indonesian, Irish, Italian
Japanese, Javanese
Kannada, Khmer, Korea
Lao, Latin, Latvian, Lithuanian
Macedonian, Malay, Maltese, Maori, Marathi, Mongolian
Nepali, Norwegian
Persian, Polish, Portuguese, Punjabi
Romanian, Russia
Serbian, Slovak, Slovenian, Somali, Spanish, Swahili, Swedish
Tamil, Teluga, Thai, Turkish
Ukrainian, Urdu
Vietnamese,
Welsh, Yiddish, Yoruba, Zulu
Hard copy and E book for sale. Introduction to Building Mechanical Systems. Click here.

Hard copy and E book for sale. What's Killing You and What You Can Do About It. A humourous look at ageing and disease. Click here.