Oral presentation of this page. Click here.

Reduce Heating Bills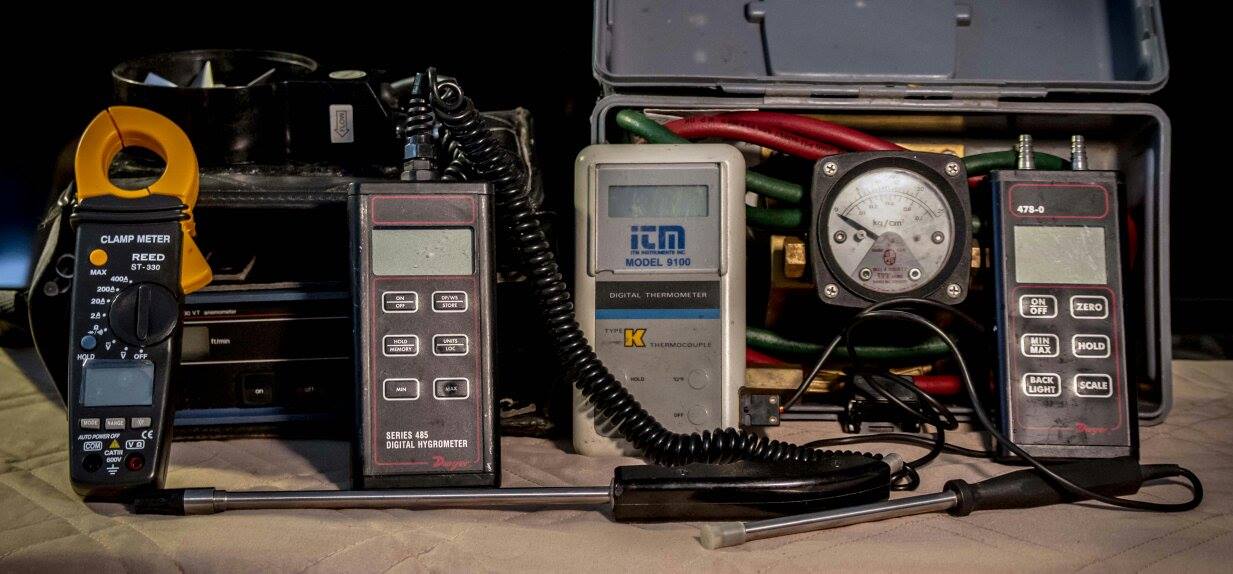 How To Reduce Heating Bills This Winter
By Mary Sauer
To reduce heating bills, reduce heating costs, lower heating bills and save on heating, is a consideration when the temperatures begin to drop. It seems there is only one choice to make—keep your home comfortable and watch your heating bills rise, or throw on layers of clothes and keep those bills affordable. No one should have to choose between their comfort and budget this winter.
With the right approach to preparing your home and your heating unit this winter season, you can keep your heating costs from skyrocketing through the roof. At Modernize, we have researched the cannot-miss winter home and HVAC unit prep, and we have seen how they can improve the energy efficiency and weather resistance of your home during the coldest months of the year. Keep reading to learn how to reduce your heating bills this winter.
To Reduce Heating Bills Via Modernize
Adjust your thermostat—but just a bit. We have already promised you don't have to give up comfort to keep your heating bills low this winter. However, adjusting your thermostat by a few degrees will be hardly noticeable and can make a big difference to your heating bill. Additionally, you can lower your temperatures further while you sleep and set your heat as low as 60 degrees when you leave for the day.
Perform preventative maintenance. The energy efficiency of your heating and cooling unit relies heavily on performing preventative maintenance each season, and maintenance should occur outside of when something is wrong with your unit. When you neglect to change your HVAC filters, have your unit inspected for necessary repairs, and perform an overall tune up of your unit, your heater cannot run efficiently and your bills will rise. Schedule a visit with your local heating and cooling company or learn to perform seasonal maintenance yourself to keep your bills low this winter.
To reduce heating bills:
Check your home for air leaks. Long before the temperatures drop to freezing, carefully check your home for places where cold air can sneak into your home. We suggest checking plumbing penetrations, windows, electrical outlets, and the spot where your home's siding meets the foundation. Use weather stripping or caulk to address these problems area around your home.
Seal off drafty windows. If your windows have been around for awhile, they may be a source of drafts for your home. Use a heavy-duty plastic sheet to seal them, or use heavy drapes to cut down on drafts.
Allow natural light to heat your home. During the day, pull open your blind and drapes and let sunlight into your home. With the warmth of the sun, your heating unit doesn't have to work as hard to keep your home comfortable.
Winterize your home by increasing your insulation: Proper insulation keep warm air from escaping your home during the winter. Hire an energy auditor this winter or learn how to adequately insulate your home yourself.
Make this year your most comfortable and energy efficient winter yet. Winterize your home and keep your heating unit in tip-top shape to keep your heating bills low this winter.
Hard copy and E book for sale. Introduction to Building Mechanical Systems. Click here.

Hard copy and E book for sale. What's Killing You and What You Can Do About It. A humourous look at ageing and disease. Click here.