Oral presentation of this page. Click here.

Other Building Systems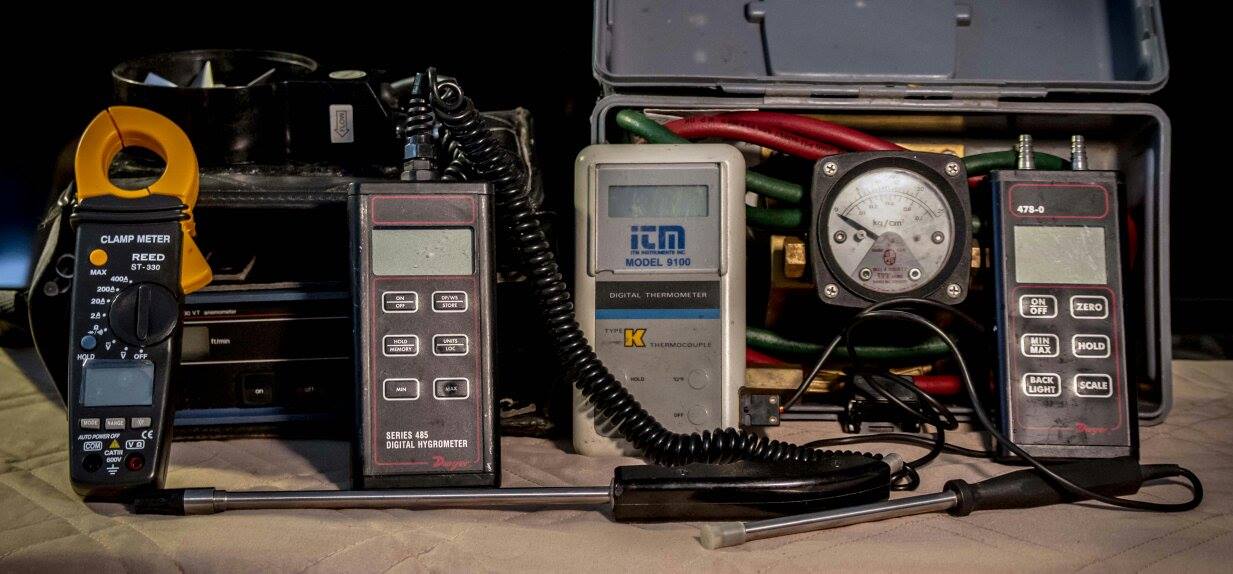 Other building systems speaks to swimming pool, laundry room and snow melt.

These systems, such as swimming pool air system and laundry room air system and snow melt system are those which are not mandatory for the operation of the building heating, ventilating and mechanical systems to provide for comfortable ambient conditions in the building. These systems are installed to enhance the lifestyle of the people who inhabit these environments.
These types of systems are not usually installed in the standard office building. These systems are more likely to be found in apartment buildings, condominiums and senior residences. As our population ages the business environment catering to senior needs is greatly expanding.
The higher end more expensive senior facilities are more likely to include other building systems amenities such as:
Beauty and Hair Salons
A beauty salon or beauty parlor (or sometimes beauty shop) is an establishment dealing with cosmetic treatments for men and women. Other variations of this type of business include hair salons and spas.
There is a distinction between a beauty salon and a hair salon and although many small businesses do offer both sets of treatments; beauty salons provide more generalized services related to skin health, facial aesthetic, foot care, aromatherapy, even meditation, oxygen therapy, mud baths, and innumerable other services.
Restaurants
A restaurant is an establishment which prepares and serves food and drink to customers in return for money, either paid before the meal, after the meal, or with a running tab. Meals are generally served and eaten on premises, but many restaurants also offer take-out and food delivery services.
Restaurants an other building systems vary greatly in appearance and offerings, including a wide variety of the main chef's cuisines and service models.
Cafeterias
A cafeteria is a type of food service location in which there is little or no waiting staff table service, whether a restaurant or within an institution such as a large office building or school; a school dining location is also referred to as a dining hall or canteen.
Instead of table service, there are food-serving counters/stalls, either in a line or allowing arbitrary walking paths. Customers take the food they require as they walk along, placing it on a tray.
In addition, there are often stations where customers order food and wait while it is prepared, particularly for items such as hamburgers or tacos which must be served hot and can be quickly prepared.
Alternatively, the patron is given a number and the item is brought to their table. Sometimes, for some food items and drinks, customers collect an empty container, pay at the check-out, and fill the container after the check-out.
Dining Room
A dining room is a room for consuming food. In modern times it is usually adjacent to the kitchen for convenience in serving, although in medieval times it was often on an entirely different floor level. Historically the dining room is furnished with a rather large dining table and a number of dining chairs; the most common shape is generally rectangular with two armed end chairs and an even number of unarmed side chairs along the long sides.
Laundry Service
Laundries employ staff to provide service for the customers. Minimal service centres may simply provide an attendant behind a counter to provide change, sell washing powder, and watch unattended machines for potential theft of clothing. Others allow customers to drop off clothing to be washed, dried, and folded.
Exercise Facilities
Most health clubs have a main workout area, which primarily consists of free weights including dumbbells, barbells and exercise machines. This area often includes mirrors so that exercisers can monitor and maintain correct posture during their workout.
A gym which predominately or exclusively consists of free weights (dumbbells and barbells), as opposed to exercise machines, is sometimes referred to as a black-iron gym, after the traditional color of weight plates.
A cardio theatre including treadmills, stationary bikes and TV displays. A cardio theater or cardio area includes many types of cardiovascularr training-related equipment such as rowing machines, stationary exercise bikes, elliptical trainers and treadmills.
These areas often include a number of audio-visual displays (either integrated into the equipment, or placed on walls around the area itself) in order to keep exercisers entertained during long cardio workout sessions.
Most newer health clubs offer group exercise classes that are conducted by certified fitness instructors. Many types of group exercise classes exist, but generally these include classes based on aerobics, cycling (spin cycle), boxing, martial arts, high intensity training, step, regular and hot (Bikram) yoga, pilates and muscle training.
Health clubs with swimming pools often offer aqua aerobics classes. The instructors often must gain certification in order to teach these classes and ensure participant safety. Most health clubs employ personal trainers who are accessible to members for training/fitness/nutrition/health advice and consultation.
Personal trainers can devise a customized fitness routine, sometimes including a nutrition plan, to help clients achieve their goals. They can also monitor and train with members. More often than not, access to personal trainers involves an additional hourly fee.
Newer health clubs generally include health-shops, snack bars, restaurants, child-care facilities, member lounges and cafes. It is not unusual for a sauna, steam or wellness to be present. Health clubs generally charge a fee to allow visitors to use the equipment, courses, and other provided services.
A fairly new trend is the advent of eco friendly health clubs which incorporate principles of "green living" in its fitness regimen.
Movie Theater
A movie theater may also be called a cinema, movie house, film house, film theater or picture house is a venue, usually a building, for viewing film.
Most but not all movie theaters are commercial operations catering to the general public, who attend by purchasing a ticket. The movie is projected with a movie projector onto a large projection screen at the front of the auditorium. Most movie theaters are now equipped for digital cinema projection, removing the need to create and transport a physical film print.
Bar or Pub
A bar or pub is a retail business establishment that serves alcoholic drinks such as beer, wine, liquor, and cocktails for consumption on the premises. Bars provide stools or chairs that are placed at tables or counters for their patrons. Some bars have entertainment on a stage, such as a live band, comedians, go-go dancers, or strippers. Bars which offer entertainment or live music are often referred to as music bars or nightclubs.
Other building systems that may be included in a facility are Massage rooms, Swimming pools and Supervised workshops.
Other Building Systems Other Building Systems
Return from other building systems to homepage
Hard copy and E book for sale. Introduction to Building Mechanical Systems. Click here.

Hard copy and E book for sale. What's Killing You and What You Can Do About It. A humourous look at ageing and disease. Click here.