Gypsum Partition Systems, Why use gypsum partition systems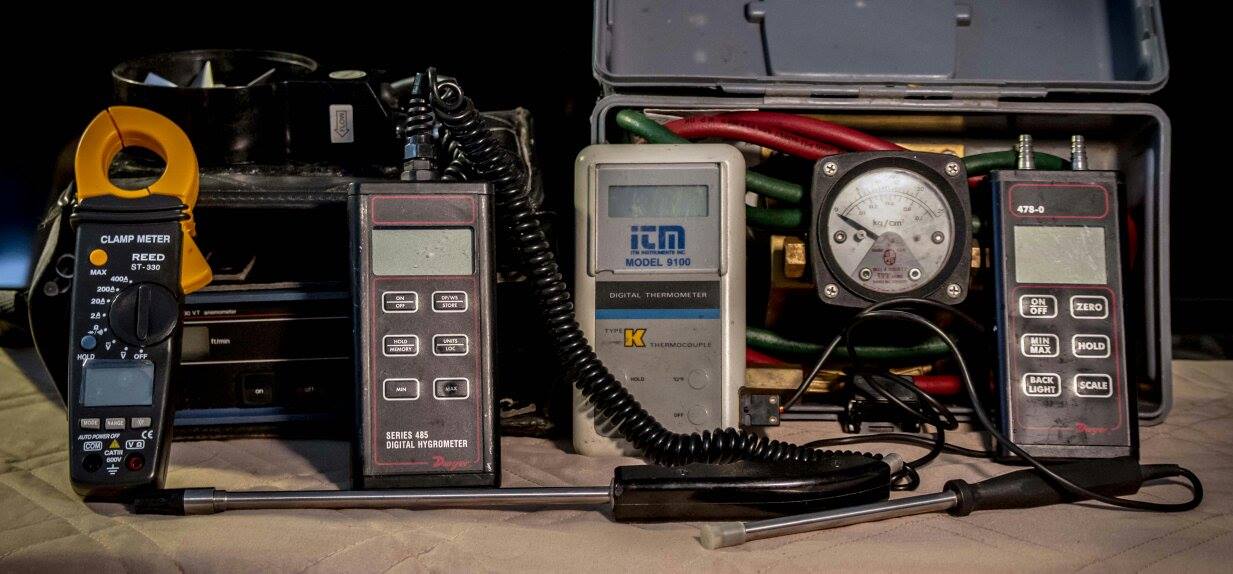 Gypsum partition systems speaks to why use gypsum partition systems and what are gypsum partition systems and gypsum shaft wall systems.
Gypsum Board Partition Systems
Gypsum board partition assemblies have been designed and tested with fire resistance ratings of up to four hours and sound transmission performance of up to at least STC 69. Provisions are made to prevent the gypsum panels from being subjected to structural loadings caused by movements in the load bearing frame of the building.
These deflections may be caused by structural deflections, concrete creep, moisture expansion and temperature expansion and contraction. Note also that sealant is used to eliminate sound transmission around the edges of the partition.
The basic partition systems in use today are representative of a large number of gypsum board partition systems in a range of fire ratings and sound transmission classes.
A one hour partition, STC 40, using Type X gypsum board over light gauge steel studs.
A second one hour partition on wood studs achieves an STC of 60 to 64 through heavy laminations of gypsum board, a sound attenuation blanket and resilient channel mounting for one face of the partition.
A third two hour partition with an STC of 48.
A four hour partition, STC 58.
Demountable Partition Systems
Demountable partition systems of gypsum board have also been developed, using concealed mechanical fasteners that can be disassembled and reassembled easily without damage to the panels. These systems are used in buildings whose partitions must be rearranged at frequent intervals.
Gypsum Shaft Wall Systems
Walls around elevator shafts, stairways and mechanical chases can be made of any masonry, lath and plaster, or gypsum panel assembly that meets fire resistance and structural requirements.
Gypsum wall systems offer several advantages over the alternatives which are they are lighter in weight, they are installed dry, and they are built entirely from the floor outside the shaft, with no need to erect scaffolding inside.
Depending on the requirements for fire resistance rating, air pressure resistance, STC and floor to ceiling height, any of several designs may be used.
There are three common gypsum wall systems in use, all framed with steel C-H studs. The H portion of the stud holds a one inch (25 mm) shaft wall coreboard panel, while the C portion accepts the screws used to attach finish layers of gypsum board. The three are, a hour system, a two hour system, STC 47 and a three hour system.
Return from Gypsum Partition Systems to Home Page

Return from Gypsum Partition Systems to Interior Walls and Partitions

Hard copy and E book for sale. Introduction to Building Mechanical Systems. Click here.

Hard copy and E book for sale. What's Killing You and What You Can Do About It. A humourous look at ageing and disease. Click here.