Marketing Proposal Coordinator, Marketing proposal coordinator jobs, What is a marketing proposal coordinator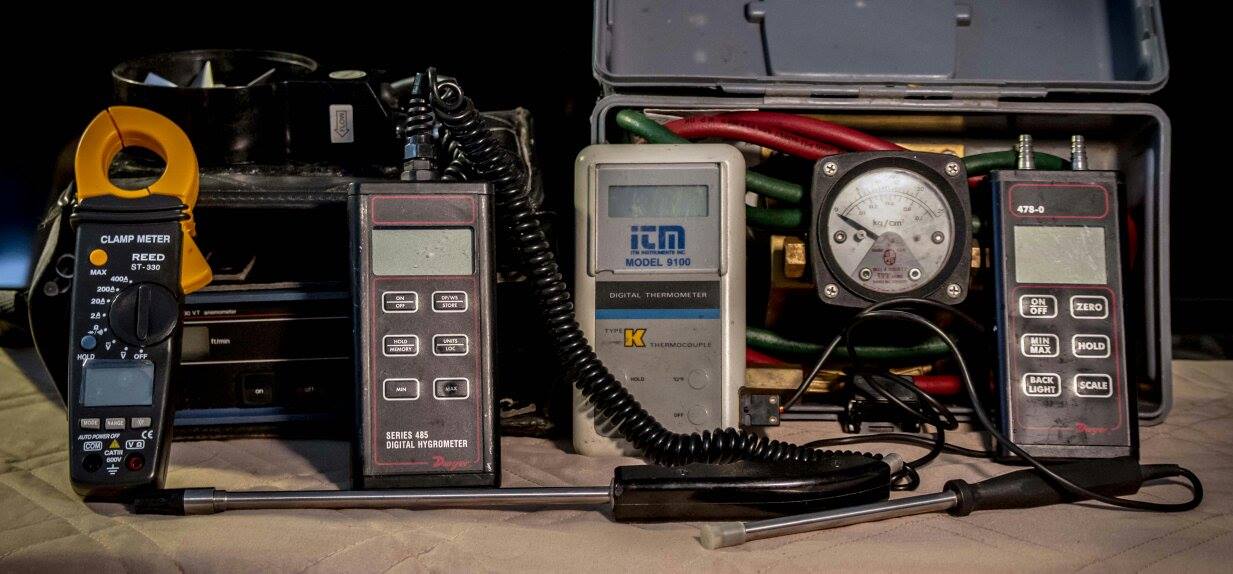 Marketing Proposal Coordinator speaks to marketing proposal coordinator, what is a marketing proposal coordinator and how to become a marketing proposal coordinator qualifications and duties.

The MPC usually reports to the Director, Business Development.
This information is provided as a source of general interest for all interested parties. It may be used by Human Resource personnel as a base to develop job requirements for positions required to be filled within your company. It may also be used by job seekers to provide an understanding of advertised job positions and allow them to write their resume in a manner that suits the advertised or nonadvertised position.
This information was gathered and collected from many job posted sources, newspapers (jobs Section) business magazines, company websites and the internet in general. It presents a cross section of the needs and requirements of many diverse industries especially the building facility management, operations and maintenance requirements.
Responsibilities
Work collaboratively with the business development team to write, organize, format and compile commercial proposals
Lead the preparation of proposals, pre qualifications, cost estimates and client presentations
Maintain up to date information within a sales/marketing database
Maintain confidentiality in all aspects of client, staff and proposal information
Provide on-going Market investigations and opportunities (prospects, company info and contacts)
Ability to understand and interpret client expectations within RFP enquiries
Work with internal teams to coordinate and gather information for RFP
Qualifications
Three to five (3-5) years of experience in a related position
Graduate degree or equivalent in Marketing, Business and English
Experience in an architectural/engineering related industry would be an asset
Strong communication and writing skills in both English and French is an asset
Experience writing proposals of a technical nature is an asset
Experience in graphical layout and design and demonstrates creative skills
Experience with sales/marketing databases
Knowledgeable in Microsoft Office applications (Word, PowerPoint and Excel)
Must be detail oriented and have the ability to work under pressure and meet tight deadlines
Building Administration Support
Return from Marketing Proposal Coordinator to home page.
Hard copy and E book for sale. Introduction to Building Mechanical Systems. Click here.

Hard copy and E book for sale. What's Killing You and What You Can Do About It. A humourous look at ageing and disease. Click here.