Senior Commissioning Manager, Senior commissioning manager jobs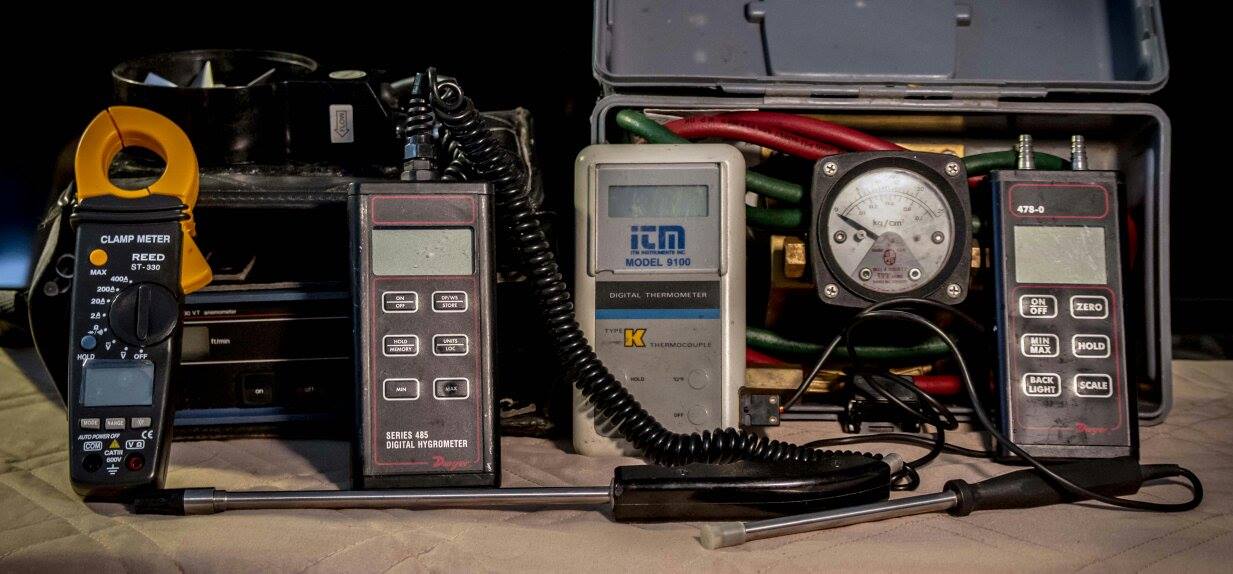 Senior Commissioning Manager speaks to senior commissioning manager jobs, what is a senior commissioning manager and how to become a senior commissioning manager qualifications and duties.
This position usually reports to a National Commissioning Manager
This information is provided as a source of general interest for all interested parties. It may be used by Human Resource personnel as a base to develop job requirements for positions required to be filled within your company. It may also be used by job seekers to provide an understanding of advertised job positions and allow them to write their resume in a manner that suits the advertised or nonadvertised position.
This information concerning a Senior Commissioning Manager was gathered and collected from many job posted sources, newspapers (jobs Section) business magazines, company websites and the internet in general. It presents a cross section of the needs and requirements of many diverse industries especially the building facility management, operations and maintenance requirements.
Responsibilities
To manage the Commissioning Managers as well as managing the commissioning process during implementation of, as well as schedule and budget within Client procedural boundaries.
Commissioning is a systematic process for achieving, verifying, and documenting that the performance of the facility and its various systems meets the design intent and captures the functional and operational needs of the owners and occupants
Review project load and assignment of Commissioning Managers
Interact with Program manager in order to manage the project program well
Promote commissioning process and its benefits
Prepare commissioning budgets for project work
Work in conjunction with Project Managers, Facility Manager and Operational staff
Define Commissioning requirements for projects and monitor contracted consultants to ensure compliance
Review of specification documents and drawings including development of commissioning specifications and testing requirements
Verify site installations are in conformance with specifications and drawings. Coordinate start-up of equipments/systems
Review of O&M Manual and as-builds' drawings
Coordination of training for operational staff
Ensure regulatory and environmental compliance
Lesson learn log to ensure continuous improvement of the commissioning delivery
Provide on-going technical operations support, building assessment and capital planning to Facility Managers
Provide re-commissioning and or retro-commissioning projects to client/ProFac
Full documentation records are required for all commissioning deliverables for each project is key to success of the process
Provide support to Commissioning Managers to meet Portfolio objectives.
Represent the interest of the client/Facility as part of the delivery of a project.
Represent the interest of the Maintenance Team Leader from a technical standpoint as part of the delivery of a project.
Review and approve monthly labor submission.
Qualifications
Relevant working experience in a related industry/field is required.
Knowledge of HVAC, Control System, Electrical systems.
Community college diploma or equivalent training is an asset.
University graduation or professional certification (e.g. CET, P.Eng. or equivalent of technical years of experience) is an asset.
Proficient with regular office software.
Building Administration Support
Return from Senior Commissioning Manager to home page
Hard copy and E book for sale. Introduction to Building Mechanical Systems. Click here.

Hard copy and E book for sale. What's Killing You and What You Can Do About It. A humourous look at ageing and disease. Click here.