Technical Writer, Technical writer jobs, What is a technical writer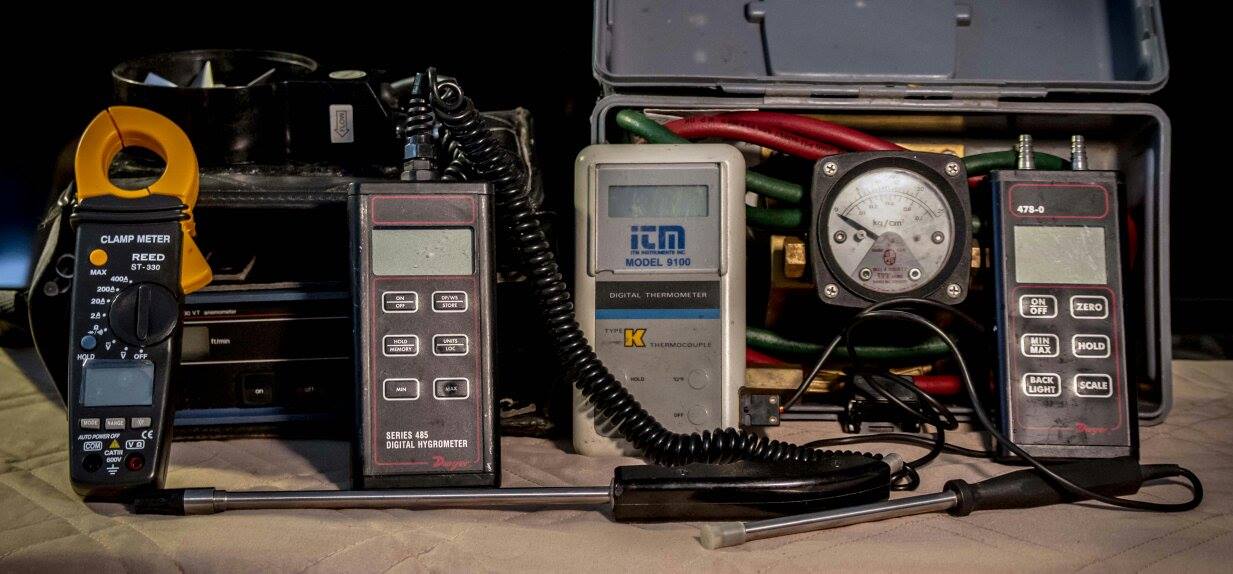 Technical writer speaks to technical writer jobs, what is a technical writer and how to become a technical writer, qualifications and duties.

This is a professional writer who engages in writing wherein he or she designs, creates, and maintains technical documentation.
This documentation includes online help, user guides/manuals, white papers, design specifications, system manuals, project plans, and test plans.
Engineers, scientists, and other professionals may also produce documents, but often hand it off to a professional writer for proof reading, editing, and formatting. A writer produces technical documentation for technical, business, and consumer audiences.
In addition to solid research, language, and writing skills, a writer may have skills in information design, information architecture, material development training, illustration and graphic design, website design or management experience, user interface and business analysis experience.
Technical writing may be on any technical subject that requires explanation to a particular audience.
A writer is not usually a subject matter expert (SME), but possesses and applies expertise to interview SMEs and conduct research necessary to produce accurate, comprehensive documents. Companies, governments, and other institutions typically hire writers not for expertise in a particular subject, but for expertise in technical writing, i.e., their ability to gather information and produce well-written documentation.
A good writer creates documentation that is accurate, complete, unambiguous, and as concise as possible. Writers create documentation in many forms, such as printed, web-based, or other electronic means.
This information is provided as a source of general interest for all interested parties. It may be used by Human Resource personnel as a base to develop job requirements for positions required to be filled within your company. It may also be used by job seekers to provide an understanding of advertised job positions and allow them to write their resume in a manner that suits the advertised or non advertised position.
This information was gathered and collected from many job posted sources, newspapers (jobs Section) business magazines, company websites and the internet in general. It presents a cross section of the needs and requirements of many diverse industries especially the building facility management, operations and maintenance requirements.
The Writer usually reports to the General Manager.
Responsibilities
Experience in all phases of document development including planning, designing, writing, reviewing, formatting, editing, indexing, referencing and proofreading.
Work collaboratively with team members and subject matter experts to research, develop, write and organize policy and procedure manuals relating to the operations and maintenance of facilities management.
Ability to create, assimilate, and convey technical material in a concise and effective manner. Create and manage the inventory of material.
Administer, update and add to database of source material.
Qualifications
Expert writer with a minimum of 5 years experience in a similar role.
Expertise in Architecture or Engineering environment with expertise scope/technical writing of policies and procedures is an asset.
Experience writing proposals of a technical nature is an asset.
Exposure to working in ISO environments is an asset.
Ability to work effectively with little supervision and as part of a group.
Strong organizational and multi-tasking skills.
Detail oriented and have the ability to work under pressure and meet tight deadlines.
Computer literacy in MS Office applications.
Building Administration Support
Return from Technical Writer to home page.
Hard copy and E book for sale. Introduction to Building Mechanical Systems. Click here.

Hard copy and E book for sale. What's Killing You and What You Can Do About It. A humourous look at ageing and disease. Click here.