Project Administrator, Project administrator jobs, What is a project administrator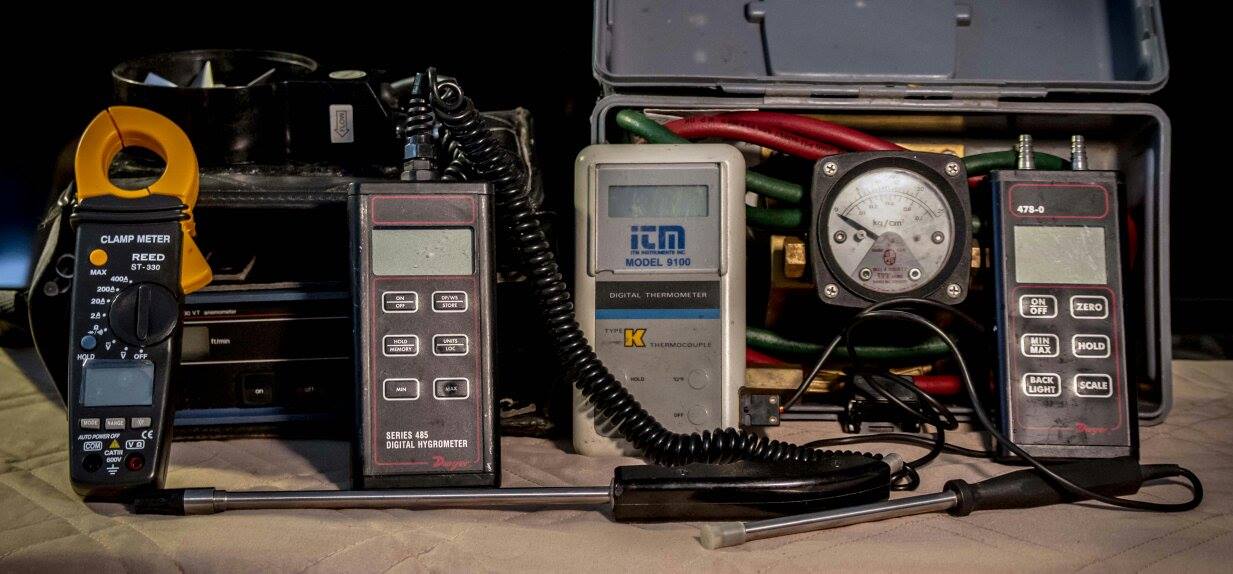 Project Administrator speaks to project administrator jobs, what is a project administrator and how to become a project administrator qualifications and duties.
This information is provided as a source of general interest for all interested parties. It may be used by Human Resource personnel as a base to develop job requirements for positions required to be filled within your company. It may also be used by job seekers to provide an understanding of advertised job positions and allow them to write their resume in a manner that suits the advertised or nonadvertised position.
This information was gathered and collected from many job posted sources, newspapers (jobs Section) business magazines, company websites and the internet in general. It presents a cross section of the needs and requirements of many diverse industries especially the building facility management, operations and maintenance requirements.
Description
Reporting to the Project Manager, the Project Administrator will provide administrative support to the Project Teams, ensuring that all applicable procedures are followed.
Responsibilities
Manage and Maintain Project Delivery Files, ensuring all required documentation is accurate, present and completed during required stages of the project delivery.
Communicate with members of the immediate project team, Project Team Manager, Financial Accounting and Supplier Compliance, and Project Control manager as required throughout the project.
Create and maintain purchase orders and work orders.
Maintain consultants/contractors files.
Coordinate daily activities related to project information flows.
Data entry for Project Management and Financial Systems for projects.
Maintain the Document Management System.
Verify and validate project information through system reports.
Other duties as required.
Qualifications
College Degree or certification preferably in Accounting , Finance, Business or Project Management, or completion of high school with three years of general accounting experience.
Strong working knowledge of Microsoft Office, Word and Excel.
Experience with People Soft is considered an asset.
Strong organizational and planning skills.
Detail oriented with an adaptability to change.
Ability to work independently and in a team.
Proven experience in documentation control.
Excellent verbal and written communication skills.
Experience in customer service.
Ability to problem solve.
Experience in financial or project management system is a definite asset.
Experience in a construction or project management environment is a definite asset.
Professional and approachable.
Building Administration Support
Return from Project Administrator to home page
Hard copy and E book for sale. Introduction to Building Mechanical Systems. Click here.

Hard copy and E book for sale. What's Killing You and What You Can Do About It. A humourous look at ageing and disease. Click here.