Manager Leased Property, Manager leased property jobs, What is a leased property manager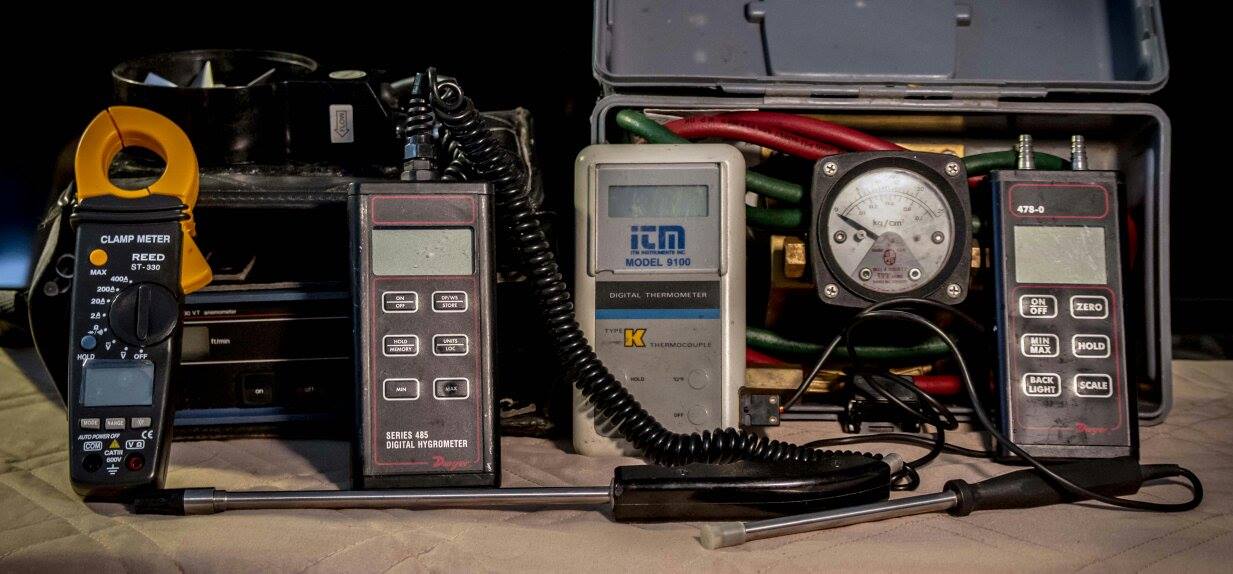 Manager Leased Property speaks to manager leased property jobs, what is a manager leased property and how to become a manager leased property qualifications qualifications and duties.

The Manager usually reports to the Operations Manager.
This information is provided as a source of general interest for all interested parties. It may be used by Human Resource personnel as a base to develop job requirements for positions required to be filled within your company. It may also be used by job seekers to provide an understanding of advertised job positions and allow them to write their resume in a manner that suits the advertised or nonadvertised position.
This information was gathered and collected from many job posted sources, newspapers (jobs Section) business magazines, company websites and the internet in general. It presents a cross section of the needs and requirements of many diverse industries especially the building facility management, operations and maintenance requirements.
Responsibilities:
Responsible for the daily management of the office lease activities including financial administration, ISO compliance, preparation of leasing reports, contract administration and tracking.
Responsible for the financial administration of operating budgets for leased properties including assist with preparation of annual operating budgets, variance analysis, and preparing action plans to bring operating costs within established budgets.
Manage service providers including consultants, and other contractors to ensure that the delivery of facilities services is done according to clients' expectations and contractual obligations.
Participate in project related meetings and assist with coordination of tenant activities.
Manage assigned projects, including outside contractors; and monitor all work that is being done to help ensure success.
Conduct regular inspections of facilities for compliance, ensure client satisfaction; identify / monitor issues as they arise and implement prompt solutions.
Ensure timely inspections and follow-up on any related deficiencies.
Keeping accurate records of all leased locations and occupancy records.
Coordination of information and maintaining positive relationships with internal and external clients.
Respond to emergency situations in relation to facilities.
Other duties as assigned.
Qualifications of Manager Leased Property:
Post secondary education in facilities, project or property management with designations or equivalent experience.
Minimum 5 years facilities management or property management experience including experience in project management.
Self motivated, professional and flexible; able to work both independently and as part of a team.
Autonomous, able to act with a minimum of direction to prevent and resolve situations that will arise in the portfolio.
Excellent verbal and written communication skills, strong computer skills, knowledge of web/internet technologies and MS Office suite.
Excellent time management skills to simultaneously handle and prioritize multiple projects, tasks and requests.
Strong sense of confidentiality, tact and diplomacy with excellent customer service skills.
Ability to obtain federal government security clearance.
Building Administration Support
Return from Manager Leased Property to home page.
Hard copy and E book for sale. Introduction to Building Mechanical Systems. Click here.

Hard copy and E book for sale. What's Killing You and What You Can Do About It. A humourous look at ageing and disease. Click here.