CAD Technician, CAD technician jobs, What is a Cad techinician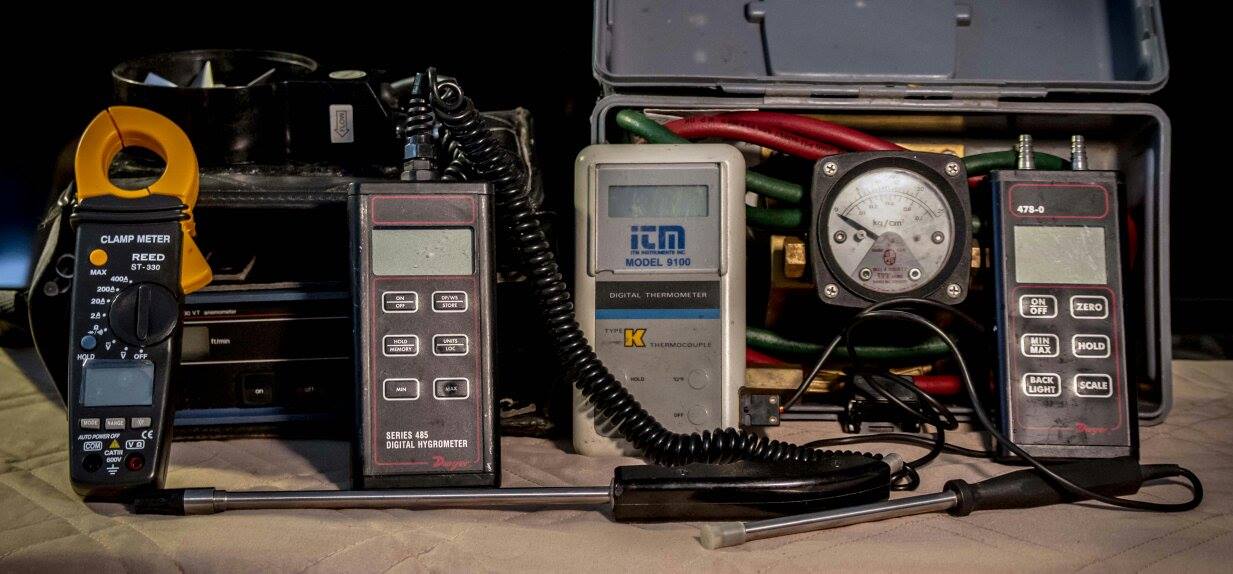 CAD Technician speaks to CAD technician jobs, what is a CAD technician and how to become a CAD technician.

This CAD information is provided as a source of general interest for all interested parties. It may be used by Human Resource personnel as a base to develop job requirements for positions required to be filled within your company. It may also be used by job seekers to provide an understanding of advertised job positions and allow them to write their resume in a manner that suits the advertised or non advertised position.
This information was gathered and collected from many job posted sources, newspapers (jobs Section) business magazines, company websites and the internet in general. It presents a cross section of the needs and requirements of many diverse industries especially the building facility management, operations and maintenance requirements.
CAD Technician Duties

Computer Aided Drafting Technician
Description
The encombent reports to the CAD Manager and ensures compliance of as-built drawings with pertinent drawing standards.
Responsibilities
From the as-built drawings, update the master plans prepared by various professionals of the construction industry.
Provide technical support to consultants.
The incumbent must have a high level of competence and dedication in order to carry out the above-mentioned tasks efficiently.
Qualifications
College diploma in Technical Architecture or related experience.
Proficiency with AutoCAD.
Good general knowledge in mechanics, electricity and architecture.
Interpersonal skills and ability to communicate in both official languages.
Building Administration Support
Return from CAD Technician to home page
Hard copy and E book for sale. Introduction to Building Mechanical Systems. Click here.

Hard copy and E book for sale. What's Killing You and What You Can Do About It. A humourous look at ageing and disease. Click here.