Manager Performance Manager, Manager performance manager jobs, What is a Manager performance manager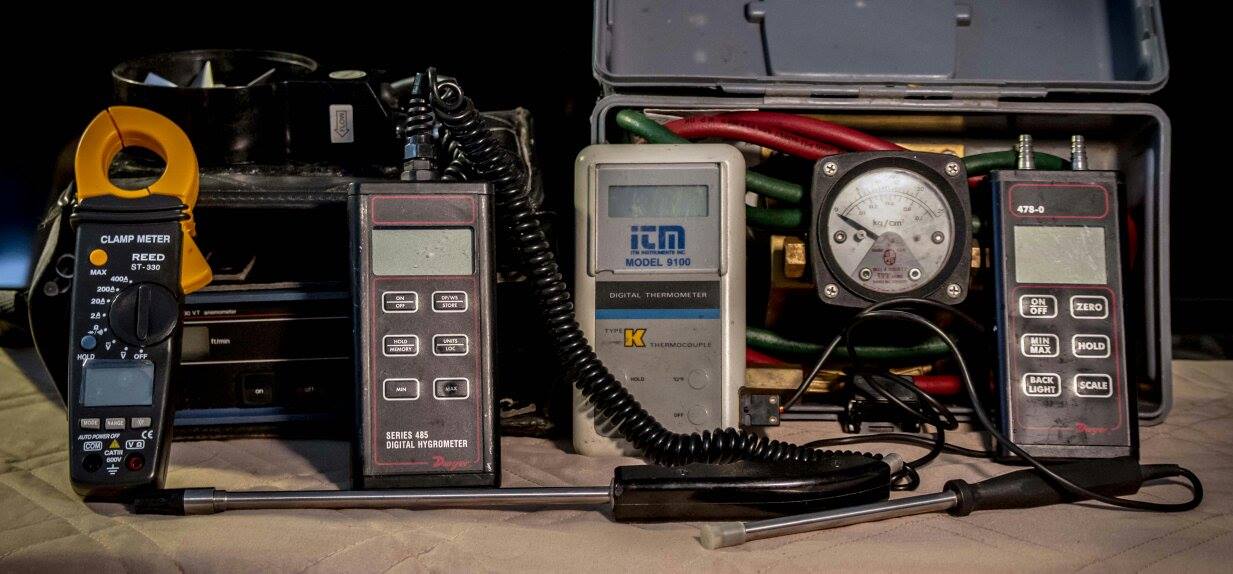 Manager Performance Manager speaks to manager performance manager jobs, what is manager performance manager and how to become a manager performance manager qualifications and duties.

The MPM reports to the Senior Manager, Performance Management and is responsible for developing performance and quality levels within the organization. This position has a strong commitment to continuously improve business processes and implement new ideas and innovations within the organization.
This information is provided as a source of general interest for all interested parties. It may be used by Human Resource personnel as a base to develop job requirements for positions required to be filled within your company. It may also be used by job seekers to provide an understanding of advertised job positions and allow them to write their resume in a manner that suits the advertised or nonadvertised position.
This information was gathered and collected from many job posted sources, newspapers (jobs Section) business magazines, company websites and the internet in general. It presents a cross section of the needs and requirements of many diverse industries especially the building facility management, operations and maintenance requirements.
Responsibilities
Assists internal business owners to track and measure our performance plan
Reviews and validates results with business owners and client
Presents findings at key business meetings
Develops and presents recommendations on areas of improvement
Involved in development of policies, practices and processes
Performs internal reviews of our existing systems and processes
Develops internal measures and benchmarks
Act as an Ambassador by communicating our new approach across Nexacor
Foster excellent relationships between Nexacor Departments, Shared Services and across SCUs
Ensure effective follow-up and closing of issues of the Non-Conformance process
Ensure the overall management of Performance Indicators and/or List of Initiatives and monitor performance
Promote the Lessons Learned Bulletins
Identify solutions to facilitate the business stakeholders
Interact with the client
Perform special mandates as requested by the Senior Manager, Performance.
Qualifications
College or University graduate
Excellent working knowledge of Microsoft Office (Word, Excel, Visio and PowerPoint)
Excellent skills to prepare interactive presentations for High Level Management
Working experience in Facility management
Fully Bilingual, (French and English)
Strong written and oral communication skills
Excellent customer service,organization and planning skills
Excellent analytical skills
Excellent working knowledge of Microsoft Office Suite
Experience in development and documentation of practices and processes
Ability to work well with others
Objective, diplomatic and professional
Detailed-oriented.
Building Administration Support
Return from Manager Performance Manager
Hard copy and E book for sale. Introduction to Building Mechanical Systems. Click here.

Hard copy and E book for sale. What's Killing You and What You Can Do About It. A humourous look at ageing and disease. Click here.