Procurement Specialist, Procurement specialist jobs, What is a procurement specialist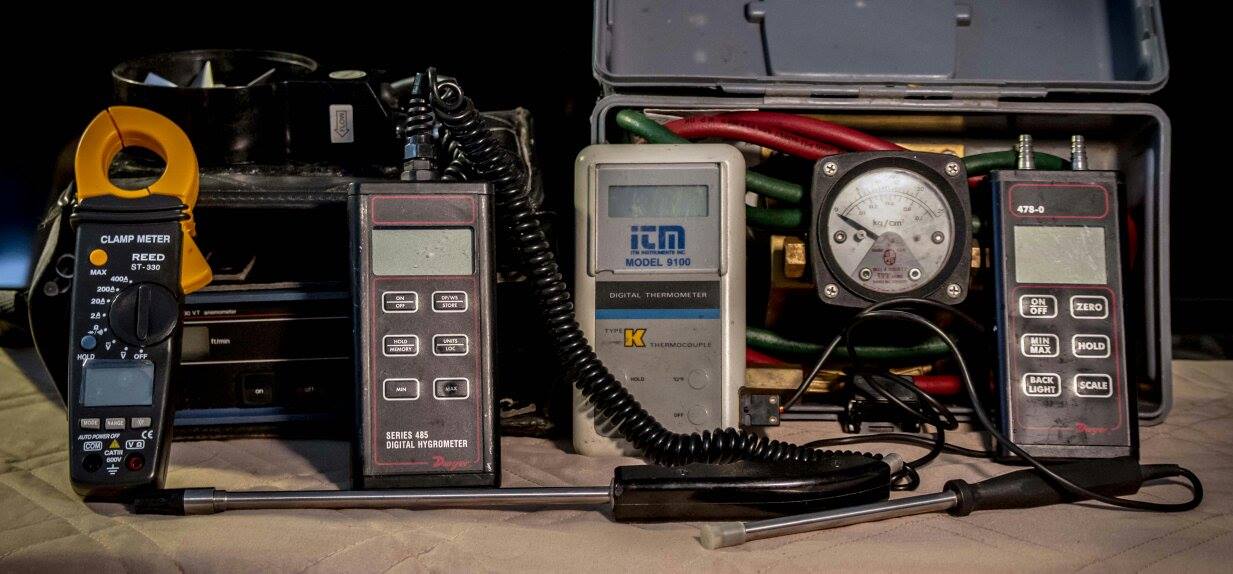 Procurement specialist speaks to procurement specialist jobs, what is a procurement specialist and how to become a procurement specialist qualifications and duties.

The PS reports to the Manager, and is responsible for providing procurement support and services to the SNC-Lavalin O&M Operational Divisions. In conjunction with the operational teams, the Buyer is responsible for the end to end tendering process and contractual documentation, as well as contract and supplier management of the regional portfolio.
This information is provided as a source of general interest for all interested parties. It may be used by Human Resource personnel as a base to develop job requirements for positions required to be filled within your company. It may also be used by job seekers to provide an understanding of advertised job positions and allow them to write their resume in a manner that suits the advertised or nonadvertised position.
This information was gathered and collected from many job posted sources, newspapers (jobs Section) business magazines, company websites and the internet in general. It presents a cross section of the needs and requirements of many diverse industries especially the building facility management, operations and maintenance requirements.
Responsibilities:
Coordination of all activities related to the issuance and implementation of service contracts on a regional level, including identifying service needs; developing contract documents and assisting with the development of scopes of work collaboratively with user groups to address such needs; establishing supplier / proposal evaluation criteria; management of the end to end competitive bidding process; including negotiations, award and execution of contract award.
Proactively generate cost savings through supplier negotiation for existing contracts and competitive bids.
Ensure all procurement activities are in line with corporate procurement policies and procedures and competitive bidding and public procurement laws and conduct training sessions on procurement processes and procedures as needed.
Contractual management of the service contracts in conjunction with the operational groups to ensure supplier compliance with the terms and conditions of the agreement, including the reconciliation and management of payments and measure supplier performance against key performance indicators to identify opportunities for service improvement through regularly scheduled contract review meetings.
Execute and administer specialized / localized contracts where necessary, revise existing contracts as needed, respond to quality management issues on behalf of Operations management and renegotiation of contract fees whenever warranted.
Any other related duties as assigned.
Qualifications:
PMAC certification/designation and/or 3-5 years procurement experience preferably in the purchasing of services or in the operations and maintenance industry.
Sound knowledge of procurement practices relating to competitive bidding and public procurement laws. Knowledge of and experience with general contract terms and conditions, familiarity with service delivery models including KPI application and performance management.
Ability to work independently, good time management/organizational skills, excellent negotiation skills
Solid experience managing suppliers and developing ongoing relationships.
Excellent customer service, verbal and written communication skills with the ability to interact well with all levels of management.
Proficiency with MS Office applications (Excel, Word, PowerPoint and Outlook).
Bilingualism French/English an asset for a Procurement Specialist.
Building Administration Support
Return from Procurement Specialist to home page.
Hard copy and E book for sale. Introduction to Building Mechanical Systems. Click here.

Hard copy and E book for sale. What's Killing You and What You Can Do About It. A humourous look at ageing and disease. Click here.