Customer Support Professional, Customer support professional jobs, What is a Customer support professional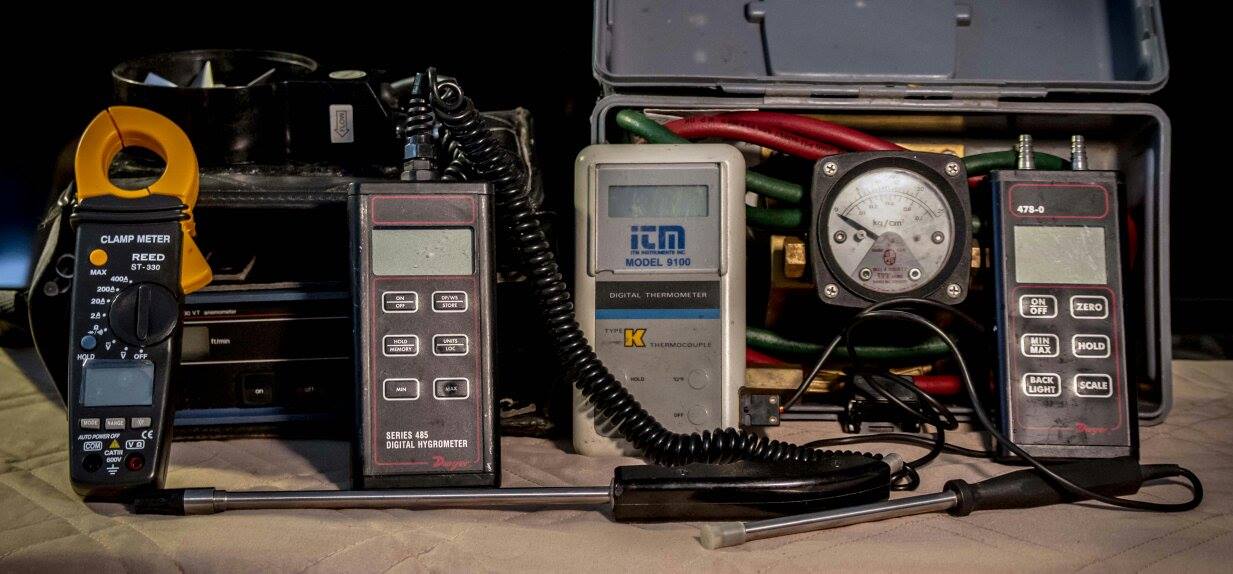 Customer Support Professional speaks to customer support professional jobs, what is a customer support professional and how to become a customer support professional.
The CSP reports to the Supervisor, Customer Support Centre, and interacts frequently with key internal clients such as Accounts Payable, Procurement, Technicians, Property and Facility Managers and external clients such as our key clients and third party vendors/contractors.
This information is provided as a source of general interest for all interested parties. It may be used by Human Resource personnel as a base to develop job requirements for positions required to be filled within your company. It may also be used by job seekers to provide an understanding of advertised job positions and allow them to write their resume in a manner that suits the advertised or nonadvertised position.
This information was gathered and collected from many job posted sources, newspapers (jobs Section) business magazines, company websites and the internet in general. It presents a cross section of the needs and requirements of many diverse industries especially the building facility management, operations and maintenance requirements.
Customer Support Duties

Responsibilities:
Responding to calls from internal and external clients in a professional, proactive listening fashion to discern, evaluate and document the issues and pertinent information to assist the technician/vendor in providing prompt and efficient service.
Assign and dispatch work orders based on the severity of request, prioritizing urgency of requests and assigning work orders to the appropriate vendor.
Close out work orders by clearly documenting information such as resolution, onsite, completion time and reason codes in an accurate and timely manner.
Perform responsibilities in keeping with the department's key performance indicators (KPI) of 100% of calls being answered within 20 seconds 80% of the time.
Qualifications:
Minimum high school diploma or equivalent with at least one year of work experience in a customer support role.
Fluent in English both verbally and written.
Exceptional customer service skills in the areas of active listening, stress management and managing conflict.
Good working knowledge of Excel, Word, and Outlook with keyboards skills of 30wpm.
Working knowledge of facilities/property management experience or working knowledge of building systems, including basic HVAC, plumbing, and electrical (asset).
Ability to work well under pressure and respond to emergency calls.
Demonstrates and understands the importance of accuracy and attention to detail in work responsibilities.
The customer support professional demonstrates initiative in negotiating response times, creating purchase orders, assigning work orders to vendors and follow up with vendor and/or clients.
Building Administration Support
Return from Customer Support Professional to home page
Hard copy and E book for sale. Introduction to Building Mechanical Systems. Click here.

Hard copy and E book for sale. What's Killing You and What You Can Do About It. A humourous look at ageing and disease. Click here.