Payroll Specialist, Payroll specialist jobs, What is a payroll specialist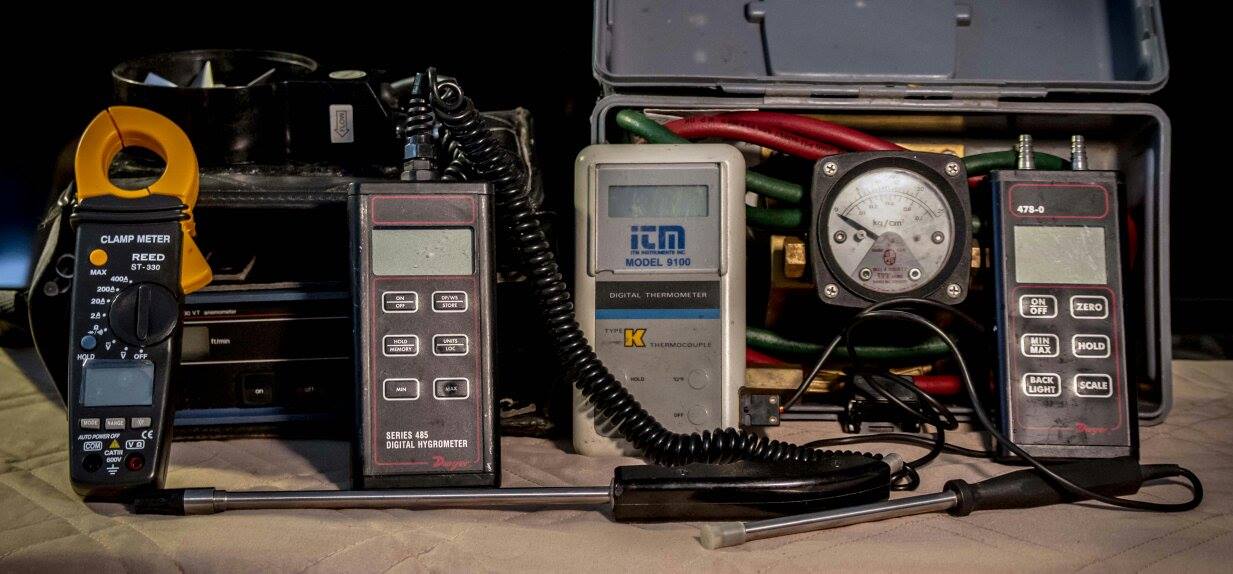 Payroll specialist speaks to payroll specialist jobs, what is a payroll specialist and how to become a payroll specialist.

Description of the responsibilities and qualifications of a PS.
This information is provided as a source of general interest for all interested parties. It may be used by Human Resource personnel as a base to develop job requirements for positions required to be filled within your company. It may also be used by job seekers to provide an understanding of advertised job positions and allow them to write their resume in a manner that suits the advertised or nonadvertised position.
This information was gathered and collected from many job posted sources, newspapers (jobs Section) business magazines, company websites and the internet in general. It presents a cross section of the needs and requirements of many diverse industries especially the building facility management, operations and maintenance requirements.
Summary of position:
This position reports directly to the Manager, Payroll.
Required is a focused individual with strong work ethic to join a dynamic fast paced Payroll and Benefits team.
Responsibilities:
Prepares and processes the bi-weekly payroll input for all hourly/salary employees including time sheets reconciliation.
Inputs data to computerized payroll system, including employee retroactive, payments, adjustments to prior pay, deduction if necessary, etc.
Adheres to Collective Agreements and to company policies & procedures.
Ensures that legislative requirements & employment standards are met.
Meets all government reporting requirements for payroll taxes, withholdings.
Maintain s audit controls and resolves any outstanding Payroll & Benefits /system related issues.
Coordinate the Pay Stub and ROE submission process.
Supports and provides guidance to Human Resources in ensuring compliance of company and regulatory requirements.
Ensures accurate records management for legislative requirements. Administers the company's group benefits.
Enrolls, terminates & changes benefit plan coverage for non-union & unionized employees.
Maintains accurate & detailed historical employee files & records.
Assures issues are resolved with insurance carriers.
Provides answers & assists on employee concerns with regards to pay and benefits.
Stays abreast of legislation, and any related information pertaining to payroll & benefits.
Qualifications:
A minimum of 3 year's experience in a computerized payroll environment
Accurate and detail-orientated
Analytical, problem-solving and organizational skills are a must.
Possesses good communication & customer service skills & enjoys working with people.
Verbal & written communication skills, Bilingual English/French would be an asset.
Experience using Microsoft Word and Excel.
The 1st level CPA is mandatory for a Payroll Specialist.
Building Administration Support
Return from Payroll Specialist to home page.
Hard copy and E book for sale. Introduction to Building Mechanical Systems. Click here.

Hard copy and E book for sale. What's Killing You and What You Can Do About It. A humourous look at ageing and disease. Click here.