Property Services Coordinator, Property services coordinator jobs, What is a property services coordinator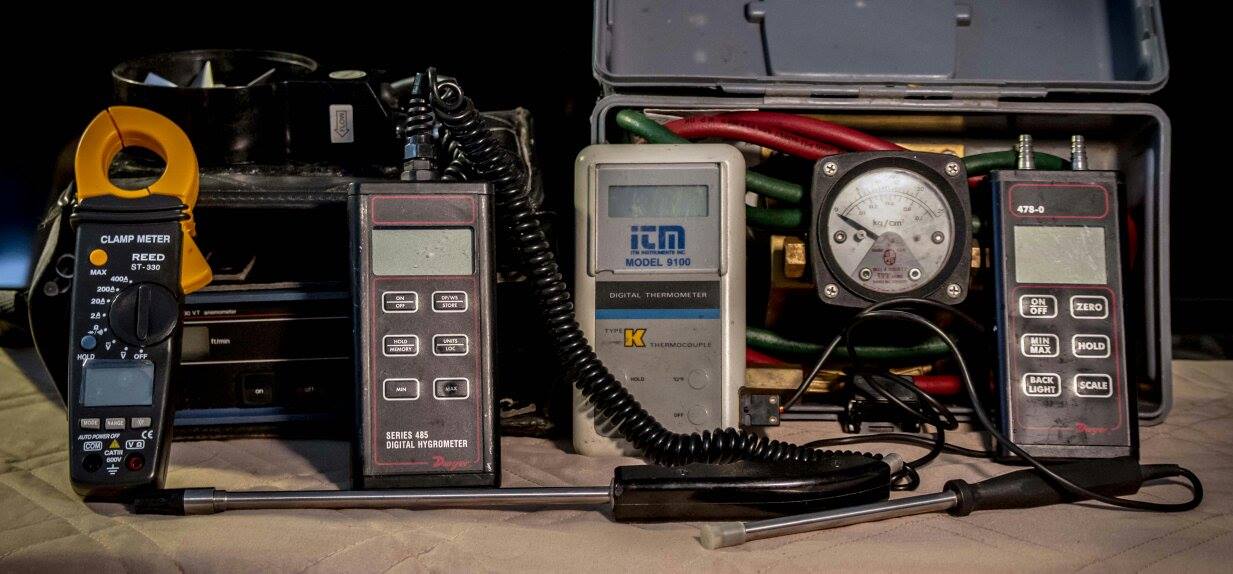 Property services coordinator speaks to property services coordinator jobs, what is a property services coordinator and how to become a property services coordinator.

The PSC position reports to the Facility Manager.
This information is provided as a source of general interest for all interested parties. It may be used by Human Resource personnel as a base to develop job requirements for positions required to be filled within your company. It may also be used by job seekers to provide an understanding of advertised job positions and allow them to write their resume in a manner that suits the advertised or nonadvertised position.
This information was gathered and collected from many job posted sources, newspapers (jobs Section) business magazines, company websites and the internet in general. It presents a cross section of the needs and requirements of many diverse industries especially the building facility management, operations and maintenance requirements.
Responsibilities:
Manages Service Request delivery for Facility Manager
Interfaces with Maintenance Team Leader, Technicians, CSC, PO coordinator and Project Coordinator in delivery of service requests to meet contract service levels
Raises Purchase Order requisitions on behalf of Facility Manager for service contracts, manage payment of invoices with Accounting Coordinator
Record keeping maintained within accordance to quality standards
Manage service contracts, coordinate Supplier/Contractor set-up
Maintain Contractor Compliance Requirements and is involved to a greater or lesser extent in the preparation of financial reports – forecasts, budgets, and other data related to their activities such as the status of various contract expirations and related matters
Acts as back-up to and assists Facility Manager with budgeting, reporting and tenant relations
Maintain and communicate effectively with client and on-site associates and ensure that any areas of concern are addressed promptly and thoroughly. Perform ad-hoc administrative functions relating to property management as assigned by Facility Manager
Performs routine inspections to ensure contractor performance and property site conditions are in keeping with all company policies, procedures and quality assurance.
Qualifications:
High School or College at a minimum
Minimum 5 years office related work experience
Minimum of 2 years experience in Property Management would be preferred
Solid understanding of accounting principles
Experience in contract management an asset
Knowledge of software MS Office suite (Outlook, Word, Excel)
Strong interpersonal skills and ability to communicate verbally and in writing
Ability to work on several issues at a time
Ability to work in a team environment.
Building Administration Support
Return from Property Services Coordinator to home page.
Hard copy and E book for sale. Introduction to Building Mechanical Systems. Click here.

Hard copy and E book for sale. What's Killing You and What You Can Do About It. A humourous look at ageing and disease. Click here.