Wood Floors, Types of wood floors, What are wood floors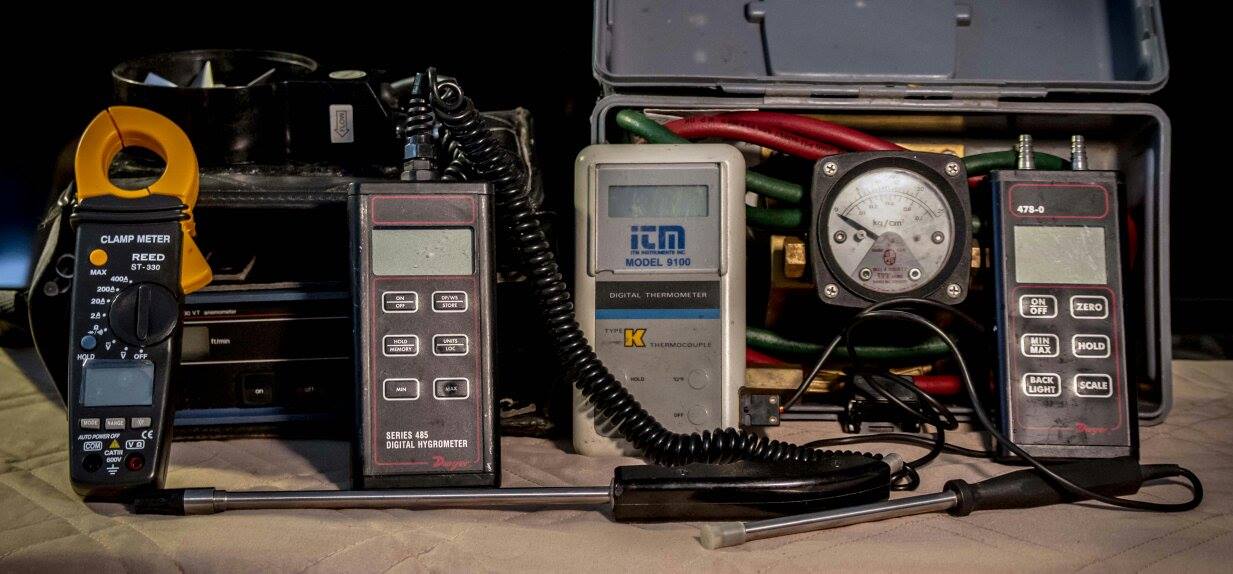 Wood Floors speak to types of wood floors, what are wood floors, why use wood floors.
The fact that wood is used in several different forms as a finish flooring material, the most common of which is solid wood tongue and groove strip flooring, typically ¾ inch (19 mm) thick and 1 ½ to 2 ¼ inches (38-57 mm) wide.
Strip flooring can be made from many hardwood and softwood species, some of the more commonly used being White oak, Red oak, Pecan and Maple. The wood strips are held tightly together and blind nailed by driving nails diagonally through the upper interior corners of the tongues, where they are concealed from view once the next strip is installed.
The entire floor is then sanded smooth, stained if desired and finished with a varnish or other clear coating. When its surface becomes worn, the flooring can be restored to a new appearance by sanding and refinishing.
Solid flooring is also available in widths ranging from 3 to 8 inches (75-200 mm), in which case it is referred to as plank flooring. Because the wider planks are more prone to distortion with changes in moisture content, they are often fastened through the face with countersunk and plugged screws in addition to or instead of being blind nailed along their edges.
For greater economy, factory made flooring consisting of finish wood veneers laminated to a plywoodlike core, called engineered flooring, is available. Typically 3/8 or ½ inch (10 or 13 mm) thick, it is usually glued to the subfloor with a mastic adhesive rather than nailed.
The laminated construction of engineered wood makes it less sensitive to the effects of moisture and more dimensionally stable than solid flooring. For this reason, it is considered better suited for use on basement slabs on grade or in other locations exposed to high humidity levels. Because their finish surface is a thin veneer, most engineered floorings are not able to withstand subsequent sanding and refinishing.
Parquet is flooring of varying hues arranged in patterns. It may be made of solid wood strips assembled in the field, of factory preassembled blocks made from solid wood strips or of engineered wood.
Some proprietary wood floorings are not nailed or glued to the subfloor, but instead float above it on a thin pad of resilient foam. These so called floating floors are made by connecting the individual pieces of flooring together at the edges to make one continuous piece as large as the room in which the flooring is laid.
Edge gluing is the most common way of making this connection, but systems are available that use metal clips or interlocking edge details. A gap is left at the edges to permit expansion and contraction of the floor. This is later covered with baseboard trim. Most floating floors are made of engineered wood flooring, which is more dimensionally stable than solid wood flooring.
The fastest growing segment of the flooring market is plastic laminate flooring, which is almost always laid as a floating floor. It is composed of planks of large tiles that have a wood composition core and a wearing layer of high density plastic laminate much like that used on countertops. The laminate is usually patterned to resemble wood, but other patterns are also available.
Most laminate floorings may be used in kitchens or baths if a sealant is applied around the perimeter of the floor to keep water from getting beneath it.
Exceptionally long wearing industrial wood block flooring is made of small blocks of wood set in adhesive with their grain oriented vertically. Although this type of floor is relatively high in first cost, it is economical for heavily used floors and is sometimes chosen for use in public spaces because of the beauty of its patter and grain.
Return from Wood Floors to Home Page

Return from Wood Floors to Finish Flooring

Hard copy and E book for sale. Introduction to Building Mechanical Systems. Click here.

Hard copy and E book for sale. What's Killing You and What You Can Do About It. A humourous look at ageing and disease. Click here.