Underfloor Services, Types of underfloor services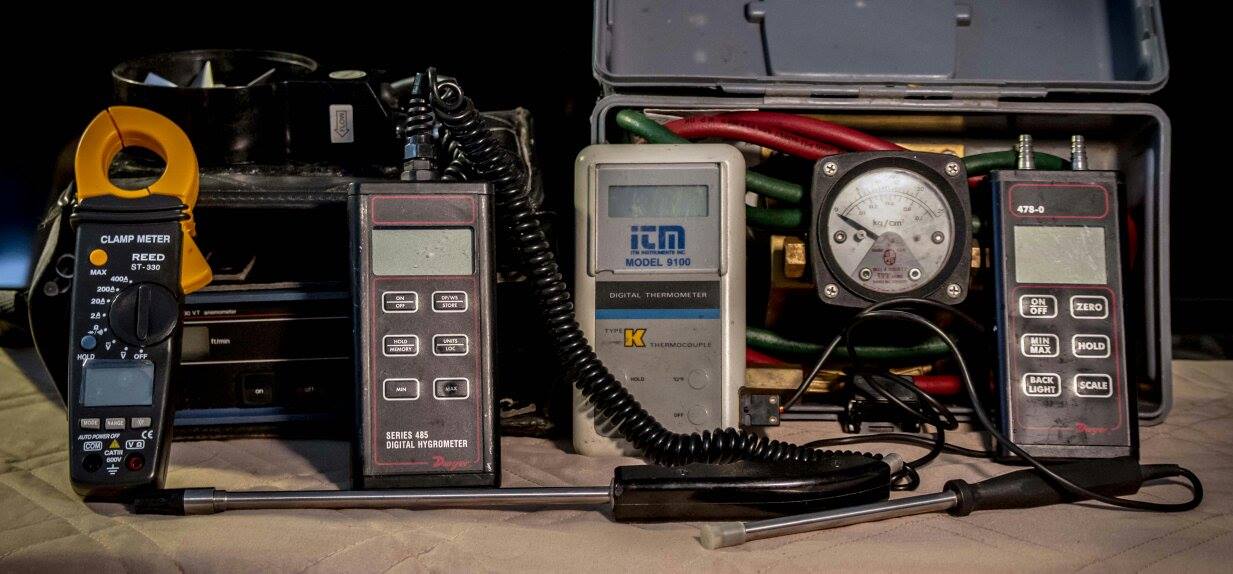 Underfloor Services speaks to types of underfloor services, what is underfloor services and why use underfloor services.
These are floor structures that are frequently used for the distribution of electrical and communications wiring, especially in floor areas that are broad and have few fixed partitions.
If the needs for electrical and telephone service are minimal and predictable, the most economical horizontal distribution system for wiring in a floor consists of conventional conduits of metal tubing that are imbedded in the floor slab or concrete topping.
In most commercial buildings, however, greater flexibility is required to accommodate wiring changes that will need to occur to accommodate wiring changes that will need to occur from time to times during the life of a building. There are several alternative systems for creating this flexibility.
In buildings with concrete structural systems, cellular raceways may be cast into the floor slabs. These are sheet metal ducts that can carry many wires. Working through access boxes that reach from the top of the raceway to the surface of the slab, electricians can add or remove wiring at any time. Electrical and communications outlets can be installed in any of the access boxes.
In steel framed buildings, cellular steel decking provides the same functional advantages as cellular raceways.
Poke through fittings allow wiring flexibility over time without the need for raceways or cellular decking. Poke through systems, however, require the electrician to work from the floor below the one on which changes are being made, which can be an inconvenience for the tenants of the lower floor.
Raised access flooring is advantageous in buildings where wiring changes are frequent and unpredictable, such as computer rooms and offices with a large number of electronic machines. Raised access flooring has a virtually unlimited capability to meet future wiring needs and changes in wiring are extremely easy to make.
If the access floor is raised high enough, ductwork for air distribution can be run beneath it, possibly eliminating the need for a suspended ceiling. This can be useful in buildings where the structural system is meant to be left exposed as a finish ceiling or in older buildings with beautiful plaster or wood ceilings.
Raised accessed flooring always works well in order buildings because its pedestal heights can be adjusted to compensate for uneven floor surfaces. Several systems for providing individualized control of air conditioning in large office buildings use the space below a raised access floor as a large distribution chamber for conditioned air. Each work station is provided with a small outlet diffuser in the floor surface.
Under carpet wiring systems that use flat conductors rather than conventional round wires are appropriate in many buildings for both electrical power and communication wiring and these are applicable to both new and retrofit projects.
Underfloor Services

Return from Underfloor Services to Home Page

Return from Underflow Services to Finish Flooring

Hard copy and E book for sale. Introduction to Building Mechanical Systems. Click here.

Hard copy and E book for sale. What's Killing You and What You Can Do About It. A humourous look at ageing and disease. Click here.