Types of Suspended Ceilings, Drop, T Bar, False ceilings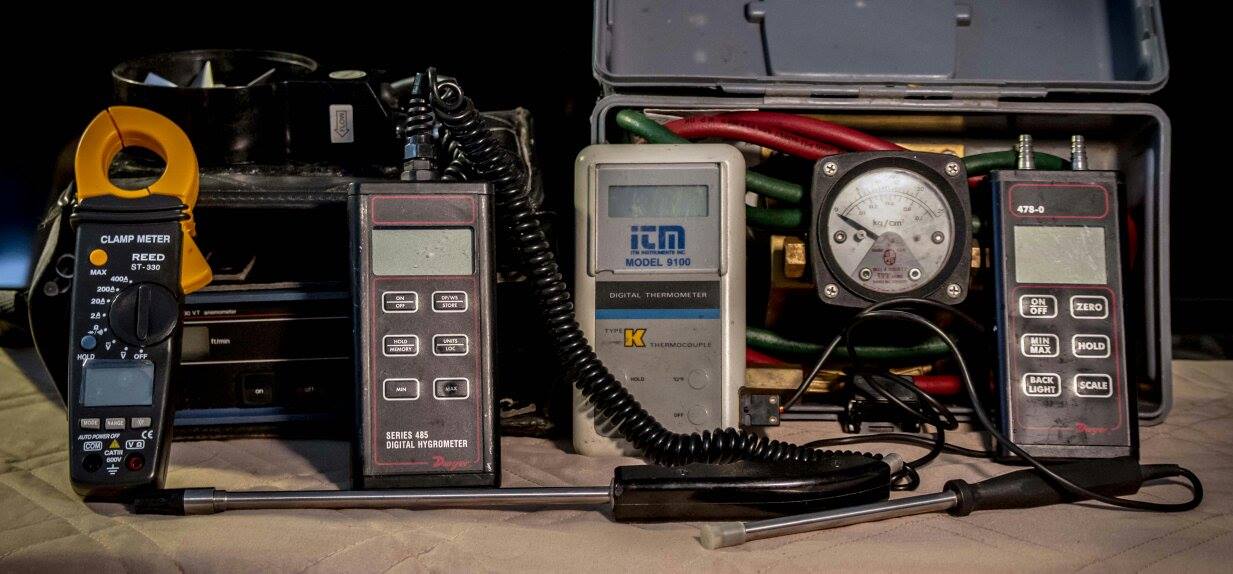 Types of suspended ceilings speaks to what are dropped ceilings, what are T Bar ceilings, what are false ceilings.
These ceiling options as listed below.
A dropped ceiling is often a secondary ceiling, hung below the main (structural) ceiling. It may also be referred to as a drop ceiling, T-bar ceiling, false ceiling, or suspended ceiling, and is a staple of modern construction and architecture. The area above the dropped ceiling is called the plenum space, as it is sometimes used for HVAC air return. The plenum space is also very commonly used to conceal piping, wiring, and/or ductwork.
Suspended Gypsum Board and Plaster Ceilings
Gypsum board suspended ceilings may be screwed to ordinary light gauge steel cee channels that are suspended on wires. Special framing components have been developed that make it easy to suspend more complex shapes of gypsum board ceilings, such as cylindrical vaults, undulating surfaces and deep coffers.
Suspended plaster ceilings have been in use for many decades. Although most suspended plaster ceilings are flat, lathers are capable of constructing ceilings that are richly sculpted, ranging from configurations resembling highly ornamented Greek or Roman coffered ceilings to nearly any form that the contemporary designer can draw.
This capability is especially useful in auditoriums, theatres, lobbies of public buildings and other uniquely shaped rooms.
Suspended Linear Metal Ceilings
A suspended linear metal ceiling is made of long elements that are formed from sheet aluminum attached to a special type of concealed grid.
Suspended Fire Resistance Rated Ceilings
Suspended ceilings that are part of a fire resistance rated floor ceiling or roof ceiling assembly made be made of gypsum board, plaster or lay in panel and grid systems that are especially designed to have the necessary resistance to the passage of fire.
Penetrations in such membrane ceilings must be detailed so as to maintain the required degree of fire resistance throughout the ceiling.
Lighting fixtures must be backed up with fire resistive material and air conditioning grilles isolated from the ducts that feed them by means of automatic fire dampers, and any access panels provided for maintenance of above ceiling services must themselves meet requirements for fire resistance.
Return from Types of Suspended Ceilings to Home Page

Return from Types of Suspended Ceilings to Finish Ceilngs

Hard copy and E book for sale. Introduction to Building Mechanical Systems. Click here.

Hard copy and E book for sale. What's Killing You and What You Can Do About It. A humourous look at ageing and disease. Click here.