Structural Glass, What is structural glass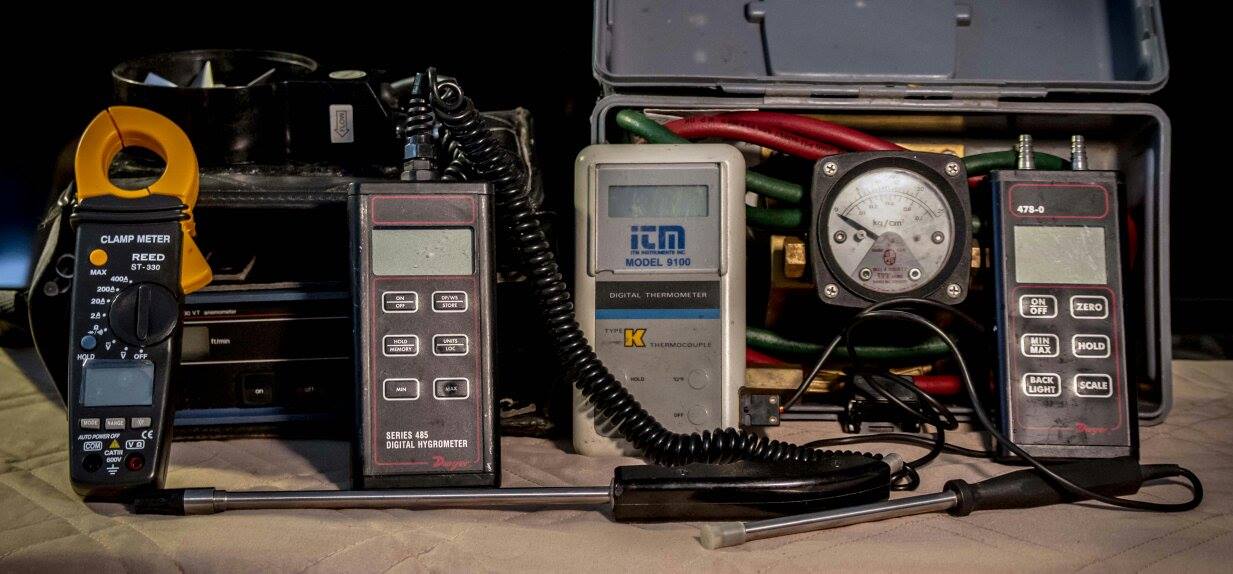 Structural glass speaks to what is structural glass and why use structural glass.
As with other glass it can be produced with an amazing range of physical properties and variations in appearance and new products with unique characteristics continue to be developed.
Fins of this glass type function as beams to resist wind loads in very tall or wide curtain walls and one glass manufacturer has produced hollow glass cylinders prestressed with steel wire running through its centre axis that it claims can take the place of concrete or steel elements in resisting structural compressive loads.
There are manufacturers that specialize in integrating glass facades on a multitude of boundary structures. This technology can be adapted to existing construction as well as new construction. It can be engineered as attachments to steel, decorative metal structures, concrete, masonry and wood.

These designs can accommodate both simple and complex building projects. They can be involved from concept development through the installation and completion of the glass system. Design teams are available to assist you with your project design requirements. and can collaborate to achieve your architectural intent, while focusing on the system design requirements.
Design services include the ability to provide typical details, specification data, perimeter reactions, and assistance with the selection of glass, in addition to supplying budget pricing.
This glass can be provided at affordable prices in a timely manner by most manufacturers and usually have designs and fabrications to suit a wide variety of glass structures including facades, entrances, storefronts, skylights, canopies, glass fin systems, and tension truss structures.

Specifications are available online that can be used to specify a custom designed and engineered glass entrance and storefront. It is suggested that a performance type specification be used which emphasizes the critical factor of design and engineering. This will provide a convenient format that can be edited to reflect the unique glass structure envisioned by an architect and ensure that it is correctly engineered, carefully detailed, accurately fabricated, and properly installed.
Return from Structural Glass to Home Page

Return from Structural Glass to Origins of Glass

Hard copy and E book for sale. Introduction to Building Mechanical Systems. Click here.

Hard copy and E book for sale. What's Killing You and What You Can Do About It. A humourous look at ageing and disease. Click here.