Steel Flush Doors, What are steel flush doors, Types of steel flush doors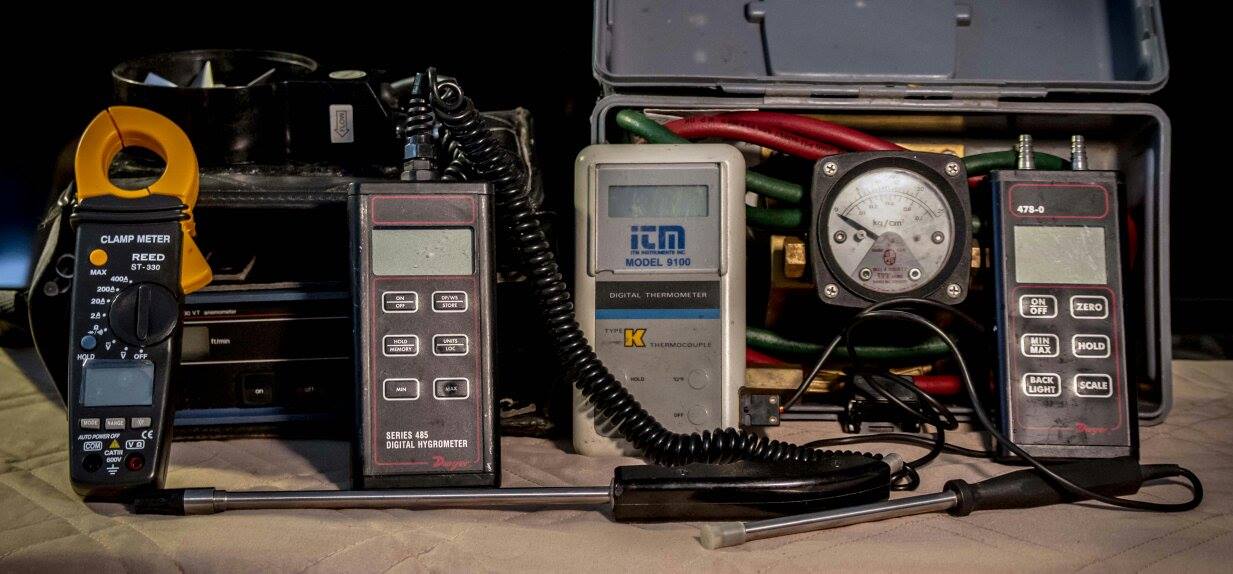 Steel flush doors speaks to what are steel flush doors, types of flush doors, flush doors installation.
They are complete with faces of painted sheet steel and are the most common type of door in nonresidential buildings. For economy, interior steel doors in many situations have hollow cores. Solid cores are required for exterior use and in situations that demand increased fire resistance, more rugged construction or better acoustical privacy between rooms.
Steel doors are recognized for superior security benefits as well as their insulation factor. These doors can be painted to coordinate with any home color schemes. Masonite steel doors come in a wide variety of panel designs and glass options and are available in both steel edge and wood edge construction.
Masonite Steel Doors feature high-definition decorative panel profiles that closely replicate the appearance of a high-end smooth wood door with the ultimate in security. Both include rot-resistant bottom rail, reinforced internal lock block and are available with your choice of wood or steel edge construction and fire-rated options.
Metal doors and most nonresidential wood doors are usually hinged to hollow steel door frames, although wood and aluminum frames can also be used. Many different kinds of anchors are available for mounting frames to partitions of various materials. Where hollow metal door frames are installed within masonry walls, they may be filled with cement grout to improve sound deadening and to make the door frame more resistant to tampering or forced entry.
Steel doors and frames are commonly manufactured and specified according to one of  two standards, the Steel Door Institute's ANSI/SDIA250.8 Recommended Specifications for Standard Steel Doors and Frames or the Hollow Metal Manufacturer's Associations ANSI/NAAMM-HMMA 861 Guide Specifications for Commercial Hollow Metal Doors and Frames.
The first of these intended for standard steel doors, manufactured to a standardized, set of sizes and configurations and quality levels. The second standard is for custom steel doors, those generally manufactured to a high quality standard in custom sizes and configurations.
Return from Steel Flush Doors to Home Page

Return from Steel Flush Doors to Explain Doors

Hard copy and E book for sale. Introduction to Building Mechanical Systems. Click here.

Hard copy and E book for sale. What's Killing You and What You Can Do About It. A humourous look at ageing and disease. Click here.