Spanish Colonial Architecture, What is Spanish Colonial, Define Spanish Colonial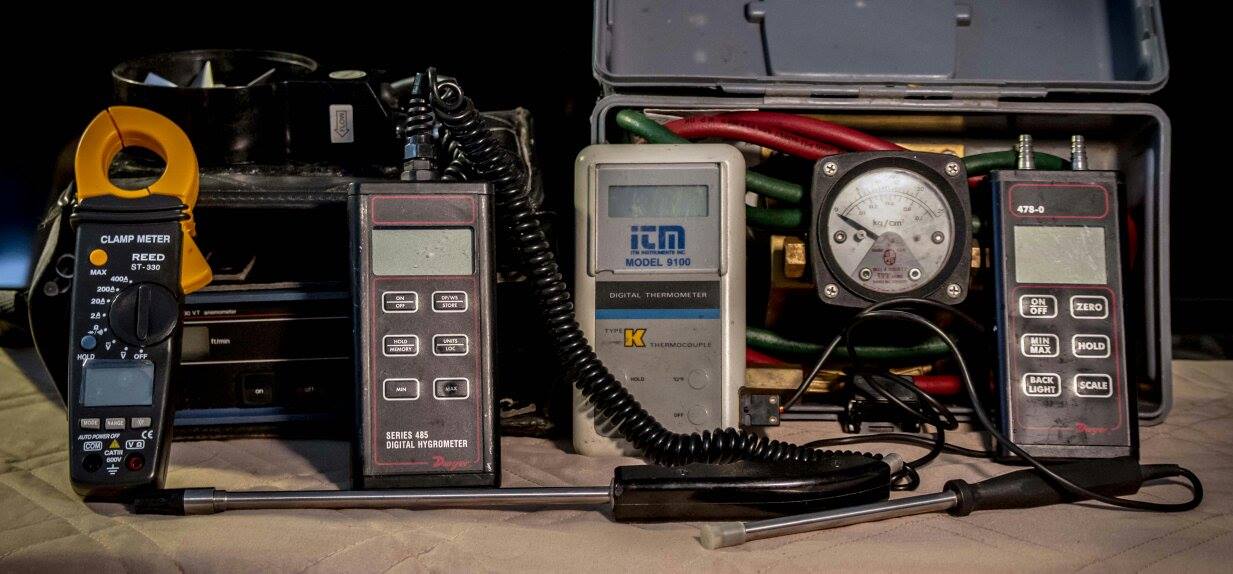 Spanish Colonial Architecture speaks to what is Spanish Colonial and define Spanish Colonial.

This architecture was popular from the 1910s to the 1940s and this style was implemented for houses, small commercial buildings and a few movies theaters. It may be recognized by the use of smooth stucco walls, gently sloped red tile or pseudotile roofs, arched doorways and window openings, covered porches and curvilinear gables.
These visual characteristics remind of the architecture of the Spanish colonizers of the American Southwest and it was there, towards the end of the nineteenth century that the style was first revived in designs for large homes, mansions and hotels. By the 1910s the use of this style had spread to more modest structures across the United States and Canada.
In California the style was appropriate to the climate and also rooted in local history. The rustic qualities of adobe and wood satisfied the fashion for alternate materials. It should be noted that stucco and concrete almost replaced adobe but not entirely. This taste for apparent simplicity defined from the English Arts and Crafts Movement. Concrete manufacturers saw the style as an ideal vehicle for their product and many construction magazines in the United States and Canada featured articles concerning the economic advantages of concrete instruction. In practice stucco applied over remained a more economical alternative in Canada.
The Spanish Revival Style has a number of siblings including the simpler Mission also know as the Pueblo style as well as the more formal Mediterranean style. Mission style buildings favour flat roofs with stepped parapets, rectangular openings and a rough wall finish in a close imitation of handmade adobe. The Mediterranean style on the other hand borrows not only from Spanish architecture but also from Moorish and Italian design. It was popularized in the 1920s by its use for grand homes built as winter retreats in Florida resorts such as Palm Beach.
Canadian houses in this mode tend to be two or more stories high with sedately symmetrical facades, balustrade piazzas, balconies and columned entries.
As defined by "Wikipedia" architecture is defined as:
"Architecture" can mean:
A general term to describe buildings and other physical structures.
The art and science of design and erecting buildings and other physical structures.
The style and method of design and construction of buildings and other physical structures.
The practice of the architect, where architecture means the offering or rendering of professional services in connection with the design and construction of buildings, or built environments.
The design activity of the architect, from the macro-level (urban design, landscape architecture) (to the micro-level (construction details and furniture).
The term "architecture" has been adopted to describe the activity of designing any kind of system, and is commonly used in describing information technology.
In relation to buildings, architecture has to do with the planning, designing and constructing form, space and ambience that reflect functional, technical, social, environmental, and aesthetic considerations. It requires the creative manipulation and coordination of material, technology, light and shadow. Architecture also encompasses the pragmatic aspects of realizing buildings and structures, including scheduling, cost estimating and construction administration. As documentation produced by architects, typically drawings, plans and technical specifications, architecture defines the structure and/or behaviour of a building or any other kind of system that is to be or has been constructed.
Return from Spanish Colonial Architecture to Home Page

Return from Spanish Colonial Architecture to Atrium Architecture

Hard copy and E book for sale. Introduction to Building Mechanical Systems. Click here.

Hard copy and E book for sale. What's Killing You and What You Can Do About It. A humourous look at ageing and disease. Click here.