Resilient Flooring, Types of resilient flooring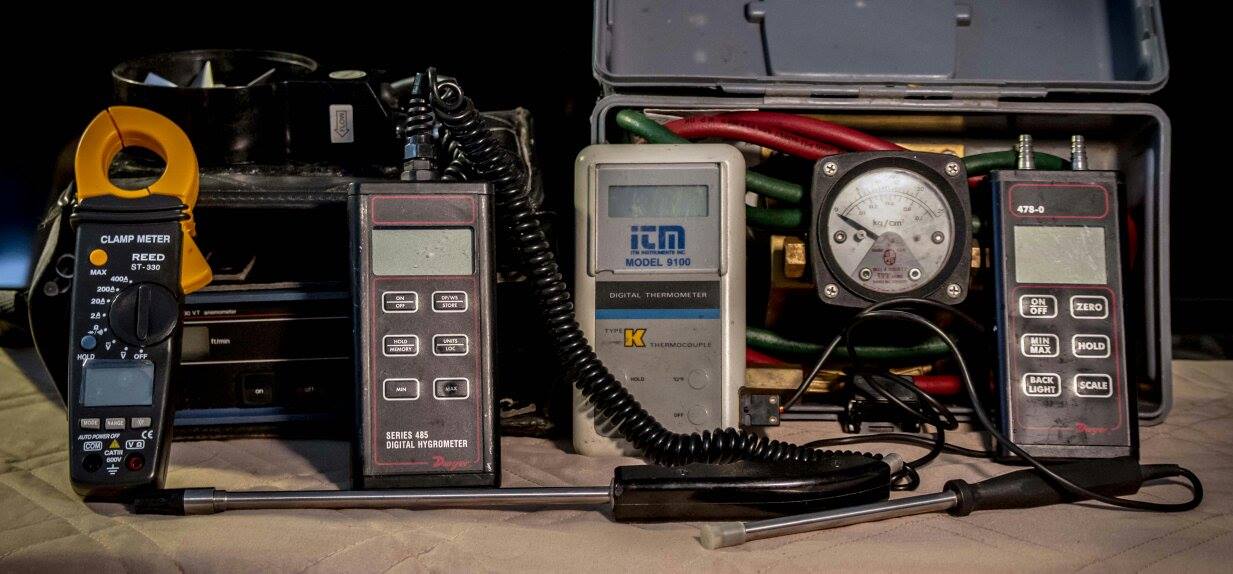 Resilient flooring speaks to types of resilient flooring, what is resilient flooring and why use resilient flooring.

The oldest material is linoleum which is a sheet material made of ground  cork in a linseed oil binder over a burlap backing.
Asphalt tiles were later developed as an alternative to linoleum but the majority of today's resilient sheet floorings and tiles are made of compounds of vinyl or rubber. The primary advantages of this flooring are the wide range of available colours and patterns, moderately high durability and low initial cost.
Vinyl composition tile (VCT) made of one or more vinyl resins in combination with binders, pigments and fillers (VCT may consist of as much as 85 percent limestone filler) has the  lowest installed cost of any flooring material except concrete and is used in vast quantities on the floors of residences, offices, classrooms and retail spaces.
Other common floor tiling materials include solid vinyl tile (SVT) with higher vinyl content and greater durability than VCT, and rubber floor tile made from vulcanized natural or synthetic rubber compounds and various additives.
Floor tile thickness is typically 1/8 inch (3 mm) or slightly less. The most common tile size is 12 inches (305 mm) square, although other sizes, up to 36 inches (914 mm) square are also available.
The most common sheet flooring materials are solid vinyl and rubber. Floorings of linoleum, cork and other materials are also available. Each offers particular characteristics of durability and appearance. Thicknesses of sheet flooring are also on the order of 1/8 inch (3 mm), slightly thinner for lighter duty floorings and slightly thicker if a cushioned back is added to the product.  
Sheet floorings are furnished in rolls 4.9 to 12 feet (1.5-3.6 m) wide. If they are skillfully installed, the seams between sheet strips are virtually invisible.
Most resilient materials are glued to the concrete or wood of the structural floor. The resilient materials themselves are so thin and deformable that they show even the slightest irregularities in the floor deck beneath. Concrete surfaces to which resilient materials will be applied must be first scraped clean of construction debris or spatters.
Wood panel decks are covered with a layer of smooth underlayment panels, usually of hardboard, particleboard or sanded plywood, to provide a smoother substrate for the resilient materials. Joints between underlayment panels are offset from joints in the subfloor to eliminated soft spots at joints.
The thickness of the underlayment is chosen to make the surface of the flooring level with the surfaces of flooring materials such as hardwood and ceramic tiles that are used in surrounding areas of the building. Levelling compounds, gypsum or cement based plasterlike materials that can be feathered to a very thin edge, are also used to fill in minor low spots in the floor surface prior to installing the residential materials.
Various flooring accessories such as bases, stair treads and stair nosings are also made of vinyl and rubber compounds. Cove base is the most common base used with the resilient flooring. Straight base also called flat or toeless base, has no cove or toe and is most commonly used with carpet flooring.
Fit to floor base or butt to base, has a square edged toe the same thickness as the floor covering. It butts tightly to the finish flooring, creating a flush transition between the two.
Return from Resilient Flooring to Home Page

Return from Resilient Flooring to Finish Flooring

Hard copy and E book for sale. Introduction to Building Mechanical Systems. Click here.

Hard copy and E book for sale. What's Killing You and What You Can Do About It. A humourous look at ageing and disease. Click here.