Quebec Architecture, What is Quebec Architecture, Define Quebec Architecture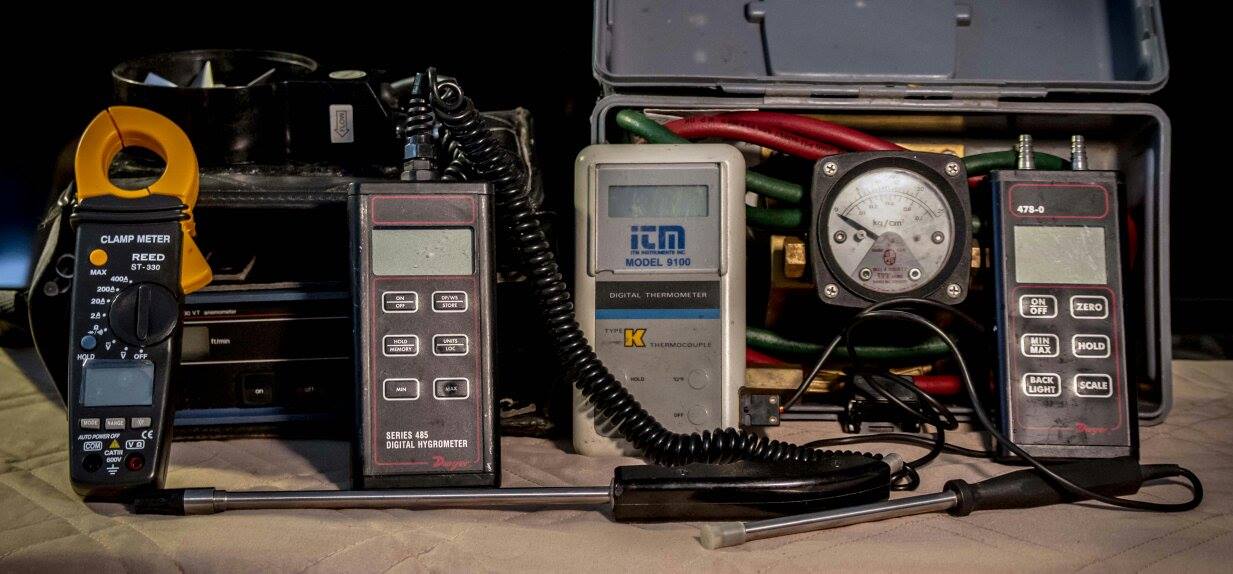 Quebec Architecture speaks to Quebec architecture and define Quebec Architecture.

This Architecture was influenced by French Architecture and was brought to North America by French immigrants. This influence dates mostly from the late eighteenth and early nineteenth centuries.
This architecture features steep roofed structures, thick walls and fairly plain facades. One of recognized features of this architecture is the casement window. In the seventeenth and eighteenth century these windows featured as many as twelve panes of glass to a side. In the early nineteenth century as bigger panes of glass became available it was reduced to eight or six panes per window.
Another noted feature of Quebec style architecture is a very steep roof which occupies one quarter to one third of the elevation. Seventeenth and eighteenth century buildings had no particular concern for symmetry but in the early nineteenth century the facades under the influence of classicism became more symmetrical.
If a warehouse type of building was required it was often a wooden construction in which short, squared timbers were used as infill between vertical posts. These buildings could easily accommodate expansion and were plastered or boarded to reduce drafts. Many of these buildings could be found in western Canada as Quebec fur traders brought this concept west with them.
During this period of time both Quebecers and citizen's of France like to construct their buildings close to the front of their properties actually close to the property lines giving their villages, towns and cities producing a compact environment.
During the seventeenth and eighteenth century the interior of buildings was quite simple and utilitarian. Mouldings used are refined and delicate and fireplaces were large allowing large logs to be burnt for heating of the dwelling.
Rafters located in the ceiling were exposed with the spaces in between often plastered over. During the nineteenth century interior mouldings became more bold and complex, fireplaces became smaller and ceilings became flat and plastered. The interior of buildings became inundated with intricate decoration.
As defined by "Wikipedia" architecture is defined as:
"Architecture" can mean:
A general term to describe buildings and other physical structures.
The art and science of design and erecting buildings and other physical structures.
The style and method of design and construction of buildings and other physical structures.
The practice of the architect, where architecture means the offering or rendering of professional services in connection with the design and construction of buildings, or built environments.
The design activity of the architect, from the macro-level (urban design, landscape architecture) (to the micro-level (construction details and furniture).
The term "architecture" has been adopted to describe the activity of designing any kind of system, and is commonly used in describing information technology.
In relation to buildings, architecture has to do with the planning, designing and constructing form, space and ambience that reflect functional, technical, social, environmental, and aesthetic considerations. It requires the creative manipulation and coordination of material, technology, light and shadow. Architecture also encompasses the pragmatic aspects of realizing buildings and structures, including scheduling, cost estimating and construction administration. As documentation produced by architects, typically drawings, plans and technical specifications, architecture defines the structure and/or behaviour of a building or any other kind of system that is to be or has been constructed.
Return from Quebec Architecture to Home Page

Return from Quebec Architecture to Atrium Architecture

Hard copy and E book for sale. Introduction to Building Mechanical Systems. Click here.

Hard copy and E book for sale. What's Killing You and What You Can Do About It. A humourous look at ageing and disease. Click here.