Italianate Architecture, What is Italianate Architecture, Define Italianate Architecture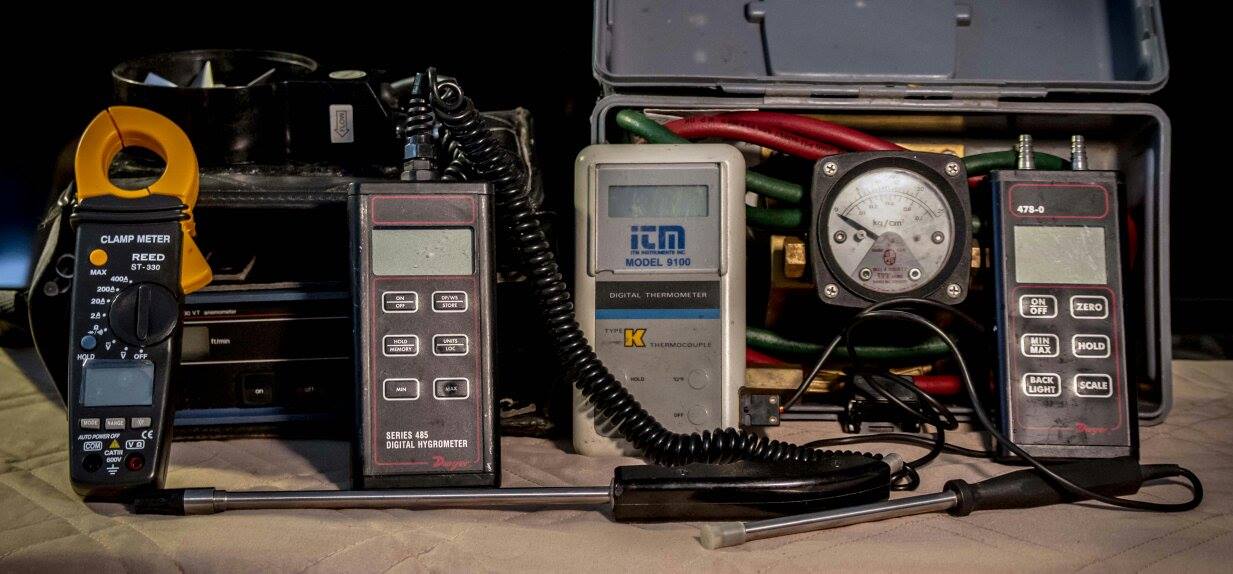 Italianate Architecture speaks to what is Italianate Architecture and define Italianate Architecture.

This Architecture was popular from the 1830s until the early 1900s and served to revive the historical architecture of Italy. The style came to North America from England where it was often the design for private clubs and public buildings.
Two types of this architecture proliferated.
The first was the city Palace model which was based upon the urban palaces of the Italian Renaissance. These are classical buildings which favour a rusticated base storey, a principle storey and an attic crowned by an elaborate bracketed cornice. Principal facades were symmetrical, doors and windows were rich and formal incorporating attached columns or piers and arched or triangular pediments using a strong play of light and shade.
The roof was usually a shallow hip with deep eaves decorated with eaves decorated with brackets with grand interiors, a two storey central court and imposing staircase. They are highly decorated, either with rich stone and metal materials or more usual with faux-marbre, gilding, plaster and paint work. This Palace model was very popular for large city residences and public buildings and usually built of brick or stone.
A simple version of Italinate architecture was favoured for commercial architecture. Rows of three storey, flat roofed, commercial brick buildings were enlivened with round arched and rectangular windows decorated with hood mouldings or classical pediments and pilasters. Invariably the facades were crowned with an ornate oversized cornice. These were purely decorative details which were cheaply mass produced in new industrial materials such as cast iron and pressed metal. These commercial buildings were found on main streets across Italy until the end of the nineteenth century.
The second Italianate Architecture form was the villa which first appeared 1830 to 1870. At its most elaborate it had a picturesque and varied design, dominated by a prominent entrance or corner tower. This style featured shallow roofs, deeply overhanging eaves decorated with ornamental brackets, segment arched windows with hood mouldings, small balustrade balconies, wooden arcaded porches, verandahs and corner quoins.
Initially villas were for the very wealthy but by mid century simpler more economical versions were available. These buildings were two storeys high with square or L shaped plans and instead of a tower, a cupola or a belvedere crowned their low pitched houses.
Return from Italianate Architecture to Home Page

Hard copy and E book for sale. Introduction to Building Mechanical Systems. Click here.

Hard copy and E book for sale. What's Killing You and What You Can Do About It. A humourous look at ageing and disease. Click here.