High Victorian Gothic Architecture, What is High Victorian Gothic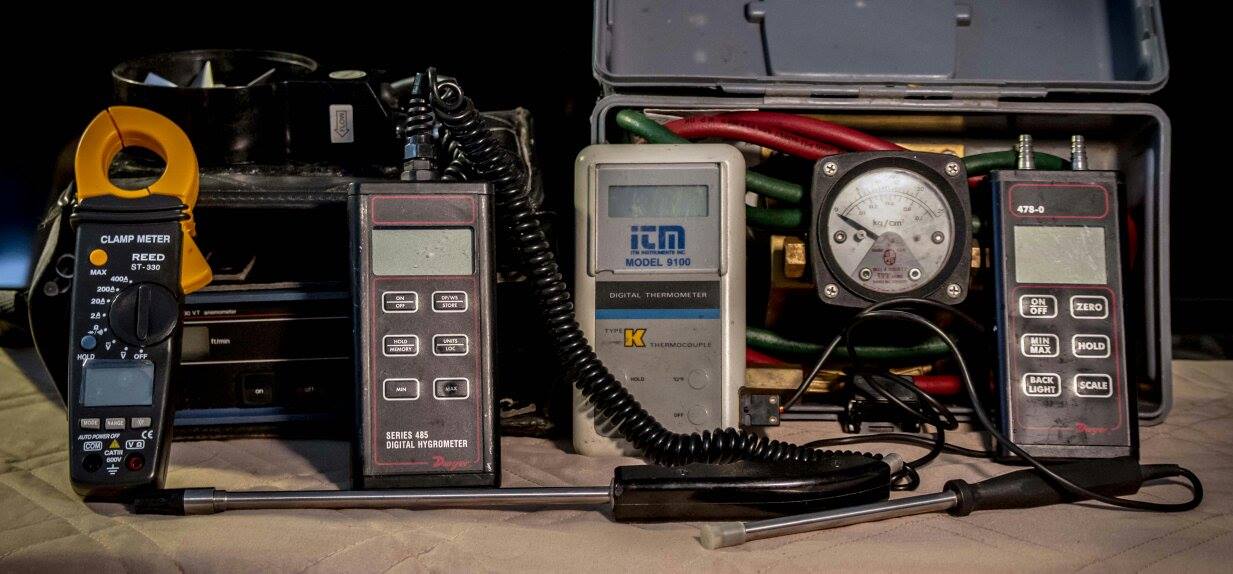 The High Victorian Gothic Architecture speaks to what is High Victorian Gothic and define Victorian Gothic Architecture. It originated with the writings of John Ruskin (1814 to 1899) in England in the latter 1840s and the building designs of architect William Butterfield (1814 to 1900). Ruskin was enamored of the medieval architecture of northern Italy and became much interested in forwarding the decorative nature of the architecture.
He wrote a book of architecture in 1849 titled The Seven Lamps of Architecture which developed a set of aesthetic architectural theories that formed the basis of High Victorian Gothic architecture.
During the 1850s this architecture entered a more self assured and eclectic phase which was free from the restraints that were imposed by the Ecclesiology style. The standard features of the Gothic Revival were to remain, especially the pointed opening, the buttress, the lancet rose and trefoil windows. What had changed was the approach to composition and decoration in the underlying interest in bold geometric forms, solid wall surfaces and polychromy, which is the use of contrasting coloured building materials as a form of decoration.
Compared to the Gothic Revival the High Victorian Revival buildings appear much weightier, more massive and monumental. The Gothic detail is integral to the design, rather than applied and the materials were chosen for their decorative as well as functional properties. Different coloured building stones, iron cresting, woodwork painted in strong colours, coloured roofing slates and contrasting brickwork were some of the great variety of materials used in this style.
The change in design was due in part to a growing interest in a wide range of European medieval models in particular those of Northern France, Northern Italy and Germany. Architects chose forms and details at will breaking away from historical models to create this new style. This style coincided with the start of major projects in North America, especially Canada with the construction of the federal Parliament Buildings started in Ottawa in 1856.
Return from High Victorian Gothic Architecture to Home Page

Hard copy and E book for sale. Introduction to Building Mechanical Systems. Click here.

Hard copy and E book for sale. What's Killing You and What You Can Do About It. A humourous look at ageing and disease. Click here.