Hand Tools, What are hand tools, Types of hand tools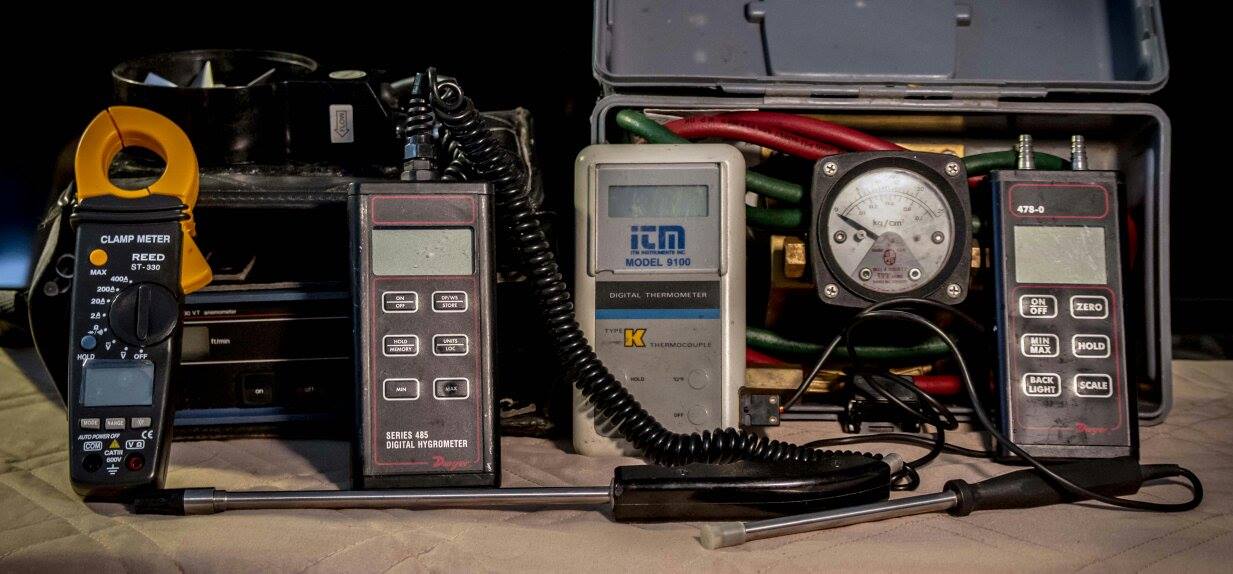 Hand Tools speaks to what are hand tools, types of hand tools and why use hand tools.

It is likely that you already have some or many of the hand tools necessary to do plumbing work. A hacksaw, a utility knife, flashlights, levels, a mitre box, screwdrivers, prybars, putty knife, wire brushes, extension cords, caulking guns, hammers files, rulers, sledge hammer, cold chisels, dolly, ladders, chisels, sawhorse may be some of the tools you already have available.
Many do it yourself jobs will only require a few simple tools other projects may require more specialized tools. As your plumbing skills expand your plumber's toolkit will also expand. If a job requires a specialized and usually expensive tool it may be more cost effective to hire a professional plumber. If unobtrusive you may watch him work and justify the expense as a training expense. Don't be too nosey as you may soon be asked to leave before the plumber does.
Tools you will need for any but the simplest of jobs are:
Pry bar, levels, flanged plunger, cordless drill, drain snake, circular saw, hacksaw, ball peen hammer, cold chisel, needle nose pliers, slip joint pliers, utility knife, three quarter inch rachet wrench, sockets and breaker bar, screwdrivers of assorted sizes and type, flat edge, Robertson, Phillips, propane torch with lighter, flash light, copper cleaning brush, flux brush, basin wrench, plastic tubing cutter, copper tubing cutters large and small, locking pliers, tongue and groove pliers, adjustable wrenches of various sizes, allen wrench set, strap wrench, pipe wrench, valve seat cutter and spud wrench.
There are two different water systems in the house to be considered:
First the treated water supply which serves faucets for sinks, water make up for toilets, water make up for the domestic hot water system. Also served will be outside and basement water hose connections.
It is seldom that there is a fire safety sprinkler system in a house but in more expensive, larger houses this may be the case. If so the fresh water supply also serves this system.
It is seldom that there is a water boiler in a house but once again in more expensive, larger homes this may be the case. If so the fresh water also serves this system.
It is strongly suggested that the amateur plumber never attempt to do work on these types of system but rather hire a professional for the job.  
Second is the waste water system which exists to remove sink and toilet waste water to the waste water system which is pipes back to the municipal or city waste water treatment plant.
Completion of introduction to Hand Tools

Hard copy and E book for sale. Introduction to Building Mechanical Systems. Click here.

Hard copy and E book for sale. What's Killing You and What You Can Do About It. A humourous look at ageing and disease. Click here.