Georgian Architecture, What is Georgian Architecture, Define Georgian architecture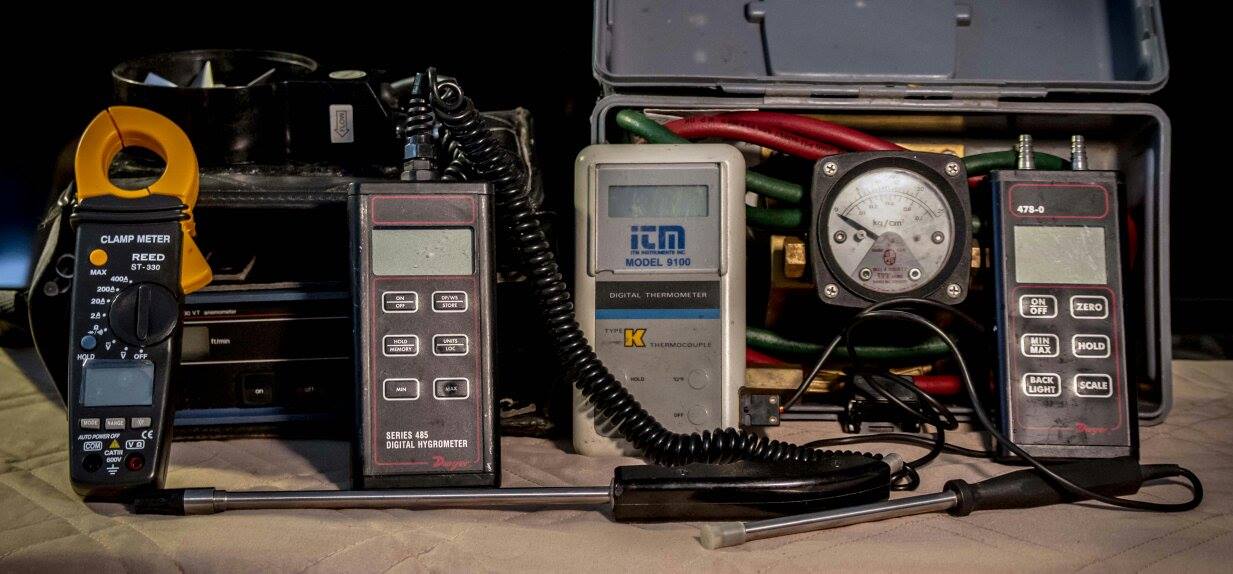 Georgian Architecture speaks to what is Georgian Architecture and define Georgian Architecture.

It is by far the most popular of the twentieth century revival styles. It appeared on the 1910s and is still widely used. Most commonly used in domestic design it is a classical style distinguished by a symmetrical facade with a decorative focus on a central doorway. This entrance is often flanked by sidelights and topped by a fanlight or a curved or broken pediment.
On occasion the main entry is sheltered by a columned porch. Other typical motifs include multi-pane sash windows, a front-sloping pitched or gambrel roof and eaves ornamented with dentils. Walls may be face with wooden clapboarding, brick, stone or even stucco.
Georgian Revival Architecture imitates the English and Dutch colonial architecture built during the eighteenth and early nineteenth reigns of the English king Georges especially as it appeared in the American colonies.
It was first revived in the United States during the late nineteenth century when Beaux Arts trained architects such as McKim, Mead and White built large mansions of this type for wealthy clients especially along the eastern seaboard. During the 1920s the style was made popular by certain historic restorations specifically.
Influential also was the work of a group of British architects at the beginning of the twentieth century in particular Richard Shaw's house designs which were a form of revived eighteenth century classicism. In Canada the style was initially popular in the Atlantic provinces and the province of Ontario. It has since made its appearance across the country and continues to offer inspiration for much suburban development.
As defined by "Wikipedia" architecture is defined as:
"Architecture" can mean:
A general term to describe buildings and other physical structures.
The art and science of design and erecting buildings and other physical structures.
The style and method of design and construction of buildings and other physical structures.
The practice of the architect, where architecture means the offering or rendering of professional services in connection with the design and construction of buildings, or built environments.
The design activity of the architect, from the macro-level (urban design, landscape architecture) (to the micro-level (construction details and furniture).
The term "architecture" has been adopted to describe the activity of designing any kind of system, and is commonly used in describing information technology.
In relation to buildings, architecture has to do with the planning, designing and constructing form, space and ambience that reflect functional, technical, social, environmental, and aesthetic considerations. It requires the creative manipulation and coordination of material, technology, light and shadow. Architecture also encompasses the pragmatic aspects of realizing buildings and structures, including scheduling, cost estimating and construction administration. As documentation produced by architects, typically drawings, plans and technical specifications, architecture defines the structure and/or behaviour of a building or any other kind of system that is to be or has been constructed.
Return from Georgian Architecture to Home Page

Return from Georgian Architecture to Atrium Architecture

Hard copy and E book for sale. Introduction to Building Mechanical Systems. Click here.

Hard copy and E book for sale. What's Killing You and What You Can Do About It. A humourous look at ageing and disease. Click here.