Drills and Saws, What are drills and saws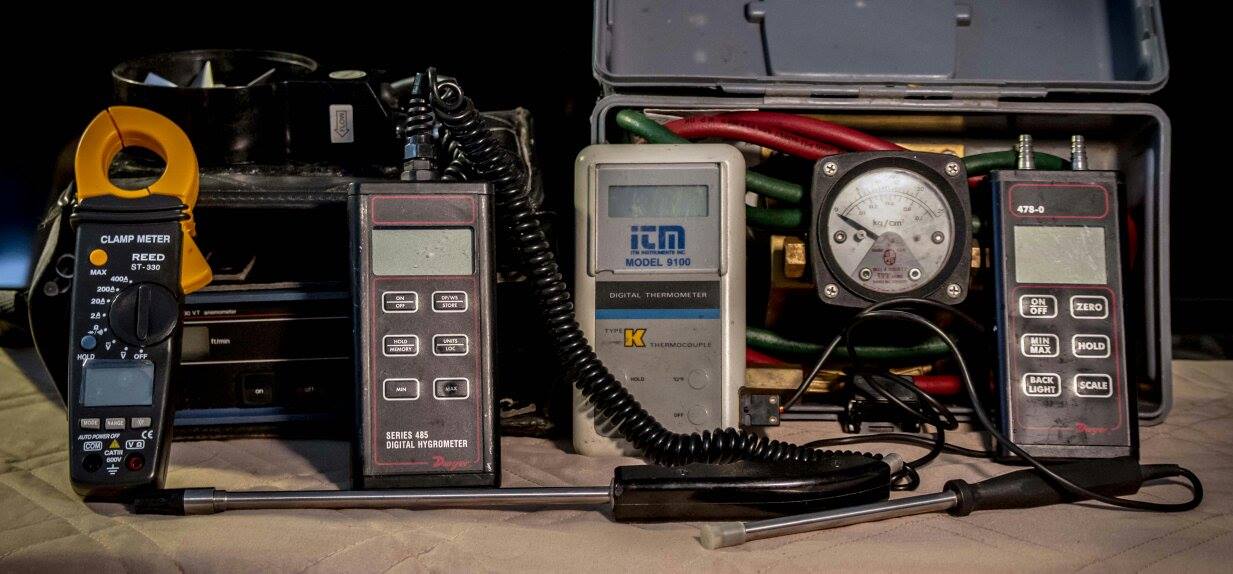 Drills and Saws speaks to what are drills and saws, types of drills and saws and why use drills and saws.

To accomplish both new work and remodeling, it is necessary to have a collection power tools.
Cutting, fastening, drilling studs, joists and blocking will at a minimum call for a circular saw and cordless drill. Masonry work will require a rotary hammer or hammer drill. If you only need an expensive tool occasionally consider renting it.
Cordless Drills
Cordless tools are great for working in a crawlspace and on roofs and ladders. Many have completely replaced corded tools because they are so convenient. Higher voltage tools produce great torque but their large batteries can make them heavy. Smaller voltage tools are lighter but don't have the kick of the more powerful corded tools.
AC Corded Tools
There are times when the corded tool is required. The most common are the motorized miter saw (chopsaw) hammer drill, circular saw, jigsaw and right angle drill (medium and heavy duty).
All these need to be powered with a short ground fault circuit interrupter (GFCI) extension cord. Corded tools have the extra torque needed when cutting with diamond saw blades on steel and cast-iron pipes and when drilling with diamond hole cutters in tile. Diamond tipped hole cutters are essential for drilling tile, carbide tipped bits won't work.
Rotary hammer is the tool needed for cutting large holes in concrete.
Pistol Grip Right angled Drills are light and easy to use, especially when working overhead, but their torque is limited. Heavy duty right angle drills put a lot of power into the drill bit, but if the bit jams in the wood, that power can jerk your hand and arm against the studs or framing with enough force to break a bone.
Full Sized Reciprocating Saw makes cutting pipe and demolition work easy, but a mini reciprocating saw is better for small cuts in metal because of its extremely thin blade. It is also good for working in tight locations.
All Types of Drill Bits come in various qualities. Always buy the best bits you can afford. Those with a higher price tag will prove a worthwhile investment as they will last a long time.
A cordless drill is an indispensable tool for all your own, do it yourself home improvement jobs. Once you have one you won't know how you got along without it. A quick change sleeve will let you go back and forth between drilling and fastening tasks without constantly stopping to open the chuck.
Circular Saw is required when cutting studs and many other rough in plumbing chores. Blades come from a wide variety of cutting tasks, from ripping to fine cutting. Diamond saw blades are available and are great for cutting cast iron and steel pipe.
Jigsaw Blades are made in a number of configurations and from different metals for different tasks. Make sure the blade matches the chore.
Hammer Drill combines rotary and hammering actions to make quick work  out of light duty masonry drilling. Probably need a corded model when drilling holes in block walls for masonry fasteners.
Drills and Saws   Drills and Saws

Hard copy and E book for sale. Introduction to Building Mechanical Systems. Click here.

Hard copy and E book for sale. What's Killing You and What You Can Do About It. A humourous look at ageing and disease. Click here.