Carpet Installation, How to install carpets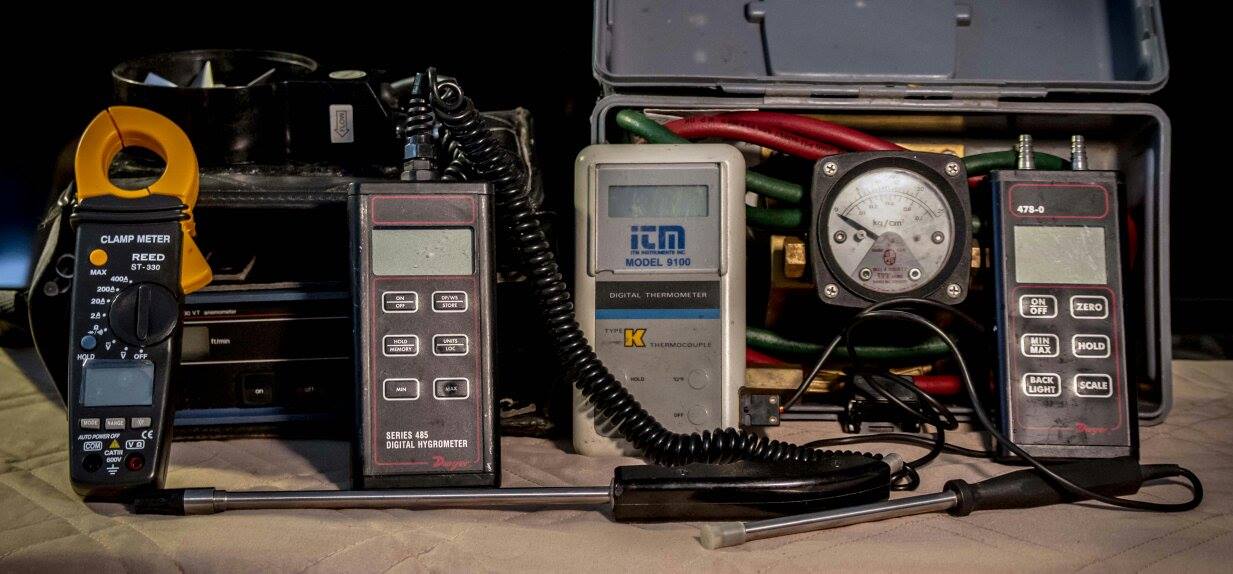 Carpet Installation speaks to how to install carpets and carpet installation methods.
Carpets are manufactured in fibers, styles and patterns to meet almost any flooring requirement, indoors or out, except for rooms that need thorough sanitation, such as hospital rooms, food processing facilities and toilet rooms.
Some carpets are tough enough to wear for years in public corridors while others are soft enough for intimate residential interiors. The costs of carpeting are often competitive with those of other flooring materials of similar quality, whether they are measured on an installed cost or life cycle cost basis. Slightly more than half of all carpet sold in North America is made with nylon fibers. More than an additional one third is made with polypropylene and the remainder is made with other synthetics and natural fibers.
How to install carpets:
The most common is, they are either glued directly to the floor deck (direct glue down installation) or stretched over a carpet pad or cushion and attached around the perimeter of the room by means of a tackless strip (stretch in installation).
The tackless strip (also called a tackstrip) is a continuous length of wood, fastened to the floor, that has protruding spikes along the top to catch the backing of the carpet and hold it taut as it is stretched into place by the installers.
Alternatively, the carpet pad can be glued to the floor deck and then the carpet can be glued to the pad (double glue down installation) or a carpet with a factory attached pad can be glued to the floor deck (attached cushion installation).
If carpet or tile is laid directly over a wood panel subfloor such as plywood, the panel joints perpendicular to the floor joists should be blocked beneath to prevent movement between sheets. Tongue and groove flooring plywood subflooring accomplishes the same result without blocking.
Alternatively, a layer of underlayment panels may be nailed over the subfloor with its joints offset from those in the subfloor.
Carpets, carpet pads and adhesives are all potentially significant sources of VOC emissions. Products meeting the requirements of the Carpet and Rug Institute's Green Label Plus program are certified as meeting low emission standards complying with with current requirements of LEED NC and other green building programs.
A newer standard is the NSFs International's NSF/ANSI Standard NFS 140 provides a more comprehensive life cycle rating system for carpet that addresses not only indoor air quality but also other public health, health and environmental concerns, energy efficiency, recycled or biobased materials content, end of life reclamation and other considerations.
Carpet Tile
Carpet materials are also manufactured in tile form, with typical sizes ranging from 18 to 36 inches (457-914 mm) square. In comparison to sheet carpet, carpet tiles are easier to deliver, store, handle and install. They allow easier spot replacement, permit ready under floor access, they are compatible with raised access flooring systems.
Carpet tile installation methods include glue down, in which every tile is adhered to the subfloor and partial glue down in which only periodically spaced tiles are adhered to the subfloor, partial glue down in which every tile is adhered to the subfloor.
Finally there is the free lay method, in which interlocking tiles are laid without any adhesive.
Return from Carpet Installation to Home Page

Return from Carpet Installation to Finish Flooring

Hard copy and E book for sale. Introduction to Building Mechanical Systems. Click here.

Hard copy and E book for sale. What's Killing You and What You Can Do About It. A humourous look at ageing and disease. Click here.