Ballast Traffic Decks, What are ballast traffic decks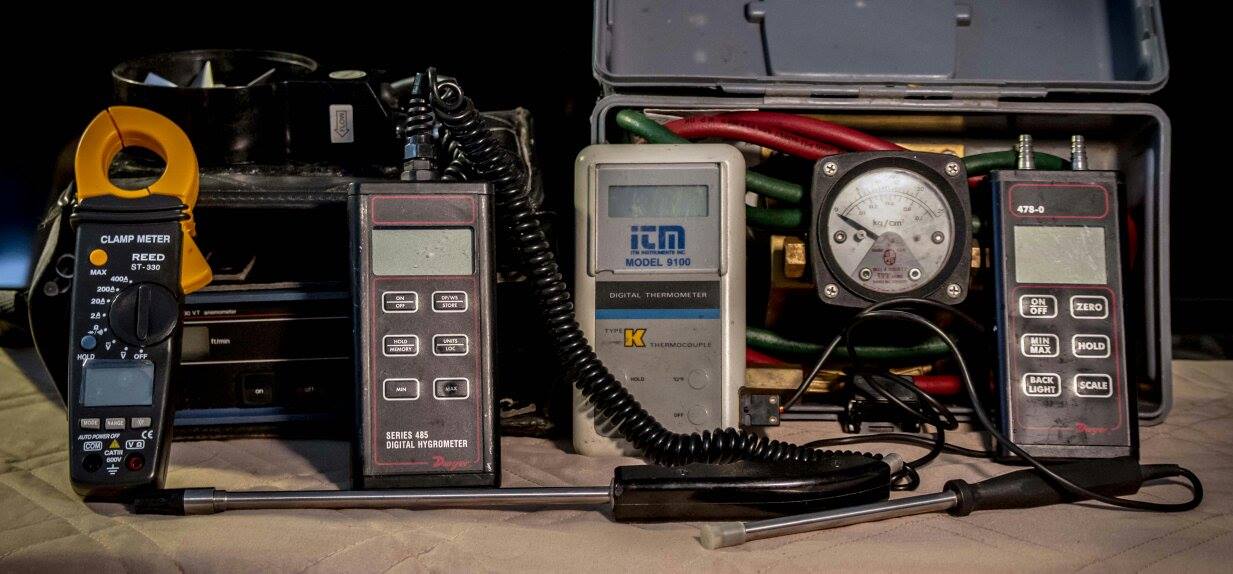 Ballast traffic decks speaks to what are ballast traffic decks.
They are roof coverings after membranes have been installed. Roof membranes may be covered after installation with a ballast of loose, rounded stone aggregate ranging in size from 1 ½ to 2 ½ inches (38 to 64 mm) in diameter or with precast concrete paver blocks.
The ballast serves to hold the membrane down against wind uplift, and it protects the membrane from ultraviolet light and physical wear. It may also contribute to the fire resistance of the roof covering.
Traffic decks are installed over the roof membranes for walks, roof terraces and sometimes driveways or parking surfaces.
Two different details are used:
In one, low blocks of plastic or concrete are set on top of the roof membrane to support the corners of heavy square paving stones or slabs or slabs with open joints.
This ballasting system uses special concrete blocks that are joined by tubular plastic splines. The grooves in the bottoms of the blocks are designed to facilitate drainage of water from the membrane. The blocks are made with lightweight aggregate material so they contribute to the thermal insulation of the roof.
In the other a drainage layer of gravel or nofines concrete which is a very porous concrete whose aggregate consists of solely of coarse stone of a single size, is levelled over the membrane and open jointed paving blocks are installed on top.
A proprietary system for supporting stone or precast concrete paving blocks over a low slope roof membrane permits the use of a low slope roof as an outdoor terrace. Each high density polyethylene pedestal supports the adjacent corners of four paving blocks. The vertical spacer fins on the pedestal provide a uniform drainage space between the blocks. Matching polyethylene plates can be placed over the pedestal to compensate for irregularities in the roof surface.
In either detail water falls through the joints in the paving and is caught and drained away by the membrane below. Notice that the membrane is not pierced in either detail.
Return from Ballast Traffic Decks to Home Page

Return from Ballast Traffic Decks to Truss Roof Construction

Hard copy and E book for sale. Introduction to Building Mechanical Systems. Click here.

Hard copy and E book for sale. What's Killing You and What You Can Do About It. A humourous look at ageing and disease. Click here.