Wood Lathe Parts, Lathe parts and accessories, Wood lathe, Wood lathe accessories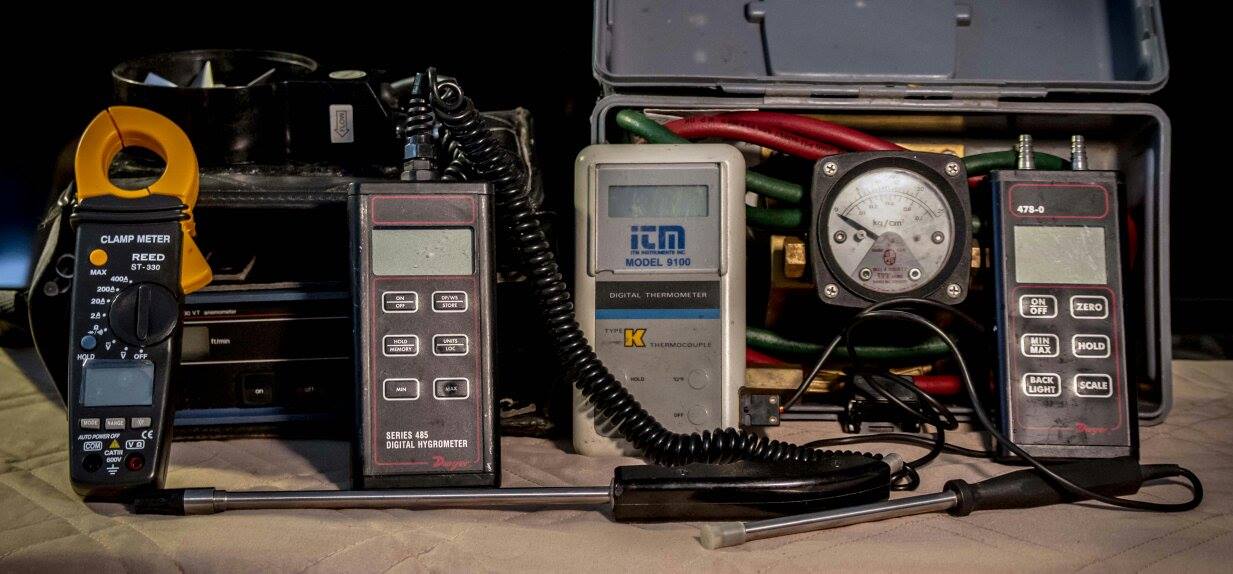 Wood lathe parts speaks to lathe parts and accessories, wood lathe and wood lathe accessories.

Using varied wood lathe part and fittings the tool produces round forms by spinning the wood between its centers while the operator shapes it with various chisels and gouges pressed against the wood.
Components
pulley guard
index pin
headstock
headstock spindle
12 inch tool rest
tool rest base
tool rest clamp
lathe bed
tailstock spindle
tailstock spindle clamp
tailstock
tailstock clamp
tailstock base Types of chisels and gouges Spear chisel which is used where the shape fits the contour of the work. Round nose chisel which is used for scraping cuts and where the shape fits the work. Parting tool which is used for cutting off work and making straight cuts. Gouge which is used for roughing work to shape and cove cutting. Skew chisel which is used for smoothing cylinders and cutting shoulders.
Maximum turning diameter depends on the distance from spindle centers to bed of lathe. To turn a long object, find the approximate center at each end and mount it on the spur center supplied with the lathe. This center fits into and is turned by the motor driven headstock spindle at the left end of the lathe.
The other end of the work is supported by a cup center whose point is cranked into the wood by the tailstock feed handle. The center acts as support and bearing and must be oiled before the turning begins.
Set the tool rest about ¼ inch from the work. With the lathe at low speed rough the wood to round form with a gouge. Start about 2 inches from the tailstock end. Repeat, gradually working toward and finally off the headstock end. After roughing to shape, increase the lathe speed to 2800 rpm from 2400 rpm and finish with tools to suit the shape.
To shape a shallow form such as a bowl, screw the wood to a faceplate and mount this in turn to the headstock spindle. Safety considerations
Always use goggles, remove your tie, wear snug fitting sleeves or roll them up and stand to one side when turning on the motor.
Return from wood lathe parts to home page.
Hard copy and E book for sale. Introduction to Building Mechanical Systems. Click here.

Hard copy and E book for sale. What's Killing You and What You Can Do About It. A humourous look at ageing and disease. Click here.