Nuts and Bolt Industrial Fastener, Hardware screws and bolts, Screws and bolts online, Nuts bolts screws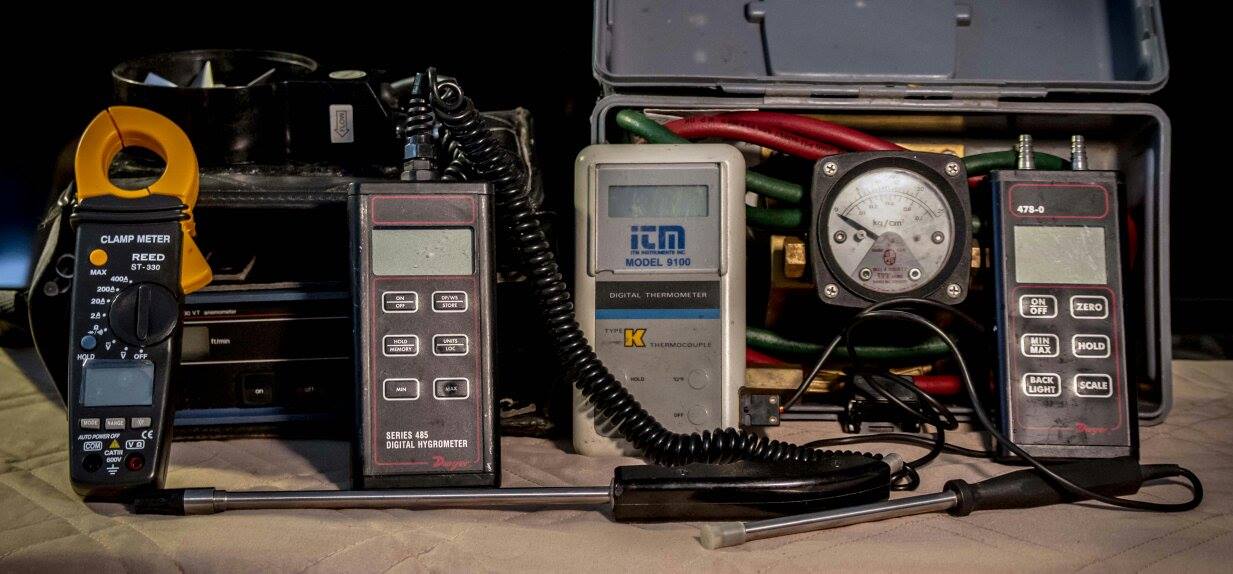 Speaks to nuts and bolts industrial fastener, hardware screws and bolts, screws and bolts online and nuts bolts screws.

This information deals with nuts and bolt fastener information. A bolt is generally defined as a fastener used with a nut which is tightened by turning the nut. Machine bolts and threaded rods are available in a coarse or fine thread with the coarse being more common.
The thread size of bolts is determined by the number of threads per inch. It is designated by a numeral following the bolt diameter and the diameter is given in fractions of an inch. Thus a ¼ inch X 20 bolt would be ¼ inch in diameter and have 20 threads to the inch.
Bolt sizes range from 1/8 X 40 to ½ X 13 and their lengths from 3/8 to 6 inches. Machine bolt diameters range from ¼ inch to as large as 2 inches and lengths from ½ to 30 inches. Nuts and bolt industrial fastener.
Carriage bolts are made with coarse threads and are available in lengths from ½ to 10 inches and in diameters from 3/16 to ¾ inches. The square section under the head of the carriage bolt sinks into the wood preventing rotation of the bolt when the nut is tightened. This makes it possible to tighten the nut when the bolt head is not accessible. Use a washer between the nut and wood.
Types of bolts
Machine bolts are made in both square and hex head forms and have either square or hex nuts. Bolts are available with both coarse and fine threads.
Carriage bolts have coarse threads. The head variations include a countersunk flat topped head in addition to the roundhead. The shoulder keeps the bolt from turning when the nut is tightened.
Stove bolts are made with slotted, round, flat or oval heads and they have coarse threads. Originally used in stove construction but now sold as general utility bolts.
Masonry bolt and anchor is made in many forms. All of them work according to the same principle, as the bolt is tightened the shell around it expands and grips the inside of the hole.
Toggle bolts are used for fastening to hollow walls. A hole large enough to pass the spring loaded wings must be drilled in the wall. The wings spread out and bear against the wall as the head is screwed home. Nuts and bolt industrial fastener.
Molly bolt is similar to a toggle bolt and is also used for attaching to hollow surfaces. The bolt is passed through the clearance hole and as the head is turned the legs are pushed outward to grip the wall.
Turnbuckle consists of a steel sleeve and two screw eyes. Half of the sleeve and one screw eye have a right hand thread, the other half a left hand thread. Turning the sleeve left or right moves the screw eyes in or out.
U bolts, J bolts, Eye bolts are all special purpose fasteners and holders produced in various shapes and used when that shape suits a particular application.
Washers and Nuts
flat washer
spring lock washer
internal tooth
external tooth
hex nut
jam nut
square nut
flat square nut
wing nut
castle nut
lock nut
cap nut
knurled nut

Types of fasteners

Gravity toggle bolts have a swivel toggle that drops vertically when pushed through a pre-drilled hole. It comes in various sizes 1/8, 3/16, 1/4 inch in diameter and up to 3 inches in length.

Split wing toggles have two spring loaded arms that expand after the toggle is pushed through a pre-drilled hole. Toggle is lost if the bolt is removed. Various sizes 1/8, 3/16, 1/4 inch diameter and up to 4 inches in length.

Collapsible anchors remain in place if the bolt is removed. As the bolt is turned it draws metal gripping shoulders against the inner wall. Various sizes for walls up to 1 ¾ inch thick.

Hollow door anchors are basically similar to Molly bolts but are used for very thin veneers such as are found on hollow core closet and passageway doors.

Completion nuts and bolt industrial fastener.

Return from nuts and bolt industrial fastener.

Hard copy and E book for sale. Introduction to Building Mechanical Systems. Click here.


Hard copy and E book for sale. What's Killing You and What You Can Do About It. A humourous look at ageing and disease. Click here.