Ideal Hand Tools, Ideal tools, Ideal electrician tools, Ideal carpenter tools, Ideal trade tools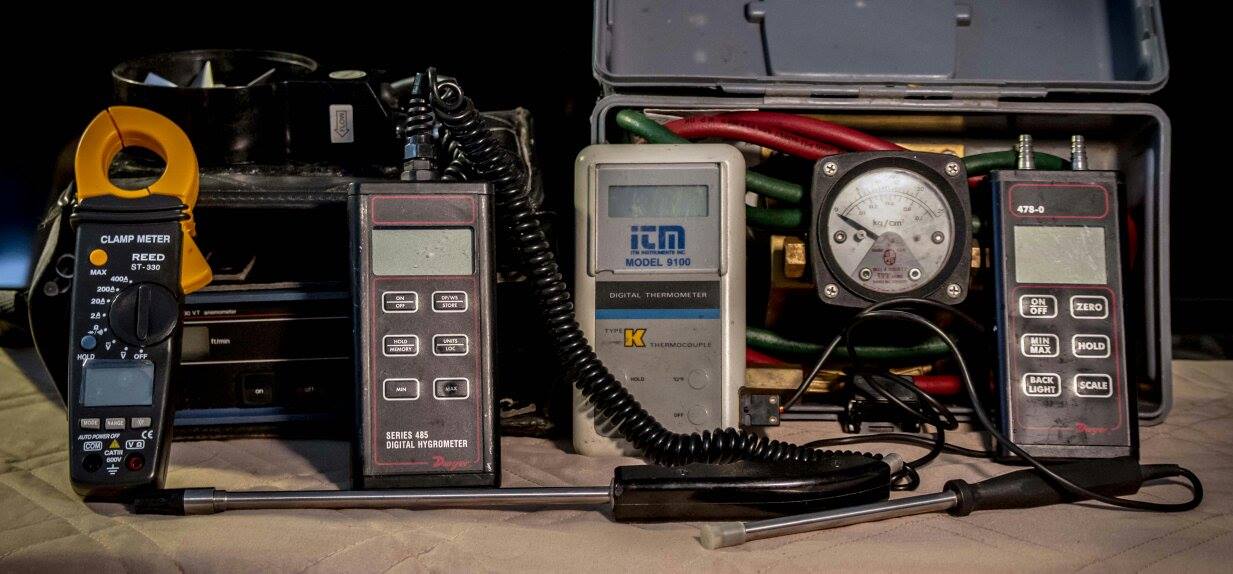 Ideal Hand Tools speaks ideal tools, ideal electrician tools, ideal carpenter tools and ideal trade tools use and maintenance.
Always buy the best tools you can afford as they should be considered a life time investment for the building technician or home owner. These tools are necessary to allow the building technician to respond to most trouble calls he will receive through out the course of the day.
When you have the proper tools preventive maintenance and maintenance can be done in the shortest time frame possible. In most cases this will allow for ongoing comfortable work conditions for the tenants.
The building technician unlike the home owner will need a few specialty tools that the home owner will not. These are test equipment such as C clamp ammeter which will allow electrical current to be measured and tachometers which will allow motor speeds to be determined.
The daily tasks that a building technician will face are for the most part more demading and diverse than that for the home owner.
In Canada the building technician will need a working understanding of both metric and imperial systems as many parts used are manufactured in the USA. The USA I believe is the only country which still uses the metric system.
Basic Tool Kit
crosscut saw
hammer
nail set and punch
assorted screws and nails
measuring tape
bits and drill
awl
regular screwdrivers
Phillip screwdrivers
Robertson screwdrivers
pliers
glue and brush
small level
sandpaper with holder
adjustable wrench
box end wrench set
knife
toilet plunger
oil can
plane

Suggested Additions
hacksaw
backsaw and miter box
set of chisels
side cutting pliers
large screwdriver
pipe wrench
C clamp
sharpening stone
file
level
combination square
propane torch
bits and brace
vise
small wrecking bar
metal snips
channel lock
pliers
scraper
wire stripper
stapler putty
knife
soldering gun with solder
jigsaw
pipe clamp
bearing pullers
C clamp amprobe