Electric Hand Drills, How to use electric hand drills, Small electric drills, Best electric hand drill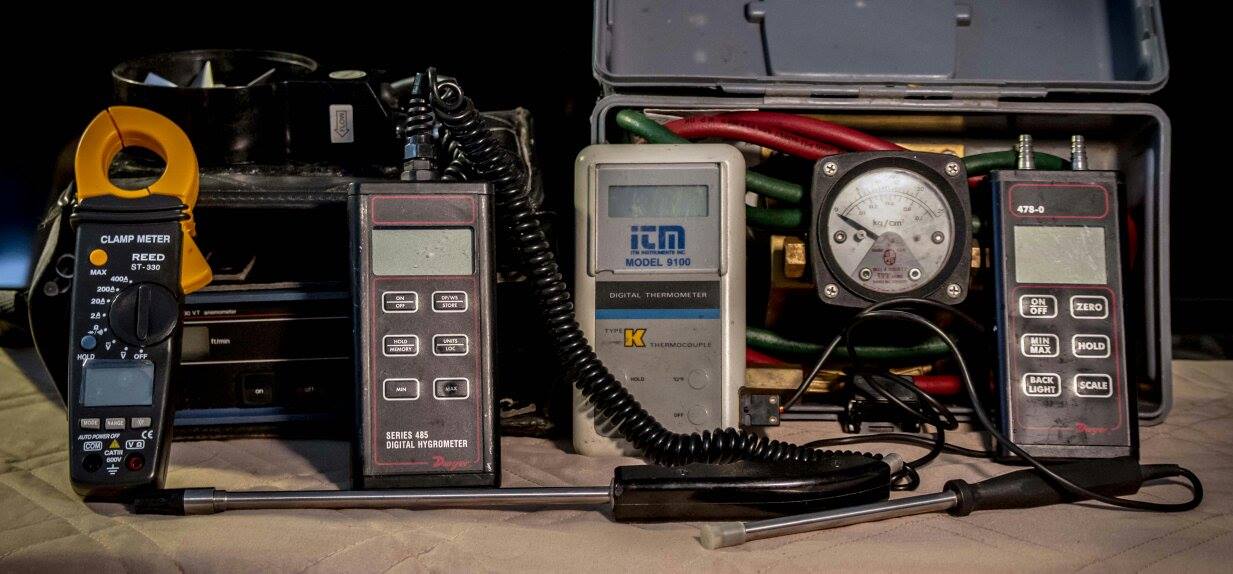 Electric Hand Drills speaks to how to use electric hand drills, small electric drills and best electric hand drill.
The hand drill may be powered by 110 volts AC or it may be powered by a rechargeable power pack. The rechargeable power pack allows for a much more portable and versatile power tool.
It may be used to drill metal, wood, plastic and concrete and using varied attachments may be used to perform many other operations.
The size of the drill is determined by the largest drill shank that the geared chuck will accept. The common sizes are 3/8 or ½ inch with the ¾ inch for commercial or industrial use. The ½ inch drill has a slower turning speed than the 3/8 inch drill and the ¾ inch drill has a slower turning speed than the ½ inch. The ½ inch drill is equipped with a handle which allows the user to handle the extra power.
Most drills today are speed controlled from the switch and are reversible. All drills are equipped with 3 wire grounding plugs (3-prong) and protect the user from shock in case the drill has an electric short.
Electric Hand Drills Bits

There are a variety of bits available for the electric hand drill.
various size twist drills for wood and metal
auger
spade
carbide for brick and masonry
rotary rasp
rotary file
hole saw
fly cutter

Drill attachments
Depth gauge which locks to the shaft of the drill bit at any required distance to limit the depth of a hole.
Right angle attachment which is used in areas where space is tight.
Flexible shaft attachment which allows you to access where space is tight and is up to 40 inches long.
Screw mate device allows you to drill a pilot hole, shank clearance hole and countersink in one operation.
Extension which is used for drilling holes beyond the length of the drill bit.
Auger is used for drilling holes into the ground for gardening considerations.

Grinder attachments
Grinding wheel which is used with a drill stand is used for sharpening tools and drill bits.
Grinding disk that has sharp metal perforations which removes paint from wood and metal.
Grinding stones which are available in different sizes and shapes.

Cutting attachments
Circle cutter can make holes up to 12 inch diameter.
Carbide impregnated cutoff disc is used to cut metal. The drill should be mounted on a stand.
Hole cutter enables to make circular holes in wood up to 2 ½ inch diameter.
Hacksaw attachment used for cutting metal using rotary motion of drill converted into reciprocating action.

Sanding attachments
Drum sander used for sanding the edges of work and comes in varied grit sizes.
Ball-jointed rubber-backed disk sander is used for rough sanding and paint removal.
Steel drum rasp is available in many sizes and has a ¼ inch shank to fit the drill chuck. Used for rough sanding on curved surfaces.
Disk sander is used with a drill stand.

Miscellaneous attachments
Chipping wheel for removing flaking paint from concrete floors and other surfaces. Rotating wheels have hardened steel points.
Paint sprayer attachment uses the drill to power the compressor. It is complete with rubber hose, spray gun with pint cup and mounting hardwire.
Paint stirrer which stirs paint in the can.
Screwdriver is simply a powered screwdriver attachment.

Return from electric hand drills to homepage.

Hard copy and E book for sale. Introduction to Building Mechanical Systems. Click here.


Hard copy and E book for sale. What's Killing You and What You Can Do About It. A humourous look at ageing and disease. Click here.