Building Energy Schedules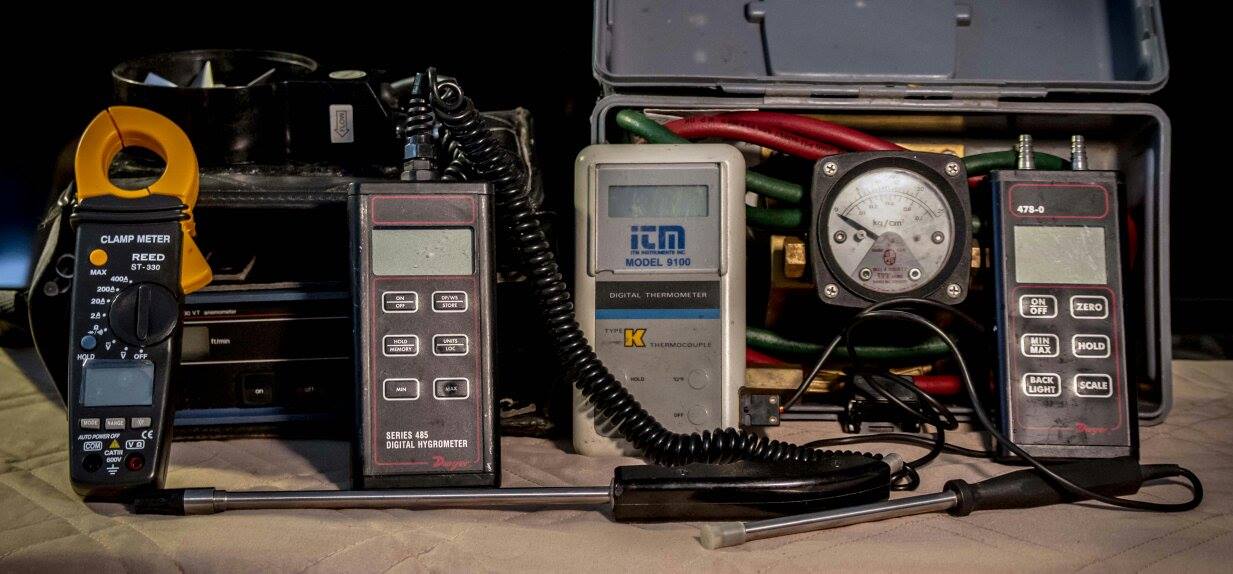 Building energy schedules speak to what is energy efficiency and conservation of building energy must help achieve facilities energy conservation and reduce operating costs, without decreasing the level of comfort in the building are. The easiest way to do this is to turn all electrical, mechanical systems off whenever possible.
Janitorial scheduling
If janitorial work can be scheduled to be done during the day shift when all heating, ventilating and air conditioning, lights, elevators and or escalators have to be on anyway. Only schedule the off hours janitorial work when absolutely necessary and then only use reduced minimum services.
Janitorial work may be more economical from a wage point of view if shift differentials don't have to be paid. It may also result in improved employee moral as many people are happier working the day rather than the night shift.
Elevator, escalator scheduling
Elevators and escalators use large horsepower engines which use a great deal of energy, especially escalators which run continuously. If the hours of operation can be shortened a good deal of energy can be saved. This is true of elevators also.
Packaged units for computer facilities
Since computer facilities require 24 hour 7 day a week operation to handle the heat gain of computer servers it is mandatory that packaged units are used. This allows the larger building air systems and the related mechanical cooling equipment to be shut down at night. Any computer room of any size has its own packaged unit to provide cooling and ventilation.
Solar reflective window film
If solar reflective film is applied to windows especially to those on the southern exposures during summer and northern exposures during winter a great deal of energy may be saved.
Energy Consideration Maintenance

Maintenance Contracts
Review all maintenance contracts. Are they pay as you go, or parts and labor comprehensive? Consider rewriting the contract to include only what you need.
Consider single sourcing all contracts, as this usually results in cost reductions.
Do the contracts go out for competitive bid?
Are the contracts longer than one year? Longer contracts usually result in lower costs.
Ensure service people log on and off site. This is the only method of knowing if you are getting what you are paying for.
Service companies, especially building automation companies make much money by charging for service hours, but not being on site. If you have this data you can insist on reduced contract costs.
Return to Building Energy Conservation

Return from Energy Considerations to homepage
Hard copy and E book for sale. Introduction to Building Mechanical Systems. Click here.

Hard copy and E book for sale. What's Killing You and What You Can Do About It. A humourous look at ageing and disease. Click here.