Best Belt Sander Information, The best big belt sanders, What's the best belt sanders, Best power sanders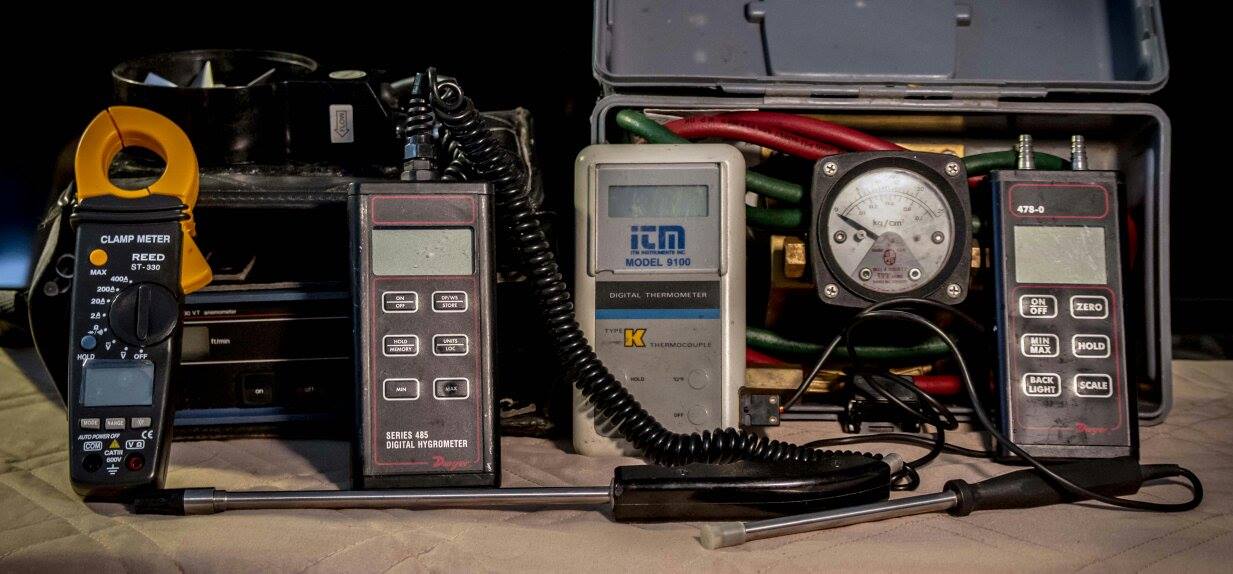 The best belt sander speaks to the best big belt sanders, what's the best belt sander and best power belt sanders.
This type of sander is suited to removing material quickly from a flat surface and has a noticeable surface flattening effect.
Components
main handle
trigger switch
front handle
front pulley
belt
shoe
air intake slots
rear pulley For fast wood removal, operate the sander at about a 45 degree angle to the grain direction, using a fairly coarse belt. To produce a smooth final finish, use the sander parallel to the grain, first with a medium and then fine belt. The cost of the tool is dependent on capacity, power and attachments. Most use sandpaper that is 3 or 4 inches wide but the average for home use is 3 inches wide.
Ensure that the sander has a high – low switch and is useful in the polishing metal and wood.
Another useful attachment is a dust pick up system. The belt sander produces a lot of dust and the picup attachment acts as a mini vacuum cleaner.
Considerations when purchasing a belt sander
Easy to use controls.
Simple procedure to remove and install belts.
A means of adjusting one pulley so that the belt tracks in a straight line.
A not too difficult means of installing new brushes.

Return from best belt sander to home page.

Hard copy and E book for sale. Introduction to Building Mechanical Systems. Click here.


Hard copy and E book for sale. What's Killing You and What You Can Do About It. A humourous look at ageing and disease. Click here.