Warehouse Technician, Warehouse technician jobs, Warehouse technician job description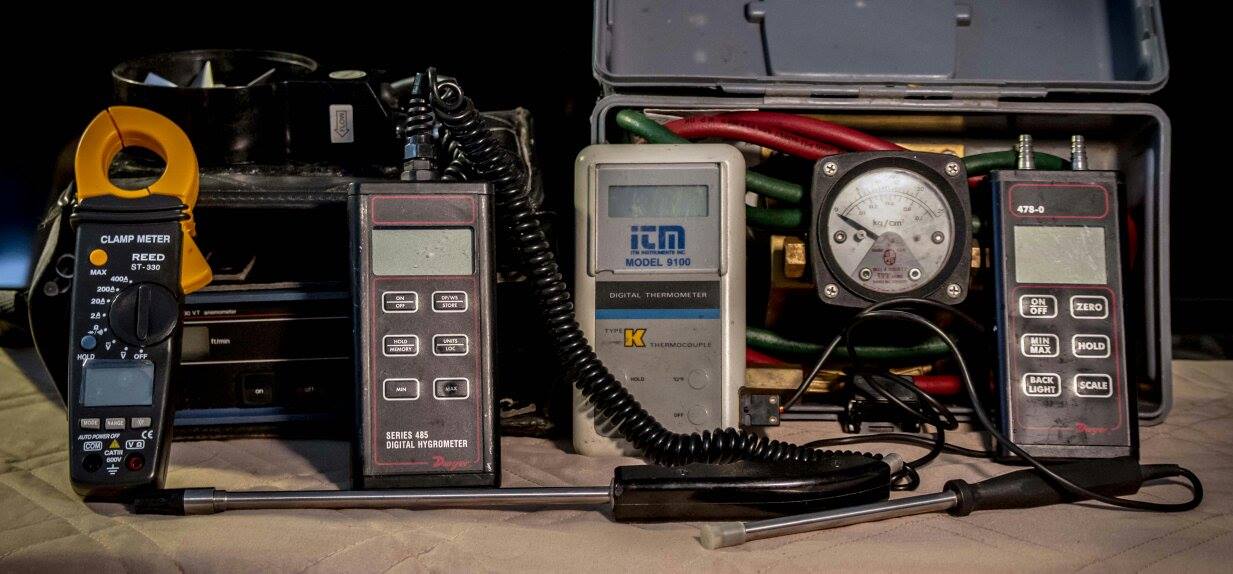 Warehouse Technician speaks to warehouse technician jobs and warehouse technician job description and qualifications.

The technician is required to effectively manage a warehouse and maintain or purchase sufficient stock to meet ship operational readiness as required.
This information is provided as a source of general interest for all interested parties. It may be used by Human Resource personnel as a base to develop job requirements for positions required to be filled within your company. It may also be used by job seekers to provide an understanding of advertised job positions and allow them to write their resume in a manner that suits the advertised or nonadvertised position.
This information was gathered and collected from many job posted sources, newspapers (jobs Section) business magazines, company websites and the internet in general. It presents a cross section of the needs and requirements of many diverse industries especially the building facility management, operations and maintenance requirements.
Responsibilities
Maintain inventory and inventory database;
Oversee shipping domestically and internationally;
Conduct and manage stock taking in both warehouses.
Conduct and report bi-monthly safety inspections;
Adhere to required standards to minimize company risk.
Qualifications
Completion of Secondary School preferred;
Courses taken in first aid, forklift operation, and stock management;
Purchasing background would be an asset
One year experience working in a warehouse or similar operation;
Training and experience in safe work practices (i.e. first aid, man aloft, first aid, personal protective equipment, WHMIS);
Computer literate - MS Office Suite specifically intermediate excel skills, word processing, databases, and internet savvy. The ability to quickly learn customized software.
Excellent communication skills, both written and verbal;
Proven capability to meet deadlines, multi-task and detail oriented
Valid driver's license and access to a vehicle is required for delivering inventory items
Must be able to pass security clearance requirements as required.
Return from Warehouse Technician to home page.
Hard copy and E book for sale. Introduction to Building Mechanical Systems. Click here.

Hard copy and E book for sale. What's Killing You and What You Can Do About It. A humourous look at ageing and disease. Click here.