Walk In Fumehood, What is a walk in fumehood, What is a floor mounted fumehood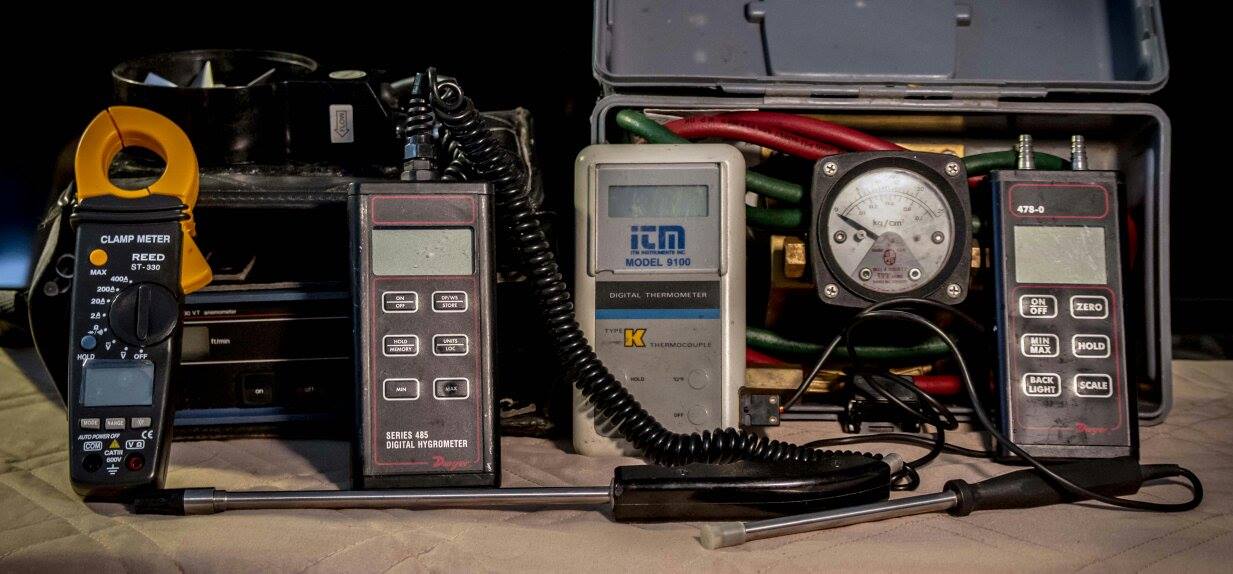 The term "walk in fumehood" speaks to what is a walk in fumehood and floor mounted fumehood which gives the mistaken impression that it is safe to enter these hoods. T the contrary, they should be more correctly described as "floor level" or "floor mounted" fumehoods, as they are absolutely unsafe to enter.
Their use is appropriate for large apparatus, roll in equipment and large instruments which would be unable to be contained within a traditional bench top fumehood.
The sashes may be in two or more sections, double vertical or other suitable configuration. Both sashes and any doors provide full height visibility. As with other types of fumehoods, access panels on each side provide accessibilty to all services.
The fumehood may be served by an individual exhaust fan or could be a part of a speed controlled manifold fan system. The exhaust fan will be roof mounted or located in an upper mechanical room.
Return from Walk In Fumehood to Homepage
Hard copy and E book for sale. Introduction to Building Mechanical Systems. Click here.

Hard copy and E book for sale. What's Killing You and What You Can Do About It. A humourous look at ageing and disease. Click here.