Tenant Service Coordinator, Tenant service coordinator jobs, Tenant service coordinator job description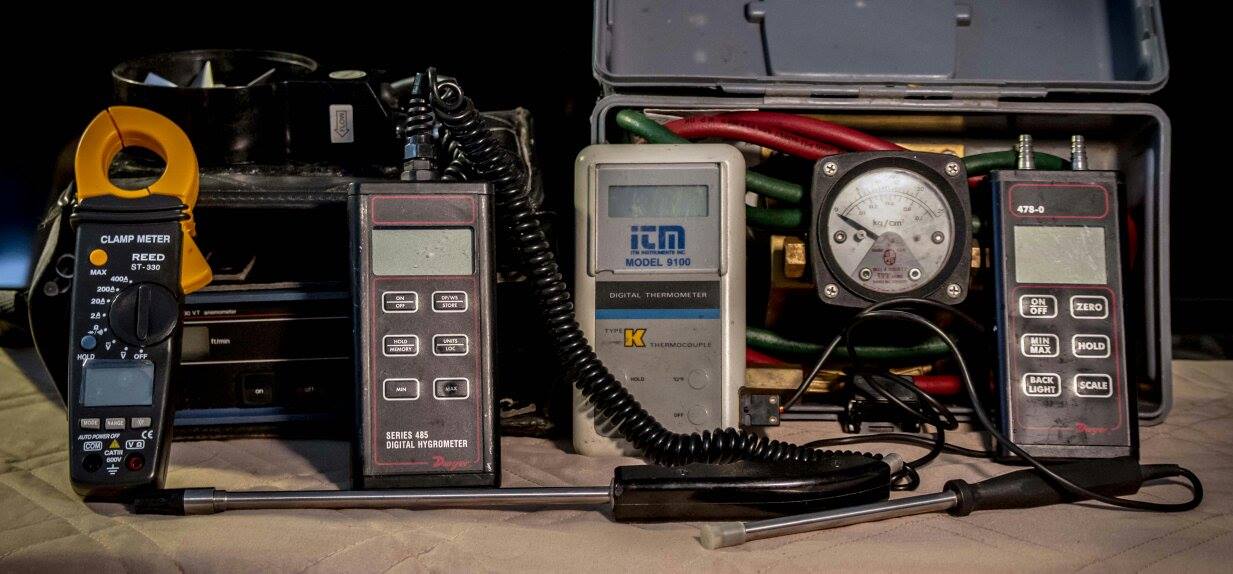 Tenant Service Coordinator speaks to tenant coordinator jobs and tenant coordinator job description and qualifications.

The Service Coordinator (TSC) answers to the Facility Manager (FM) Assistant Facility Manager (AFM) and works in harmony with the Maintenance Supervisor (MS) and the Property Service Coordinator (PSC).
This information is provided as a source of general interest for all interested parties. It may be used by Human Resource personnel as a base to develop job requirements for positions required to be filled within your company. It may also be used by job seekers to provide an understanding of advertised job positions and allow them to write their resume in a manner that suits the advertised or nonadvertised position.
This information was gathered and collected from many job posted sources, newspapers (jobs Section) business magazines, company websites and the internet in general. It presents a cross section of the needs and requirements of many diverse industries especially the building facility management, operations and maintenance requirements.
The TSC is the front line person in dealing with the tenants and their requirements on a daily basis maintaining strong tenant and vendor relations, providing assistance and support in delivery of tenant services and in general administrative help.
Responsibilities:
Ensure that services and systems performance meets all lease requirements and to take the necessary action to ensure such.
Ensure that small tenant projects is being performed as required to meet mandated health and safety requirements as well as tenant requests.
Ensure compliance with all Occupational Health and Safety legislation, guidelines, standards, policies, procedures and practices. Assist in tracking and resolution of tenant service requests received by the client ensuring issues are addressed and resolved in a timely manner.
Assist with security arrangements of security for contractors as required. This usually requires liaising with the building security department.
Qualifications:
High school diploma with additional certification in facilities management.
Minimum of 3 years experience in a related and parallel industry.
Proficiency in Microsoft Office (Excel, Word and Powerpoint) is required.
Superior client management/customer service skills with an emphasis on verbal/written communication
Familiarity with general accounting principles an asset
General knowledge of building systems, construction practices and related code/legislative requirements would be an asset.
General knowledge of health & safety legislation, codes of practice, and internal standards and guidelines relating to contractors within the managed facility
General knowledge of project delivery and tendering processes
Strong organizational, analytical and documentation skills with the ability to multi-task and set priorities.
Ability to read construction drawings and administer contracts.
Ability to meet deadlines and schedules.
Skilled in developing strong working relationships with contractors, clients and consultants.
Valid Driver's license
The tenant service coordinator must have the ability to obtain Federal Government Security Clearance.
Return from tenant service coordinator to homepage
Hard copy and E book for sale. Introduction to Building Mechanical Systems. Click here.

Hard copy and E book for sale. What's Killing You and What You Can Do About It. A humourous look at ageing and disease. Click here.