Technical Service Manager, Technical Service Manager job description, How to become a Technical Service Manager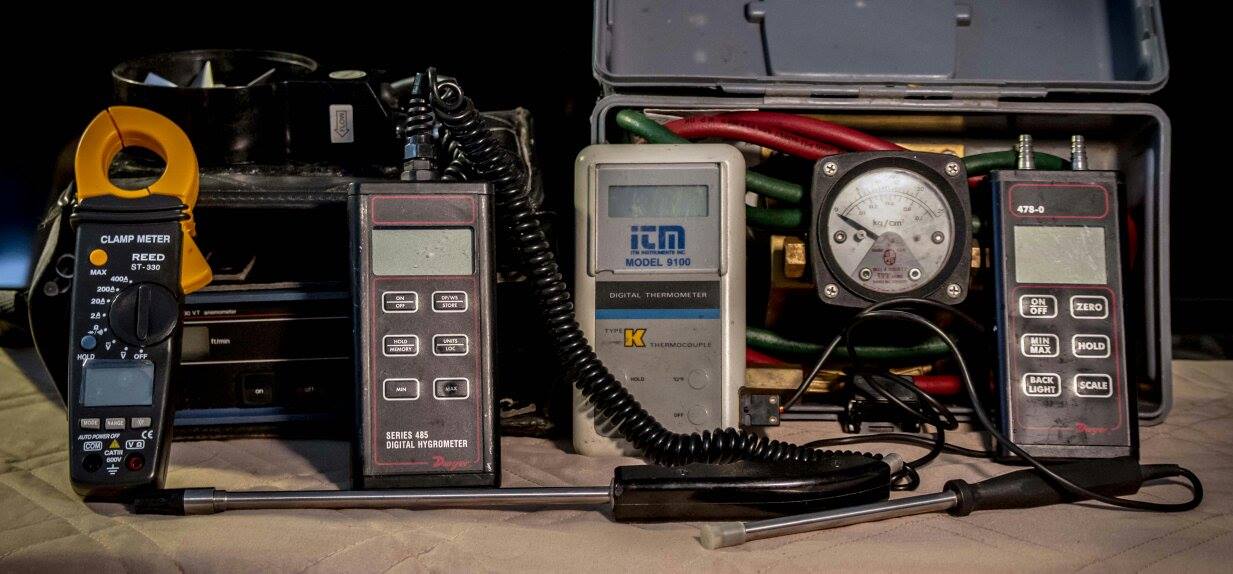 Technical Service Manager speaks to technical service manager job descriptions and how to become a technical service manager.

The (TSM) manages the Technical Support Team (TST). The TST is a resource group which provides opinions and guidance to the Facility Management group for any technical concerns.
This information is provided as a source of general interest for all interested parties. It may be used by Human Resource personnel as a base to develop job requirements for positions required to be filled within your company. It may also be used by job seekers to provide an understanding of advertised job positions and allow them to write their resume in a manner that suits the advertised or nonadvertised position.
This information was gathered and collected from many job posted sources, newspapers (jobs Section) business magazines, company websites and the internet in general. It presents a cross section of the needs and requirements of many diverse industries especially the building facility management, operations and maintenance requirements.
The TSM liaises with the Portfolio Management group as well as the Facility Managers and everybody who answers to them.
Job Description:
Supervise and lead the TST team to ensure efficient services in all technical disciplines.
Oversees the collection of technical data to input into an automated computer central preventive maintenance program.
Supervise the work of the technical staff by tracking project status, identify problems, allocate resources as required and ensure that projects are completed on time and within budget.
Assist in the preparation of yearly operating budgets.
Ensures that assigned projects are completed on time, within budget and within established project management standards and guidelines.
Manages contract forms and services for contractors and equipment suppliers.
Selects, trains, motivates, and evaluates personnel; establishes and monitors employee performance objectives; prepare and presents employee performance reviews; provides and coordinates staff training and education; works with employees to correct deficiencies and fully develop strengths; and coaches, mentors, and implements discipline as required.
Qualifications:
An engineering degree in one of the building disciplines.
A minimum of five years experience in a technical environment.
Must be totally familiar with all related building mechanical and electrical systems.
Must have excellent "people" skills.
Must have above average computer skills.
Return from technical service manager to homepage
Hard copy and E book for sale. Introduction to Building Mechanical Systems. Click here.

Hard copy and E book for sale. What's Killing You and What You Can Do About It. A humourous look at ageing and disease. Click here.