Technical Manager, Technical Manager job description, How to become a Technical Manager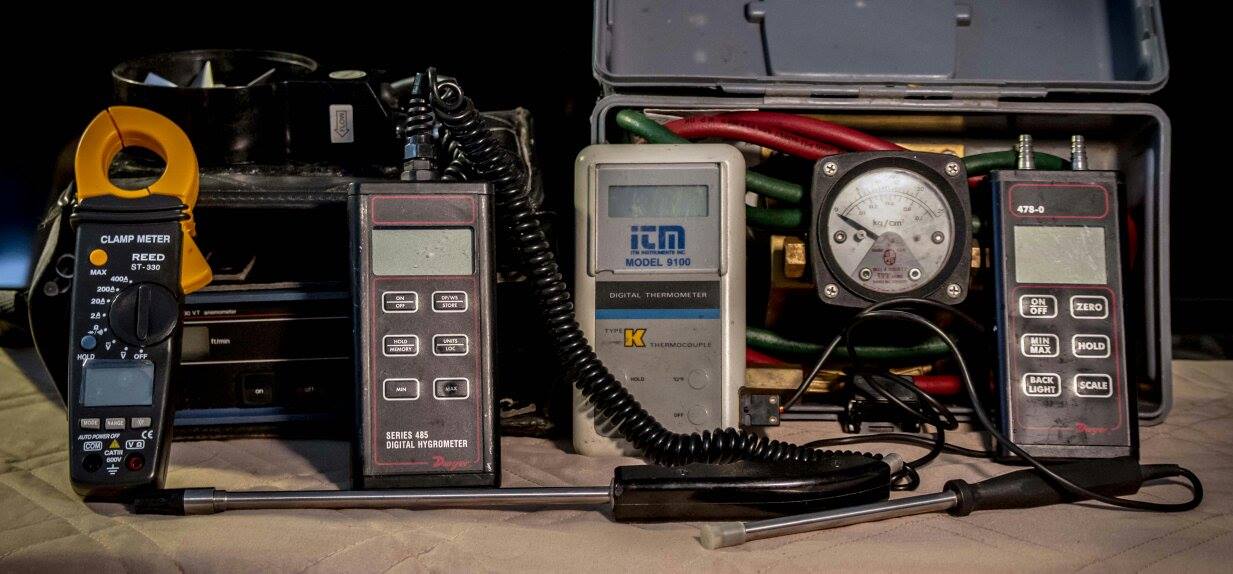 Technical Manager speaks to technical manager jobs, technical manager job description and how to become a technical manager.

This position reports to the Director – Operations support. The Technical Manager is responsible for management of all technical, environmental and energy activities to meet the client's requirements.
This information is provided as a source of general interest for all interested parties. It may be used by Human Resource personnel as a base to develop job requirements for positions required to be filled within your company. It may also be used by job seekers to provide an understanding of advertised job positions and allow them to write their resume in a manner that suits the advertised or nonadvertised position.
This information was gathered and collected from many job posted sources, newspapers (jobs Section) business magazines, company websites and the internet in general. It presents a cross section of the needs and requirements of many diverse industries especially the building facility management, operations and maintenance requirements.
Responsibilities
Support and assist the Facility managers to implement technical initiatives that meet Building and Environmental Codes and Occupational Health and Safety legislation, guidelines, standards, policies, procedure and practices.
Assure the integrity of all databases. Validate quality of Preventive Maintenance and intervene if necessary with technicians or contractors using spot checks of preventative and corrective maintenance work (CMMS). Optimizing all activities included in our preventive maintenance.
Manage environmental activities and ensure the process and policy. Establish regional priorities and update the register of activities. (initiatives, projects, incidents)
Manage energy activities and establish strategies and regional priorities. Analyze the energy consumptions and propose initiatives for potential saving. Identify financial sources and government subsidies and update the register on a regular basis. Involved in the DDC Management activities in order to ensure the DDC management works well.
Plan and manage regional and local energy committees with clients and the Facility managers.
Assist the Facility Managers and the project managers on the project delivery, develop and validate the scope of work and coordinate the approval request to Canada Post.
Coordinate various contractual deliverables as mould report, roof inspection report, Building Conditions assessments, special projects and all particular other technical requests.
Develop and document politics and process and provide training to Facility Managers.
Qualifications:
Knowledge or equivalent experience in HVAC maintenance or design
Extensive experience in maintaining and managing technical systems and Building Automation System (BAS), with a working knowledge of CMMS
Proficiency in Microsoft Office (Microsoft Word, Excel, PowerPoint, and Access) Helios and AutoCAD
Must have demonstrated experience in problem solving, excellent verbal and written communication skills, strong sense of confidentiality and good business acumen.
Return from Technical Manager to home page
Hard copy and E book for sale. Introduction to Building Mechanical Systems. Click here.

Hard copy and E book for sale. What's Killing You and What You Can Do About It. A humourous look at ageing and disease. Click here.