Technical Coordinator, Technical Coordinator jobs, Technical Coordinator job description, How to become a Technical Coordinator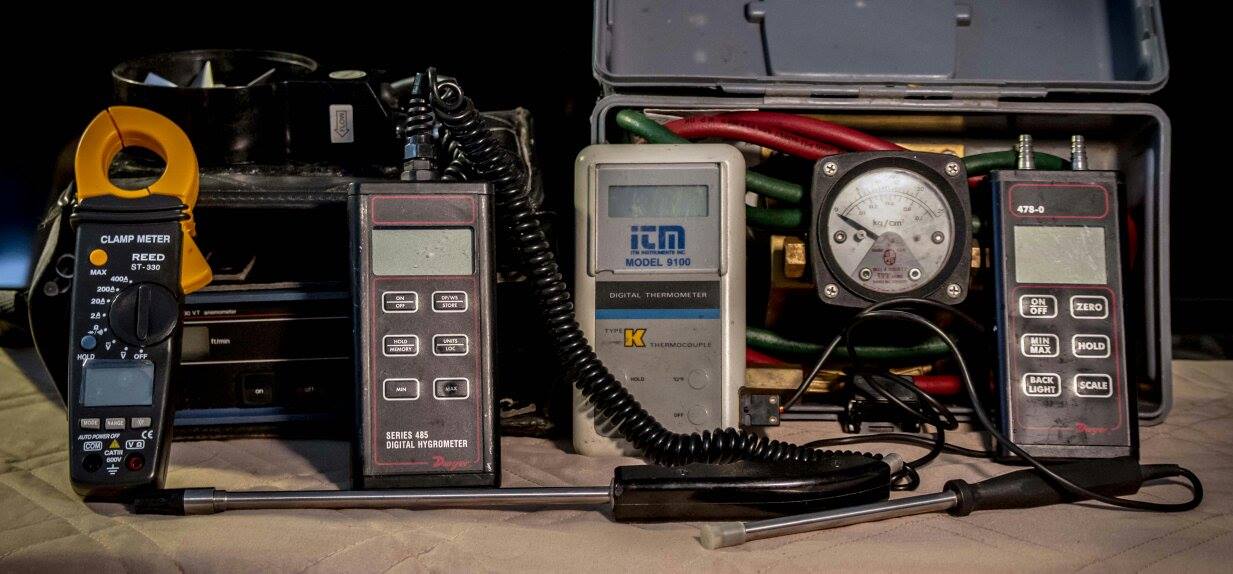 Technical Coordinator speaks to technical coordinator jobs, technical coordinator job descriptions and how to become a technical coordinator.

The coordinator reports directly to the Facility Manager within the corporate frame work and is responsible to assist to inventory all of the electro-mechanical contracts for the firm.
This information is provided as a source of general interest for all interested parties. It may be used by Human Resource personnel as a base to develop job requirements for positions required to be filled within your company. It may also be used by job seekers to provide an understanding of advertised job positions and allow them to write their resume in a manner that suits the advertised or nonadvertised position.
This information was gathered and collected from many job posted sources, newspapers (jobs Section) business magazines, company websites and the internet in general. It presents a cross section of the needs and requirements of many diverse industries especially the building facility management, operations and maintenance requirements.
Responsibilities:
Be familiar with the equipment inventory files contained in the main database.
Conduct an inventory of all categories of mechanical and electrical components.
Take pictures of all components and classify according to agreed on classifications.
Ability to assess the status of components based on established criteria.
Assist in the preparation of reports for the Facility Manager within the deadlines.
Manage electronic and hard copy filing systems.
Respond the the field staff's daily requirements.
Provide administrative support for the field maintenance staff.
Ensure all work orders are completed, run reports, perform follow ups and identify work order deficiencies.
Assist technical support team in delivery of any special needs.
Qualifications:
Minimum of college diploma.
Good working knowledge of mechanical and electrical training.
Knowledge of MicroSoft Office Suite (Outlook, Excel, Word, Power Point.
Strong interpersonal skills including verbal and written communication.
Ability to both work as a team member and also be independent/
Be able to multitask when required.
Experience working with an equipment database.
Return from Technical Coordinator to home page.
Hard copy and E book for sale. Introduction to Building Mechanical Systems. Click here.

Hard copy and E book for sale. What's Killing You and What You Can Do About It. A humourous look at ageing and disease. Click here.