Senior Facility Technician, Senior facility technician jobs, Senior facility technician job description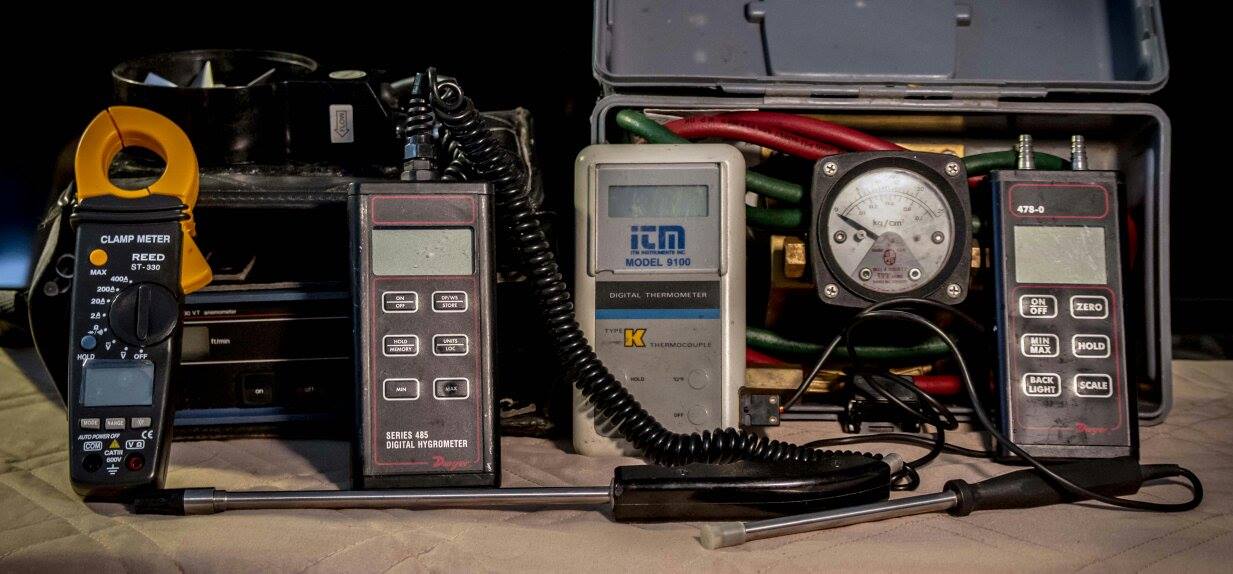 Senior facility technician speaks to senior facility technician jobs and senior facility technician job description and required qualifications.

The Facility Technician is a technical position responsible for all aspects of building maintenance and support to critical buildings operation needs.
This information is provided as a source of general interest for all interested parties. It may be used by Human Resource personnel as a base to develop job requirements for positions required to be filled within your company. It may also be used by job seekers to provide an understanding of advertised job positions and allow them to write their resume in a manner that suits the advertised or nonadvertised position.
This information was gathered and collected from many job posted sources, newspapers (jobs Section) business magazines, company websites and the internet in general. It presents a cross section of the needs and requirements of many diverse industries especially the building facility management, operations and maintenance requirements.
Responsibilities Senior Facility Technician
Monitor and supervise all building control systems to ensure an optimum environment for critical equipment in the building, health and safety, productivity of the occupants with a policy of zero tolerance for failure (Take Action to avoid loss of service or productivity).These systems include heating, ventilation, air conditioning, electricity, emergency power, safety and security of occupants.
Responding to and coordinating activities related to the recovery of any building system failure.
Report and manage any abnormal and threatening conditions.
Assisting the Property Manager, Project Managers and outside Consultants in the evaluation of building operations for the purposes of performance audits, operating budgets, capital programs including DeRisk Program, energy conservation measures, key facility assessments, property inspections and process improvements.
Ensure zero network failures through a safe maintenance and operating program.
Maintain optimum working environment for building occupants.
Assist the technician on site, provide technical support for any control issues. It includes troubleshooting, modifications and add-ons to DDC control programs.
Maintain equipment documentation: as-built drawings, specifications, shop drawings, operating manuals, samples and warranties.
Initiate the process of reporting and escalation of abnormal conditions and threatening, make sure to participate in the management of the situation until it is in test mode.
Respond to tenant service requests (work orders) in a timely manner.
Ensure customer satisfaction by obtaining direct feedback. Communicate regularly with the Nexacor Client Centre to provide status reports on work orders. Close work orders upon completion of task.
Assist client with procedures and programs: Emergency Operations Procedures (EOP), Health and Safety, Risk Management Inspections, crisis simulations, and other issues related to building.
Qualifications Senior Facility Technician
Building System Engineering Technology (BSET) college diploma or College diploma in Controls.
Ability to operate by himself on a night shift, with both English and French customers.
Strong troubleshooting skills. Detail and process oriented.
Strong time management and communication skills (verbal and written).
Solid working knowledge of Microsoft Office suite.
Knowledge in Parts and equipment cost estimating.
Ability to operate Digital Control Systems.
Ability to adapt to different technical and technological change.
Strong interpersonal skills to work equally well with tenants, unionized employees, union representatives, trades and executives.
Proactive and action oriented with proven ability to work with a minimum of supervision and direction.
Return from Senior Facility Technician to home page.
Hard copy and E book for sale. Introduction to Building Mechanical Systems. Click here.

Hard copy and E book for sale. What's Killing You and What You Can Do About It. A humourous look at ageing and disease. Click here.