Scheduled Energy Reduction Tasks, Building equipment scheduled energy tasks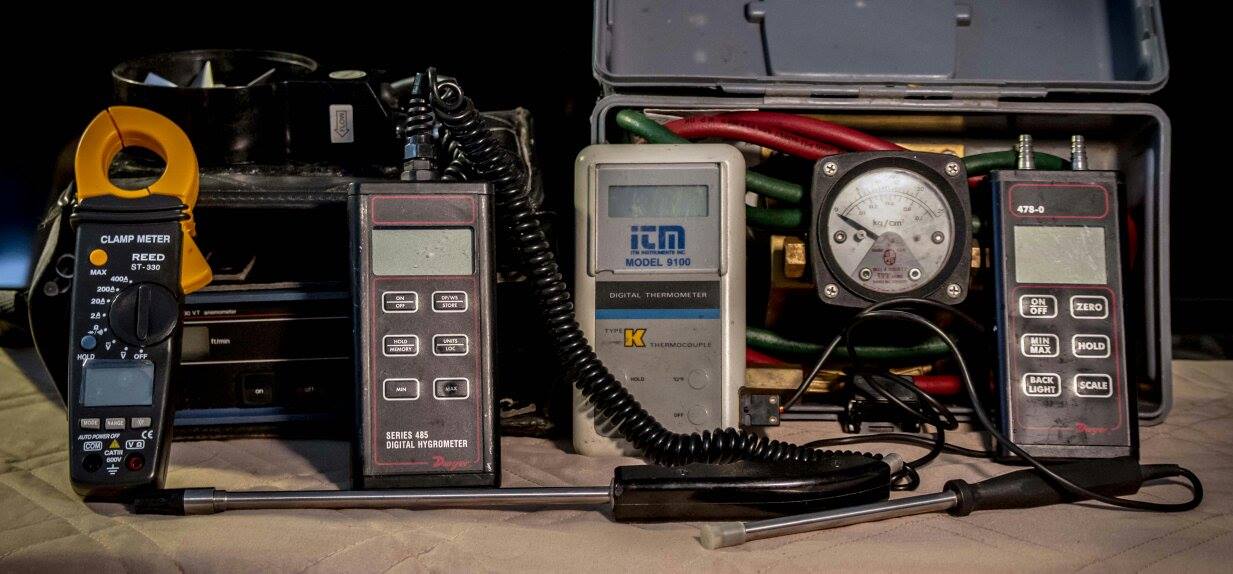 Scheduled energy reduction tasks speaks to building equipment scheduled energy tasks and can for the most part, be done by the building staff. Some procedures will have to be undertaken by skilled tradesmen but it is left to the discretion of the building superintendent as to when they should be called in.
The frequency of tasks is as noted.
Legend
Daily D
Weekly W
Monthly M
According to manufacturer AM
When necessary WN Air Compressors maintenance:
Change compressor crankcase oil. AM
Clean fins on heads, after cooler, cylinder. M
Clean intake air filter. W
Check drive belt. D
Check cooling water flow. D
Check oil level. D
Blow down compressor pressure tank. D Domestic Hot Water Heater Facility Energy Reduction:
Check for leaks. D
Check that barometric flue damper is functional. D
Check electrical connections. D
Test low water cutoff. W
Check aquastat setpoint and water temp. D
Check pressure relief valve. W
Generator Maintenance

Emergency Generator maintenance:
Check crankcase oil and filter. W
Check governor. W
Check spark plugs. W
Lubricate. W
Check air cleaner and breather. W
Check auto start up. W
Check and note operating conditions no load. W
Half hour duration.
Check and note operating conditions load M
One hour duration.
Check fan belt. W
Check radiator cooling level. W
Check and clean radiator intake screen. W
Check battery cables and connections. W
Check battery acid level. W
Check gas piping, manifold and flexible W
connectors.
Check diesel fuel feed system. W

Electric Motors Facility HVAC maintenance:
Record amperage and voltage. M
Check terminals for corrosion or loose leads. M
Inspect commutator and clean if necessary. M
Inspect brushes for wear and replace if M
necessary.
Blow out motor windings with compressed air. M
Have motor windings megger tested to check AM
for insulation breakdown.

Expansion Tanks maintenance:
Check tank and system for leaks. D
Check expansion tank gauge level. D
Check makeup system operation. D
Check tank for corrosion. D
Clean gauge glass. D

Grease Interceptors maintenance:
Inspect depth of grease. W
Add chemicals to break down grease. AM

Incinerator maintenance:
Lubricate motors. AM
Check combustion chamber lining. M
Clean out settling chamber. WN Plumbing maintenance:
Check that fixtures and trim are mounted W
securely.
Check flush valve adjustment. W
Ensure floor drain traps are water filled. W
Check washers, O rings and stem packing for W
leaks.
Clean traps and strainers. WN

Return to Building Energy Conservation

Return from facility energy reduction to homepage
Hard copy and E book for sale. Introduction to Building Mechanical Systems. Click here.

Hard copy and E book for sale. What's Killing You and What You Can Do About It. A humourous look at ageing and disease. Click here.